Podcast: Play in new window | Download
Subscribe: Google Podcasts | RSS
So Many Updates! Let's talk about Beat Saber – Have you played? The California Wildfires – make it harder to run! Yogurtland – I went with the new safety steps! Plus How to do the Speed Challenge from this month's Running Calendar. Welcome to the Run Eat Repeat Podcast 132! Let's go!!
We're doing a Speed Challenge this month! But my running watch played a trick on me day one!! Also there are fires all over California and the sky is super gray and smoky, plus there's a heat wave. So I'm staying inside playing Beat Saber and talking to you! 
So let's do this – and start off with a warm up!
*Sprint to the Main Event Speed Challenge time stamp: 31:11*
Warm Up: 3 personal updates for today's warm up!
1st – When my Garmin tricked me on the first speed time trial!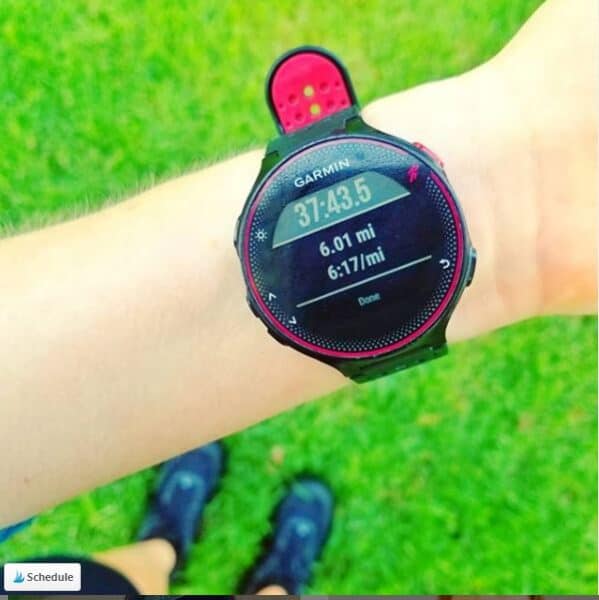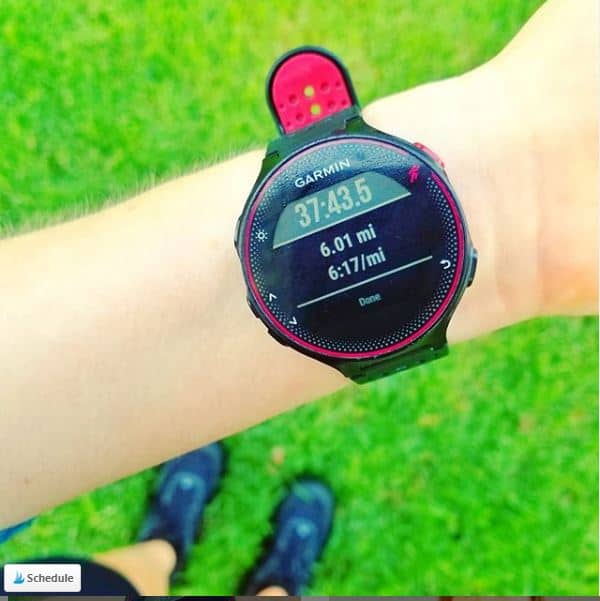 Fun Stuff Mentioned in this warm up:
NEW Rower: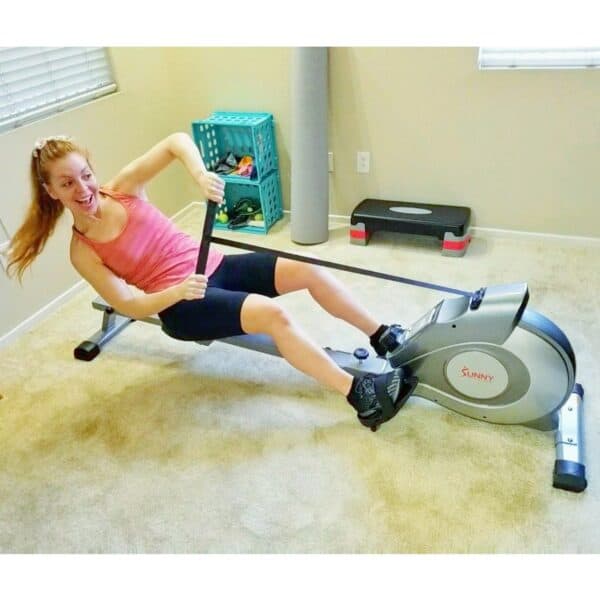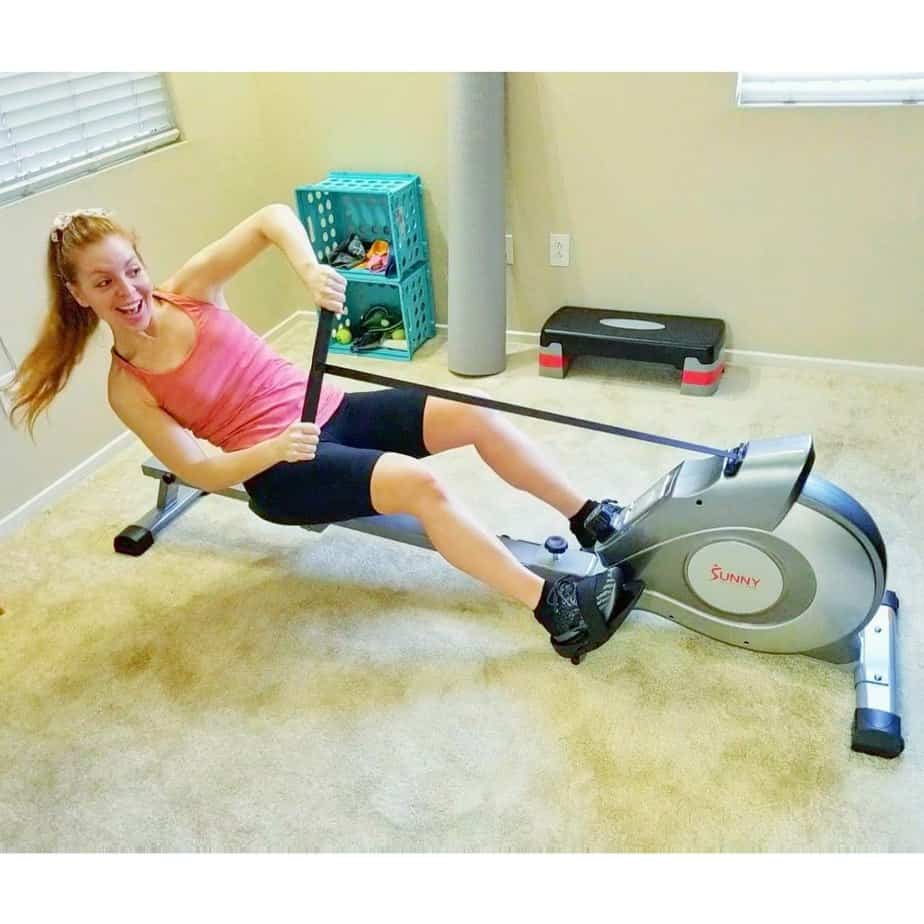 Beat Saber: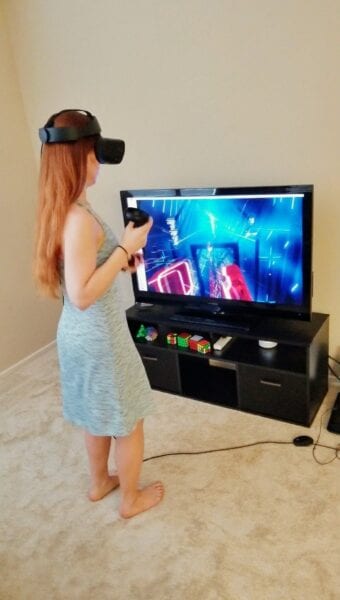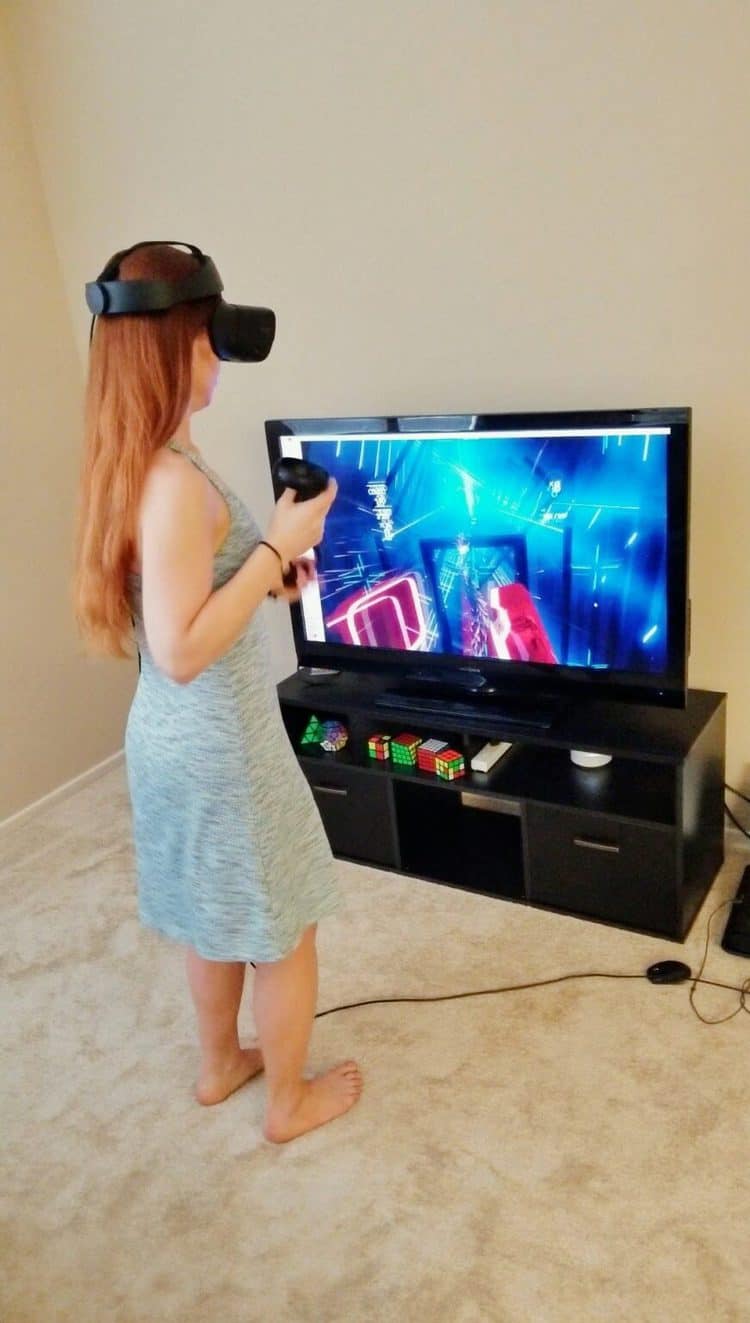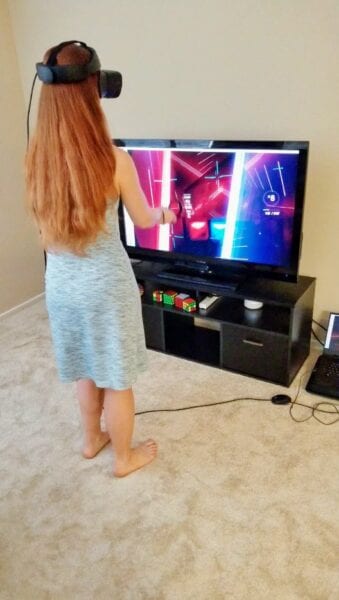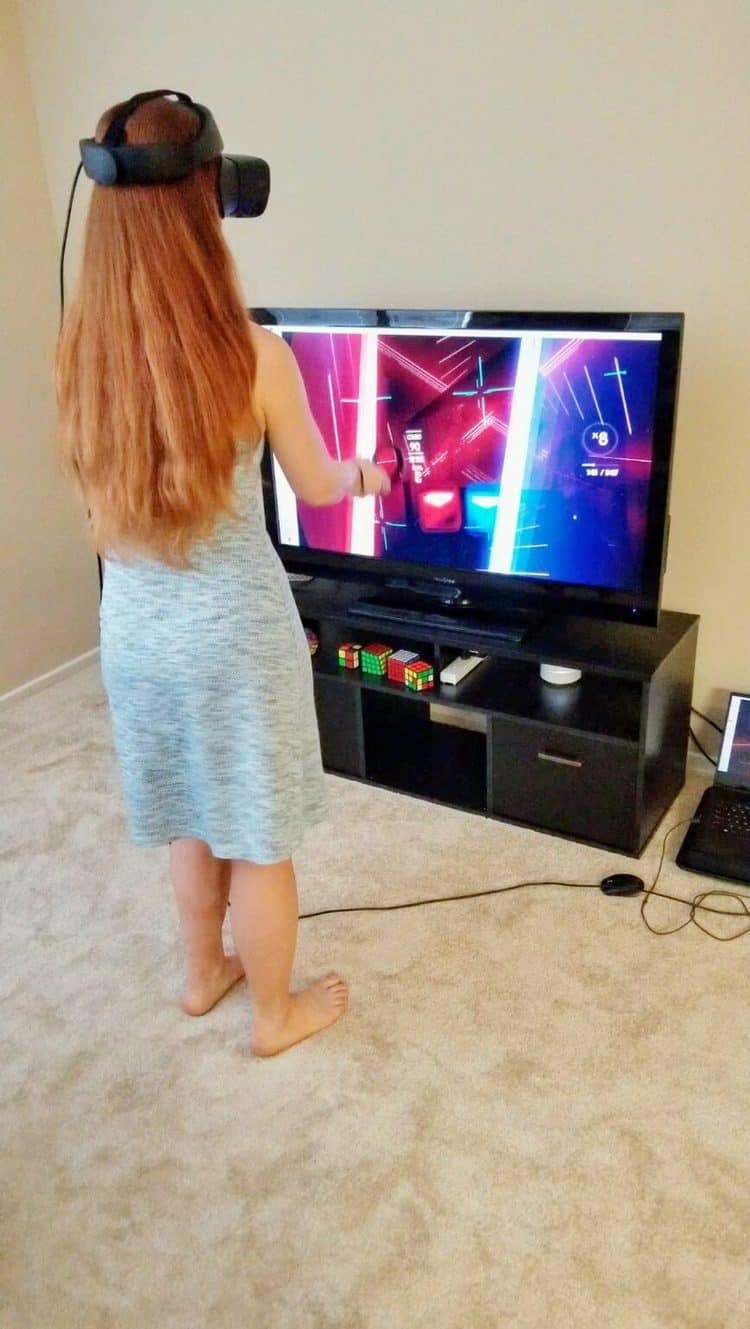 Diego is gorgeous: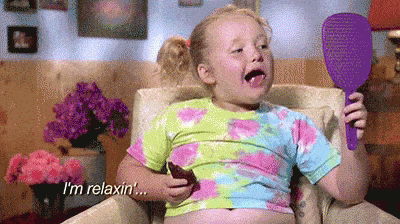 Okay it was a little dramatic and embarrassing, but when I first when to write the Sept Running Calendar post I started it off trying to acknowledge that – yes, it's been really hard to keep running and working on goals this year. 
I mentioned this when I reviewed the book It Takes What It Takes a few episodes ago, but I'm all about acknowledging when something is hard – not just trying to deny it or pretend like everything's fine. [Run Eat Repeat Podcast episode 129]
So, I wanted to be real and honest with myself and you and say – Hey, a lot of things have been really hard, sad and lonely this year. But I was going to just acknowledge it but move forward to focus on what we can do. I always say you should focus on what you CAN do not what you can't do.
Main Event: How to Run the Speed Challenge
New – this month's running calendar print out is available on Run Eat Repeat.com now. 
And there's a fun speed challenge to go along with it – so definitely join us! I'll put a link to the calendar and the speed challenge post in the show notes. 
I've also been making more videos – you can check those out on the site, IGTV or YouTube, whatever is easier for you. 
September RUnning Calendar:
Get the running calendar now – September Running Calendar printable
Make sure you're following @RunEatRepeat on Instagram to check in with your workouts. It will help keep you accountable!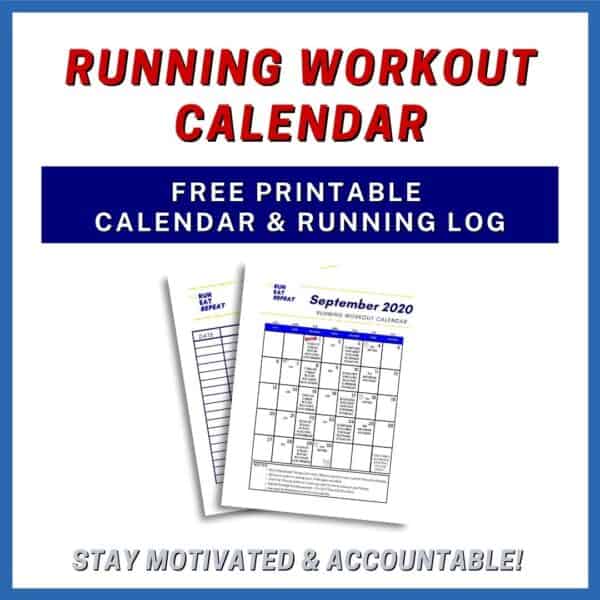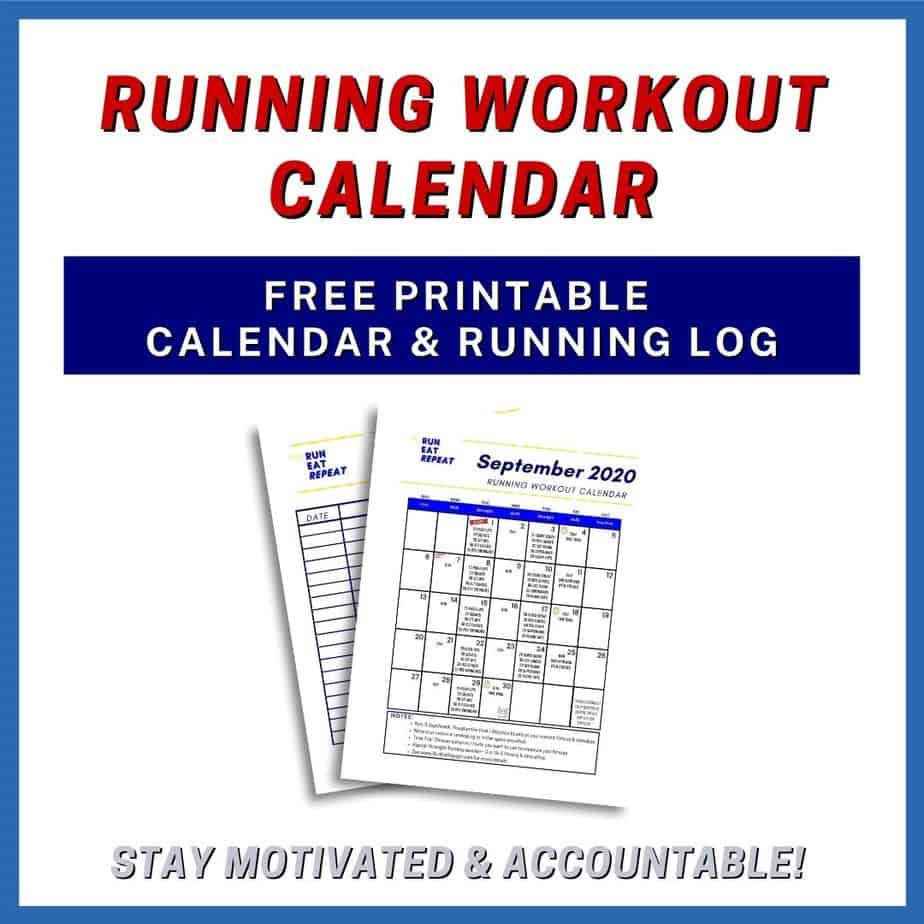 September SPEED Challenge: 
Run faster this month on a set route you love running – but focus on speeding it up.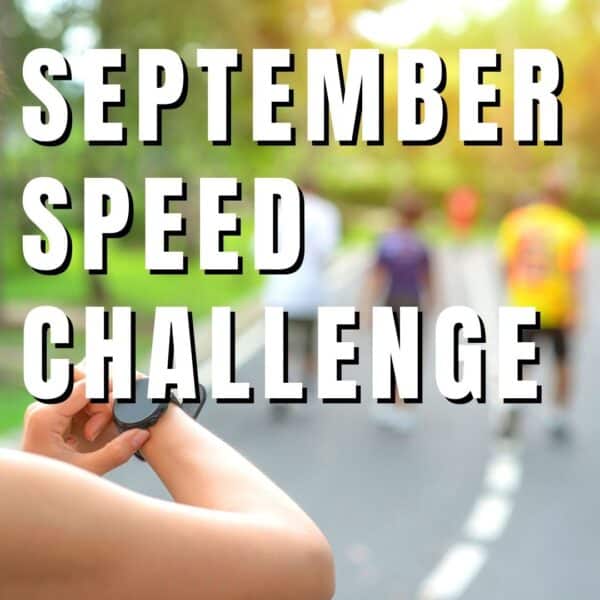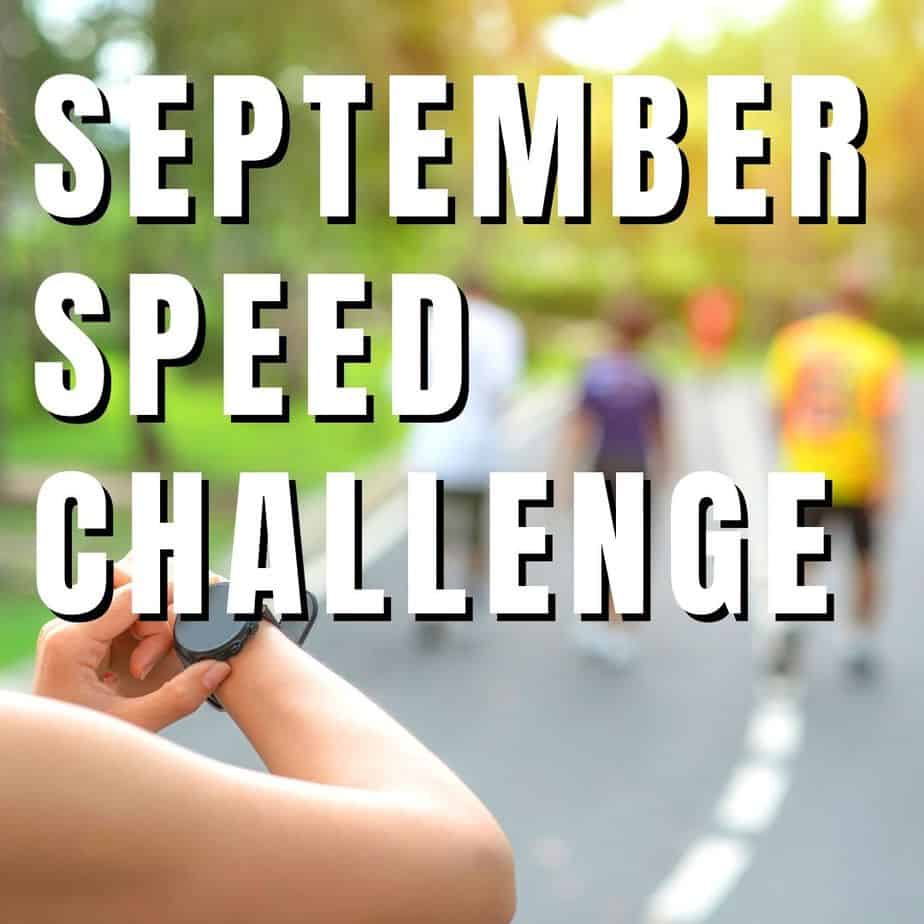 How to do the Speed Challenge:
   1.Pick a route you can run 3x this month (4th, 18th, 30th).
It should be a relatively short run for your current fitness. A run you can complete right now, but would like to run faster. And a route you'll be able to run on the dates above. 
  >>> Run this route 3 times this month. Aim to get faster on the 2nd and 3rd runs.
The first time will be to see your starting time on this route. Then, try to get faster on the 2nd and 3rd attempt. Note your finish time and any details on the calendar or in your running log. Put in as much info as possible that will help you learn and improve. 
Examples of running log notes:
Date / Time / Route / Distance / Finish Time / Effort Level / Body Notes / What you wore / Obstacles / Mindset / Overall / etc. 
Warm Up thoroughly before doing these runs. Do a head to toe warm up and check-in with your body before you start. 
Time yourself with your running watch, a running tracker app, a stop watch, stop watch on your phone or a sundial. 
Then, note it in the log with any notes. Look over it the next day to learn what works for you and what you need to work on to do better next time. 
Get faster! Look over your running log and see what changes you can make to run it faster next time.
On the weeks that you don't have a time trial – incorporate strides at the end of your run. This, along with the strength work and a lot of rest can help you get faster. 
*Reminder – ALWAYS consult your doctor(s) before trying any diet or exercise.*
Awards:  What I've been watching lately.
The Crown – I'm watching The Crown on Netflix

Schitt's Creek – finished that. 

30 Rock
You'll find information on today's episode – plus training plans, recipes and more on RunEatRepeat.com 
If you have another minute please leave a review for the show or tell a friend about it. 
Thank you for listening – Have a great run!