Hello! How's it going? Sorry this post is a little late – hope you didn't think I died from all the moldy yogurt!
Actually, I kinda do hope you thought I died because then it shows you care and were paying attention.
Anyway. Today is busy and my intern is no help so let's get to it…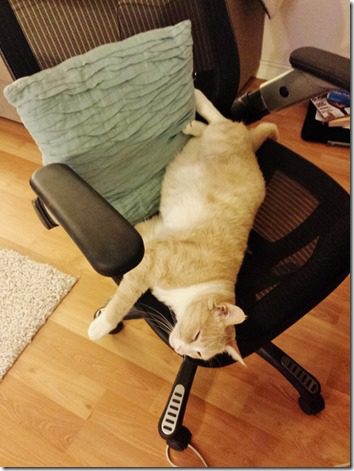 Another day, another run. I wore my headphones but didn't turn them on because I was lost in my head movies. Running is the best therapy when it's too early to drink with your best friend.
Let's talk about September. Here is my favorite Run, Eat and Repeat post from this month…
Favorite RUN
Disneyland Half Marathon Recap
My favorite run of the month was the Disneyland Half Marathon. It was fun. It's near by. It's at the happiest place on Earth hello!! No other run stood a change against this one.
Favorite EAT
Hummus Salad Dressing Recipe is an oldie and goodie that I'll make until I die (from moldy yogurt).
But the straight up most delicious was that french fries & margarita dinner with the girls.
Favorite post I'd like to REPEAT
To share something helpful I'd like to repeat my safety gear suggestions for running super early or late:
Running in the Dark Must Haves
And for my own tiny black heart I'd like to repeat:
The Proudest Day of My Life because I had a really bad day and making that book shelf helped me focus on something, distract me and make me feel good.
Question: What was the BEST thing you did or ate or want to mention from this month?