Valentine's Day is this Friday! And if your Valentine is anything like me he or she hasn't gotten you a gift yet. So, feel free to forward this post to your girlfriend/ boyfriend/lover/cat/neighbor/dentist/mom for some not-so-subtle hints.
That, or just get something for yourself and don't worry about depending on someone else to make your day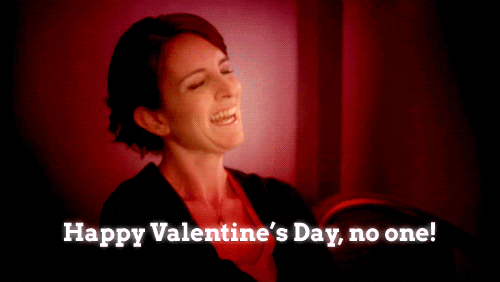 Best Valentine's Gifts for Runners
1. Edible Arrangements – Fruit? Yes. Chocolate? Yes. A bouquet I can eat? YES!
2. You love them. They love running. Get them this <3 To Run SportHooks
3. A massage gift certificate. OR Write a note that says, "I Knead You" and give them a massage.
4. Pizza. Valentine's Day is Friday. Many runners do their long run on Saturday morning, so this would be a great time for the carb-loaded meal of their choice!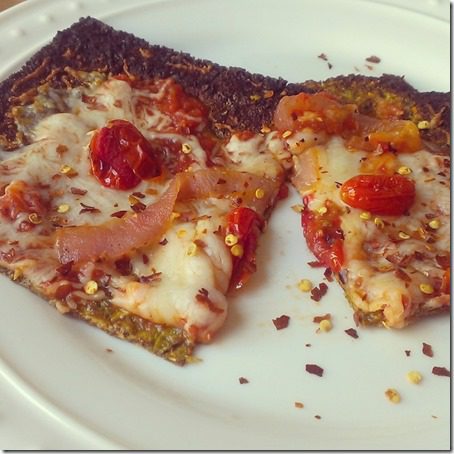 5. A run inspired charm. I love my "Run Like The Wind" Necklace and delicate "Run" bracelet.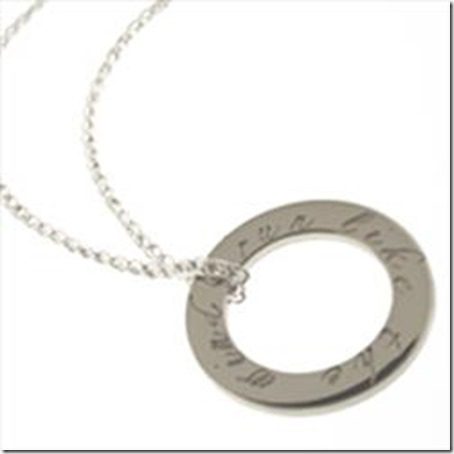 6. Mile Markers. This is still my favorite running book.
7. A sport bra for girls or band-aids for guys. This way they know you care about their nipples.
8. Update their playlist with new fun songs! Obviously, this one has to be on there:
9. Shoes. Specifically, running shoes. Sneak in their closet, steal their running shoe and take it to the running store. Tell the sales person that's what ya need.
10. Chocolate. Or a puppy. Maybe both.
Good luck.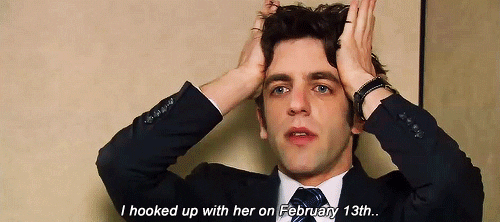 Question: What's on your wish list?