Hello from Orange County! I'm back home and trying to catch up on life, email and dirty clothes
Yesterday I was super tired all day from my weekend of fun in Miami. That's not a big deal, but I have a tendency to overeat when I'm tired. I've noticed my afternoon and nighttime snacking is the worst when I'm dragging. So, I eat to give myself a jump – this is probably why sugar-y foods are the first thing in my mouth for a little sugar high. I definitely ate because I was tired and maybe a little stressed, but not hungry yesterday.
A lot of people deal with unpleasant feelings like being sad or stressed or lonely or tired by coping in some way. Some people drink, some people are jerks, some people do yoga and some people eat 4 cupcakes…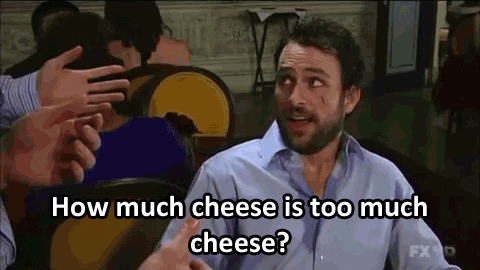 I've talked about my disordered eating in the past and for the most part it's  behind me and not something that affects my day to day now. But, when I do fall down the over-eating cliff I think, "Oh no. I'm back to where I was, I have no control over myself…"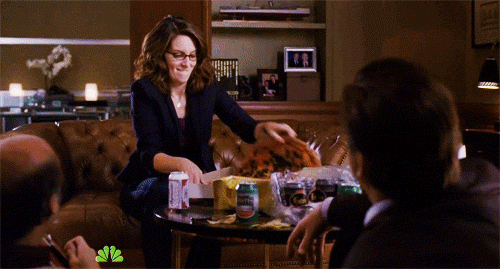 And it sucks. It sucks because I ate too much and it sucks because I feel so crappy about it.
But the reality is a lot of people overeat occasionally and do not have eating disorders. They might call it 'over-doing it'.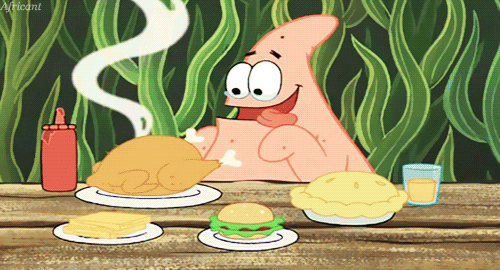 Beating myself up doesn't help but I did want to share because it makes me feel better to just throw it all out there and move on. Plus, dwelling on it keeps ya in a funk and that's no place to hang out.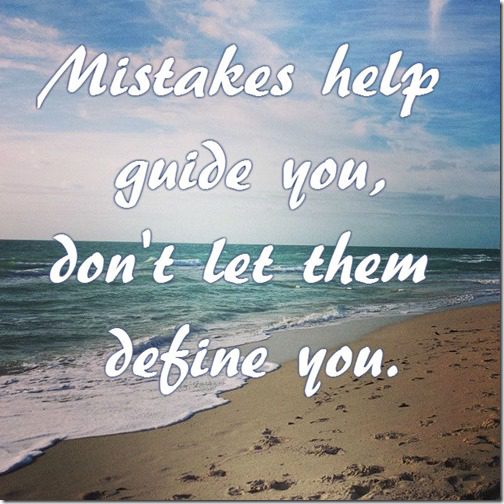 So, this morning I got up and went for a fun. It was great!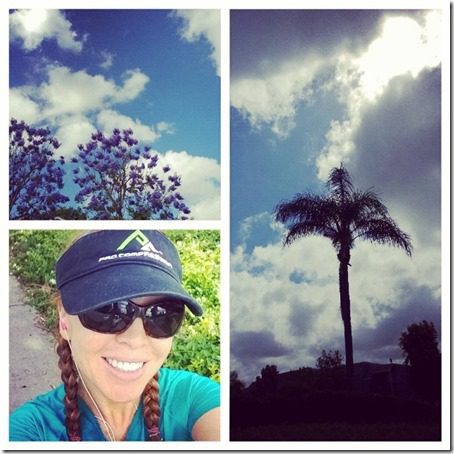 And now I'm eating breakfast and talking to you nice people
Question: Do you dwell on your mistakes or slip-ups? How do you move on?