Hello! Today I'm blogging from the comfort of my bed on the cruise ship. It's been a super long day but I wanted to fill you in on the fun (so I don't forget/can use this as a scrap book of sorts). I started the day with a lil run on the treadmill in the ship's gym. Then, I signed up for the yoga class. It was a super gentle mostly stretching class – exactly what I needed!
Breakfast! I love buffet breakfasts because then I can get a little of everything. Or a lot of everything.
After breakfast I got ready for the main event of the day – a crazy awesome seaweed massage! I was slathered in a seaweed lotion and then wrapped up like a redheaded Mexican burrito. Then, Shelley (my new best friend) massaged me up until I felt like all was right in the world.
After the massage I was super super hungry and went straight to the buffet. There are a good amount of labeled vegetarian options and some of it you can just make educated choices (like with the beans or vegetable fried rice or baked pumpkin). There was also one gluten free dessert labeled, but also things like rice and meat dishes that could work too.
I was not messing around with this salad!
Dessert.
Afternoon pick me up!
Then my mom and I went around exploring the ship. Today was the 'day at sea' so there were a lot of activities.
Oh, and a weirdo running around… it's just me. No one panic.
Should I get this visor from the gift shop though???? I kinda like it because it's big, but I can't decide if it's too big.
I was brave when this was delivered to the room and did taste one of the fish eggs. Yeah, I wouldn't recommend it.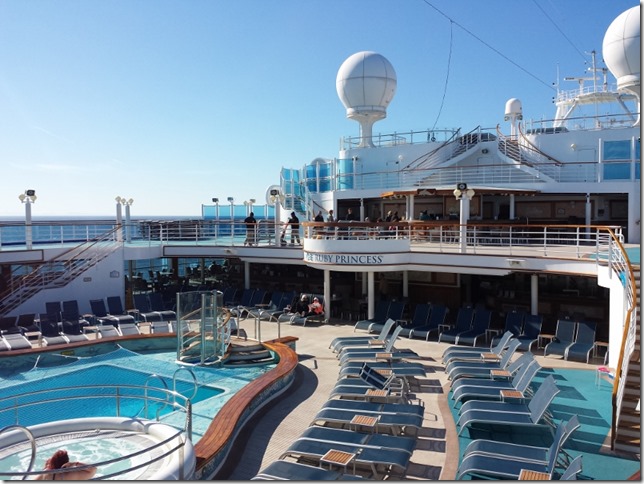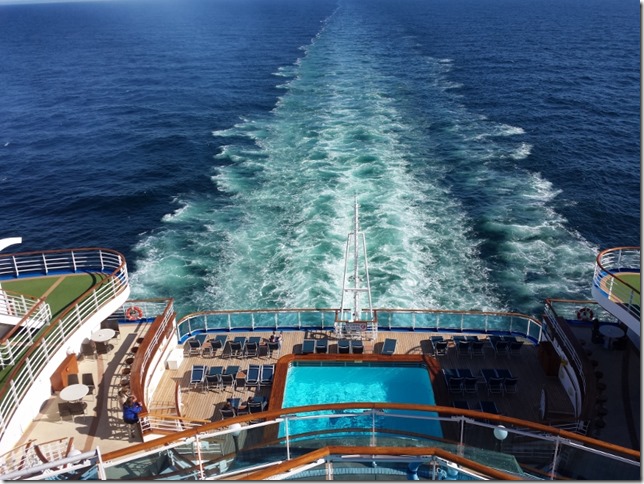 Afternoon snack! There is a pizza station outside near one of the pools and every time I pass by it smells like heaven. Finally I made a very important stop there to try this thin crust margarita pizza. Yes. I would recommend it.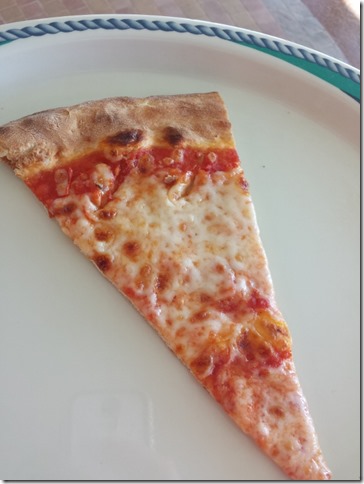 Tonight was a formal night meaning everyone was supposed to dress up all fancy for dinner.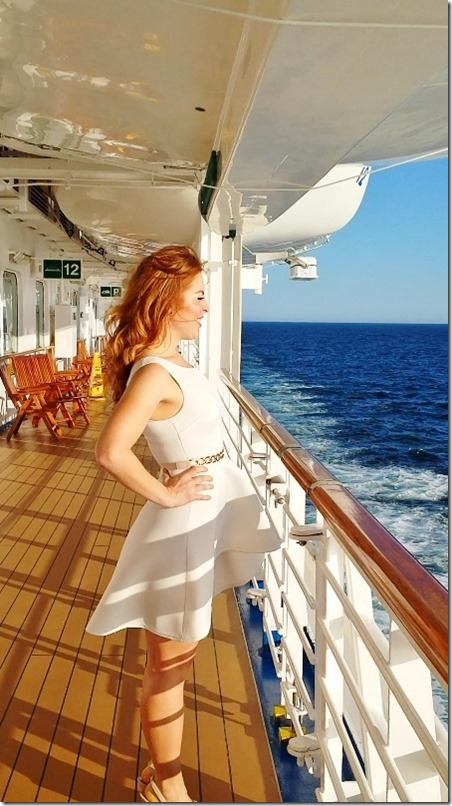 There was a champagne fountain and everything!
Me and my mamacita.
Dinner was at Michaelangelo's. I was still in a HUNGRYFACE  mood so I basically ate all the bread and breadsticks in the basket. I hope no one else wanted any…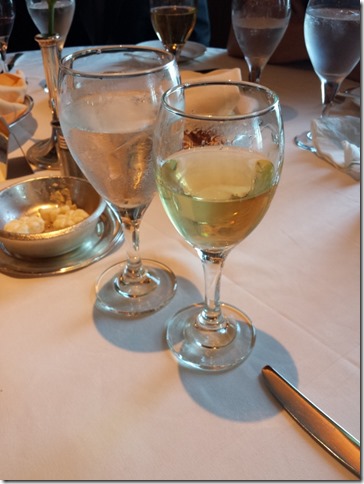 Fancy mushroom soup 'cappuccino'
Palette cleanser.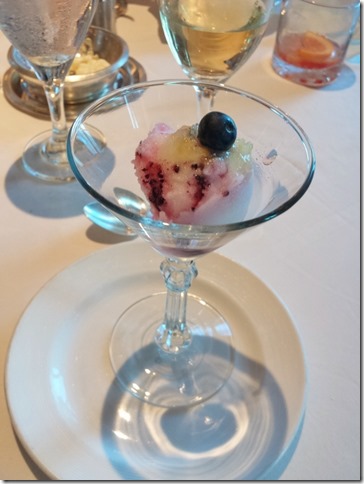 The main.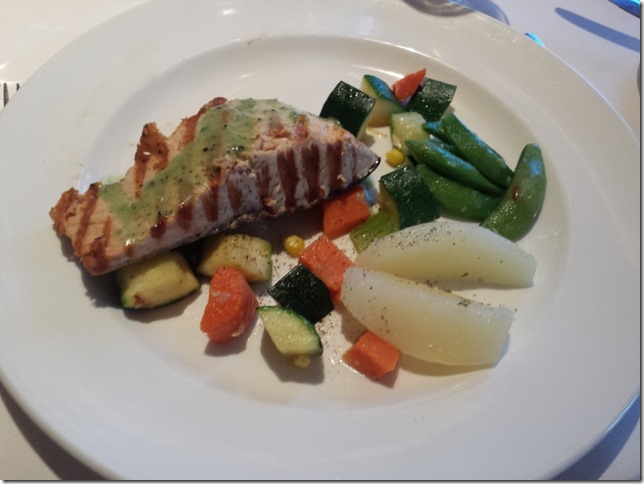 They had a special dessert to celebrate the 60th anniversary of Princess Cruises. Yes. Always celebrate (anything really) with chocolate. It's a chocolate mousse with a shortbread crust. And it's amazing.
Since it was a fancy night I wore a white high low dress. I'm happy that it looked kinda fancy, but more importantly was comfortable.
Question: Should I get the visor?
What did you do today? Would you order chocolate cake or cheesecake? <- big debate.
Disclaimer: This post is part of my collaboration with Princess Cruises. All opinions are my own.