Hello! How's it going? Today we're talking about the best running songs you don't have on your playlist. They're old ones but good ones. They're ones I probably over played and then deleted and now I want 'em back. Share your favorite uncommon or old workout song below so we can all refresh our playlists!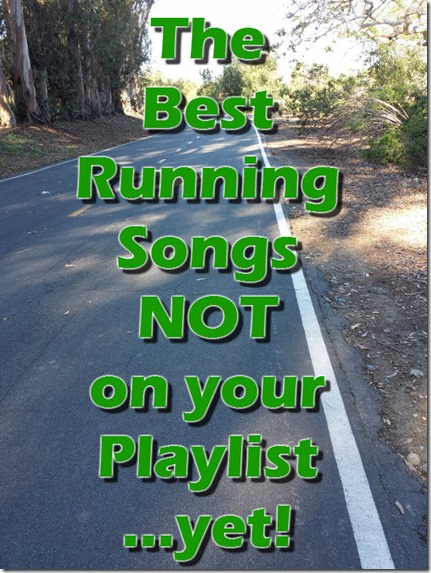 The Top 12 Running Songs You Probably Forgot About.
12. Black Eyed Peas – "Let's Get It Started"
11. Run DMC – "It's Tricky"
10. Lady Gaga — "Bad Romance"
9. Ricky Martin — "Livin' La Vida Loca"
8. Ke$ha – "Tik Tok"
7. Katy Perry – "Last Friday Night"
6. N SYNC – "Bye Bye Bye"
5. Britney Spears –  "Toxic"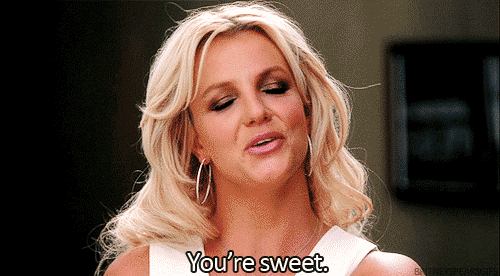 4. Michael Jackson – "The Way You Make Me Feel"
3. No Doubt – "Hey Baby"
2. Pink – "So What"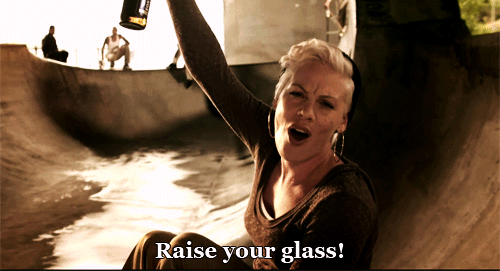 1. Carly Rae Jepsen –  "Call Me Maybe"
Bonus: My old favorite Shakira Song – "La Tortura"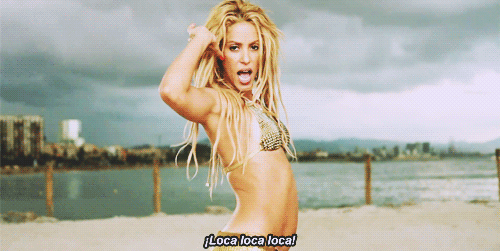 Question: Share your favorite workout or running song below!
Which one from the list do you like?