Last night I did something I haven't done since third grade…
I went bowling!
SkinnyRunner and I showing off our mad skills.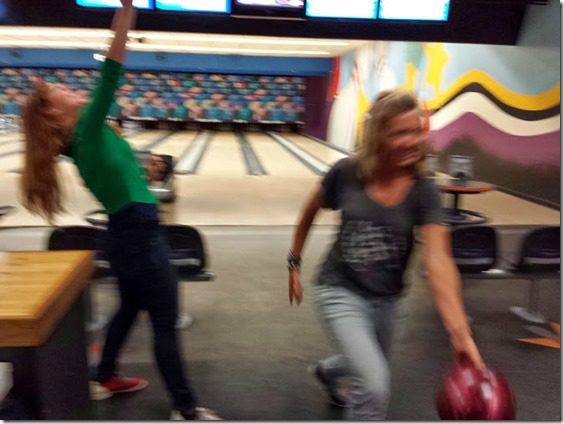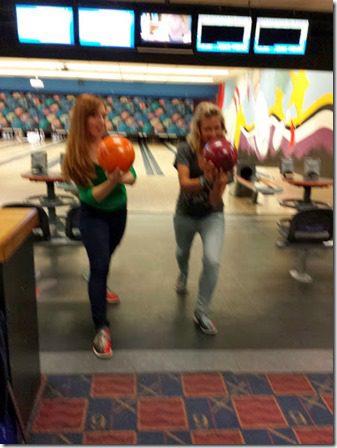 I actually bowled the crap out of the first game and WON by a brazillion points. Don't you hate when someone who doesn't know what they're doing wins? That was me. Beginner's luck!!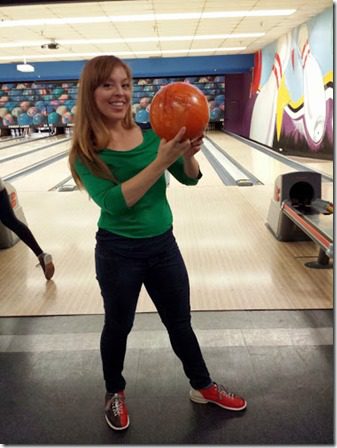 We were celebrating Bri's birthday!
SR even made a cake! I think she actually retired from blogging to open a bakery!! Secret's out.
Then I got my phone hacked by these gorgeous girls! Busted!!
But now it's Monday and we need to get back to reality… and running…and eating healthy. So here is some motivation to start your week.
Motivation Monday.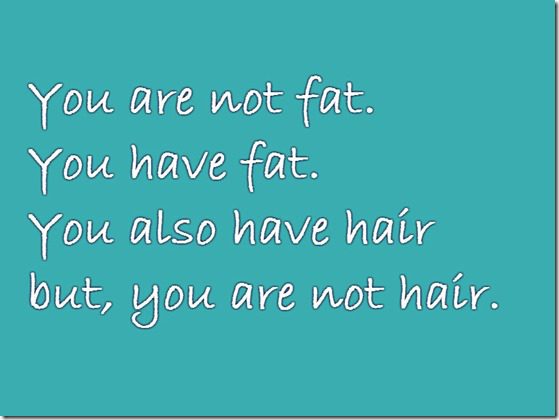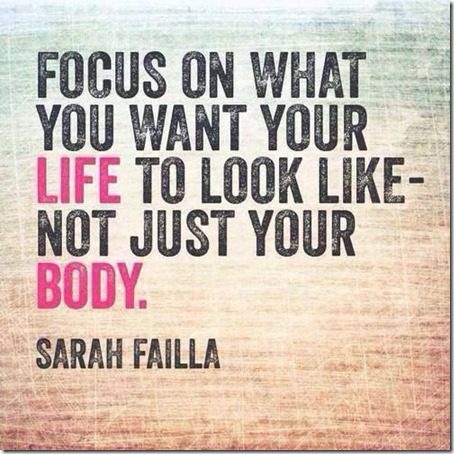 (via Pinterest)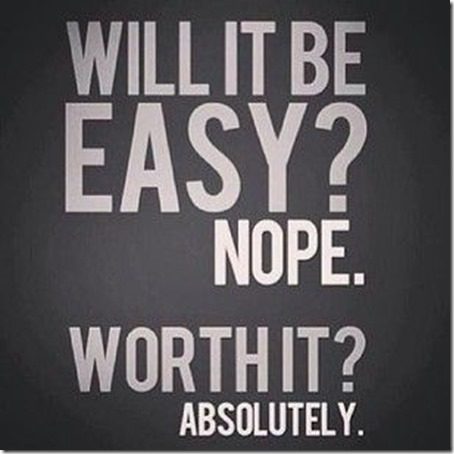 (Via Pinterest Via Elise Mlb)
Winners of the RnR San Diego tees –
Sarah VB: sarah.v ,  Jojo @ RunFastEatLots , Caroline: moore.ca
Even if you didn't win check out my Race Discounts Page to get a discount on that and other races!!
Question: On a scale of 1 to 10 – how motivated are you this week?