Hello!! Despite the gorgeous weather outside I stayed in for most of the day – cleaning. Womp womp womp.
But I needed some Spring Cleaning action going on and feel a lot better now. I turned off the computer and hid the phone (well, after taking this obligatory picture) so I could get a ton of sht done.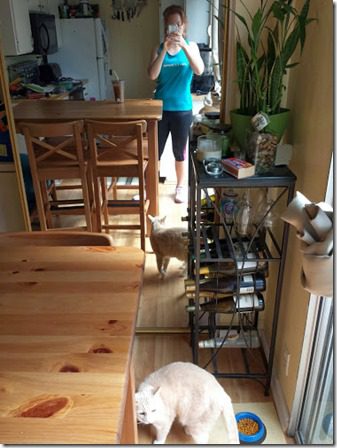 Breakfast before the cleaning extravaganza was a fail – my usual protein pancake came out too sweet because I added raisins and syrup.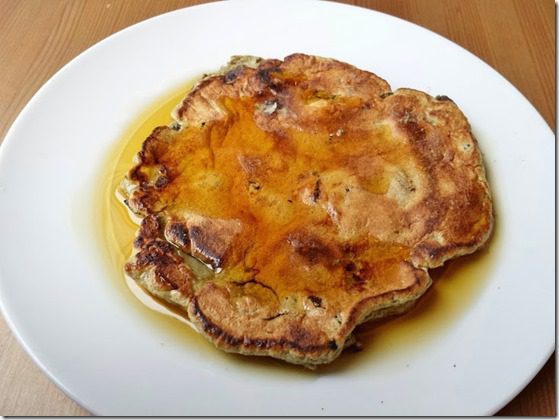 So, I tossed it and made my delicious breakfast pizza! Good call.
After spring cleaning myself via that water spout in my bathroom, I hit up Costco for a complete grocery haul.
First, I snapped a picture of what's in my fridge so I'd know what I needed and already had per my favorite Sunday Set Up Tip.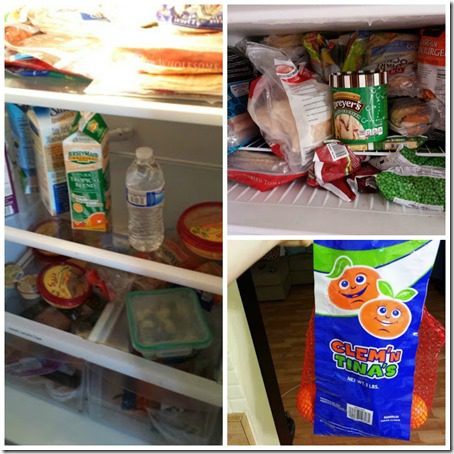 So I obviously realized my fridge was seriously lacking alcs and got this new-to-me margarita (already has alcohol but I might add some more). I'll let you know what this Monican thinks of it.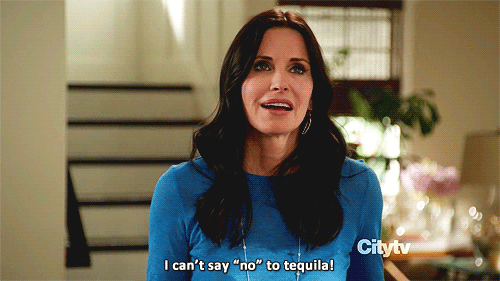 Sunday Set Up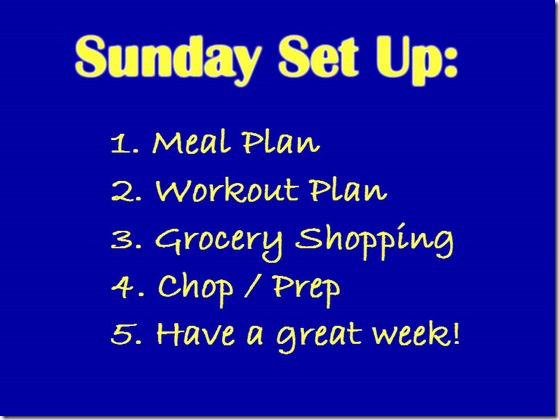 Question: Have you planned your week??