I got a new laptop!
So now I can write mediocre blog posts on a shiny new red computer!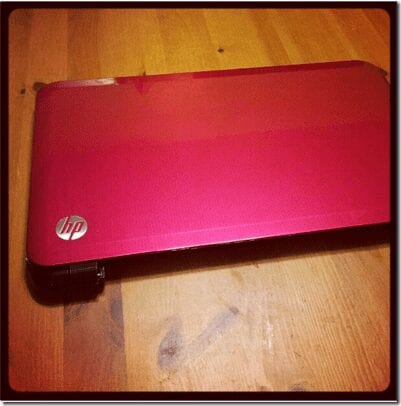 I got the one I was looking at last week. I was partial to it because of the color but wanted to be sure it had all my requirements (under inch thick, light, decent battery life, 15 in). After a week of research on laptops I decided to go for it and bought it tonight.
I'm super excited!!!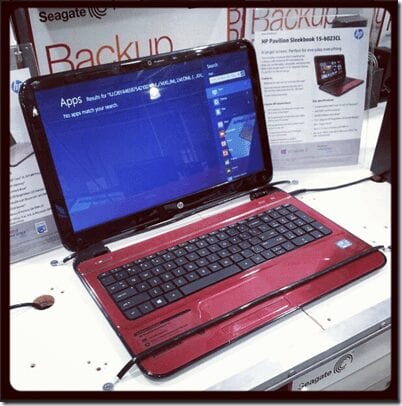 (Note: A Mac was not an option because I need Windows Live Writer to write the blog.)
Then, I saw I hit 12,000 twitter followers today! You can join my team @RunEatRepeat and tweet me up!
Hope your day was epic too. Was it? Do you have any breaking news to share?