Morning! Today I had an 8 miler on the schedule. That's a lot for a mid-week run, so I planned on taking it slow and easy. I was super slow out and okay back.
8 miles – Average Pace 8:54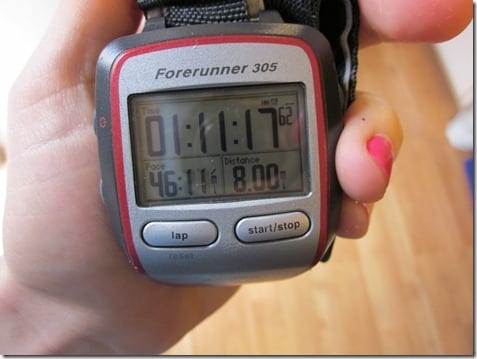 I ate some a lot of watermelon while pacing around the kitchen thinking up breakfast…
I've been craving a big ol' fancy omelet, but since I don't know how to make them I went with an egg scramble. It worked.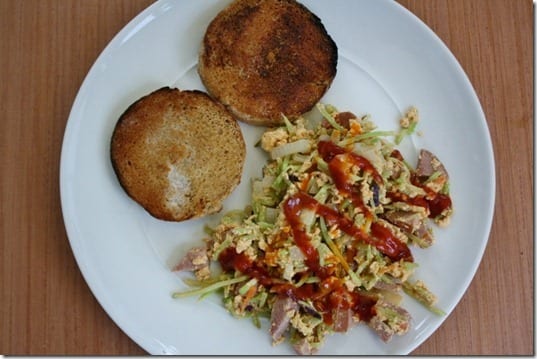 I cooked up onions and broccoli slaw with turkey ham and eggs. That english muffin in the back isn't burnt – it has cinnamon sugar!
Vegas as a statue…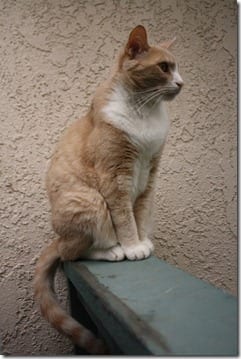 Question: What's your favorite form of bread – sliced, pita, english muffins, bagels, tortillas?
Depends on what I'm eating. I love bagels or muffins for breakfast and good rolls with dinner.