Hello! How are you doing? I'm going to hang out in Florida for a few more days.
Yesterday I hit up the store for some foods and spotted this wine that sounded right up my alley. Does anyone else buy wine based on the name?
There was a lot of delicious leftovers and pie throughout the day. I love Thanksgiving.
Last night I wore my new super soft cape coat to a bonfire. A lot of people at the party gave me compliments on it and I got a few questions via instagram on it.
It's not from Stitchfix – as many of you asked.
Actually Ben bought it for me randomly in South Dakota at a small shop. It's super warm and comfy and I'm probably going to live in it now! This white cape coat is similar.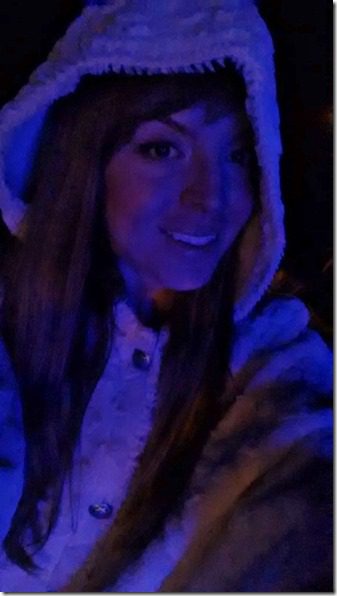 Speaking of things I dig based on the name… Ginga ninja!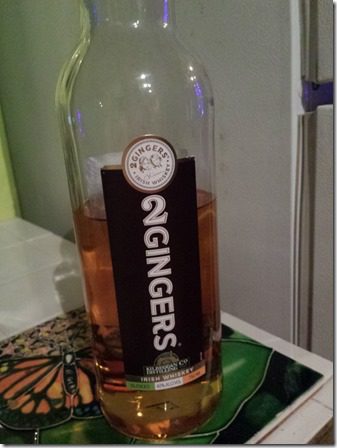 But, I ended up enjoying an "adult" hot chocolate instead.
This morning I headed out for a run. It is GORGEOUS here and I'm soaking up every minute.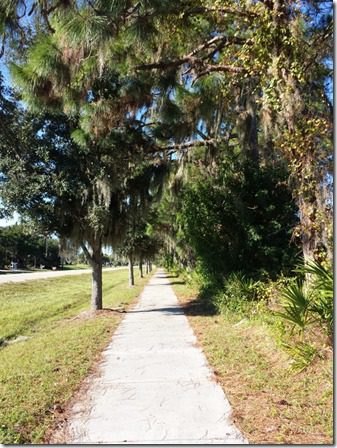 Then, I made all the food for breakfast. I was HUNGRY.
Report in – what was YOUR GOAL?
How did you do??
Winners of last week's shoes giveaway and this week's gift cards will be announced in the next post.