Amazing Amazing Amazing job on Pile on the Miles this year! Almost 1,300 people signed up and made a goal to work out and stay on track during November. I'm beyond proud, impressed and happy to have been a part of this!!
Even Taylor Swift is clapping for ya!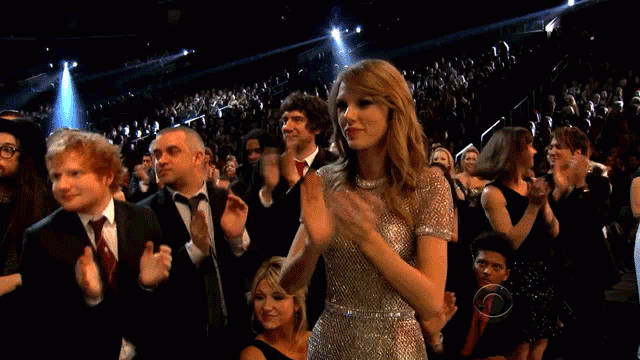 I LOVED following along via instagram on everyone's updates. You rocked it.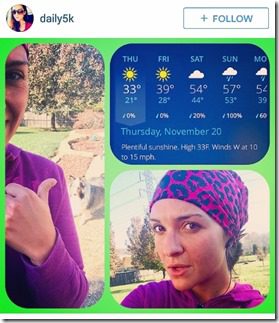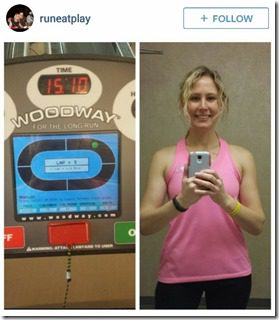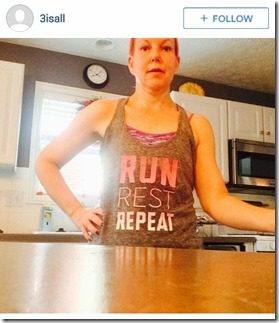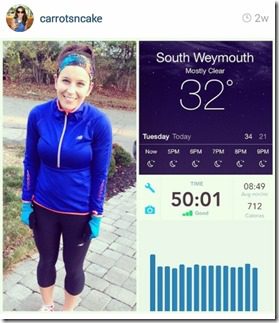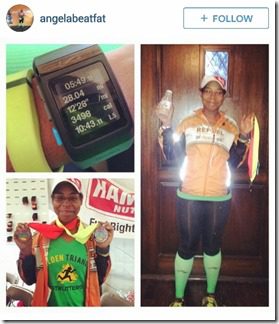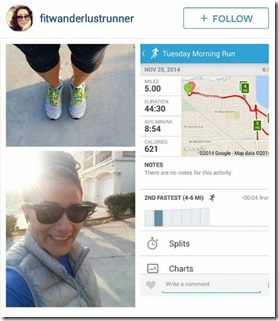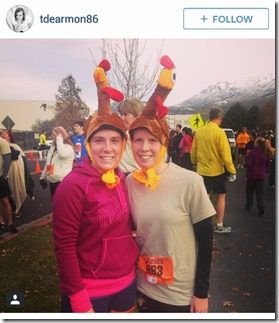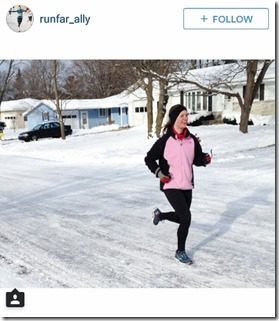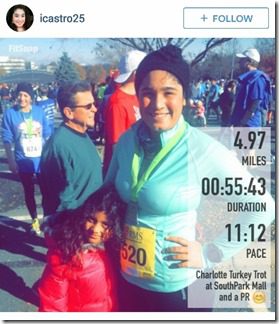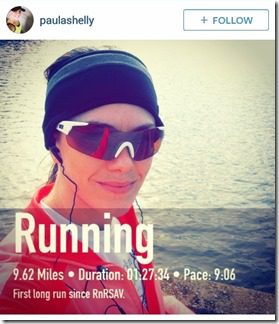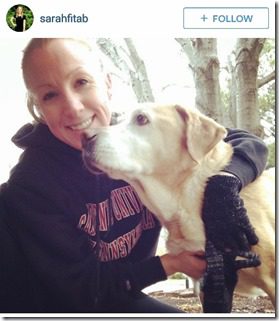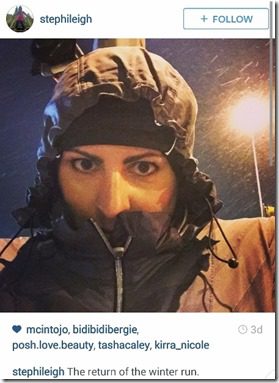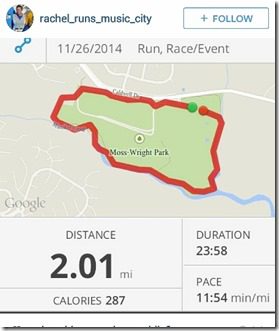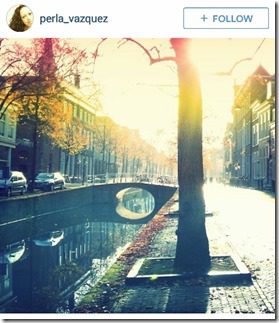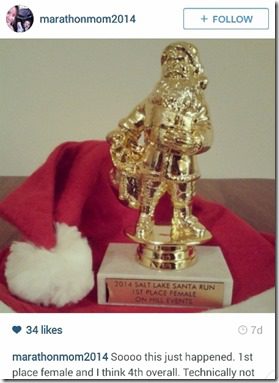 High five to all!!!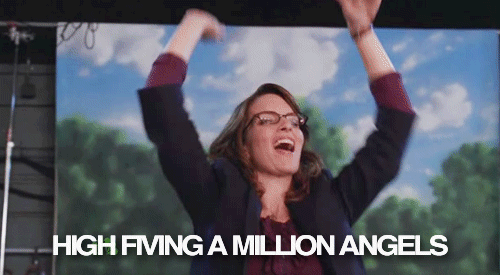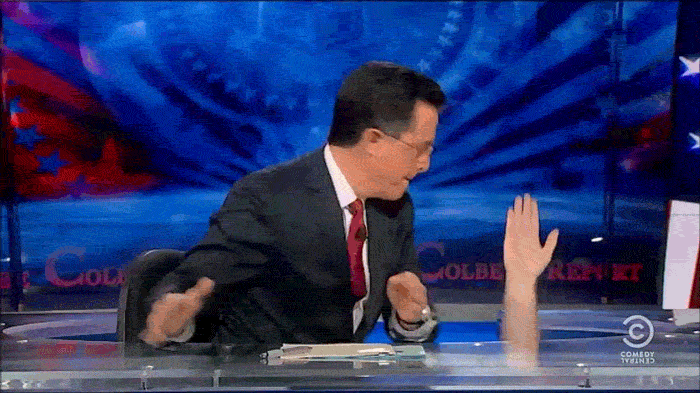 Winners of the POTM Giveaways:
Mizuno Shoe Winners: I'm going to email you directly since I need shoe choice / size / other. Names – Jodi, Hugo, Allyson, Kristin McP., Georgina
Monday Lululemon Gift card – Shanna
Tuesday Starbucks Gift Card – Julie
Wednesday Amazon Gift Card – Phil
Thursday Amazon Gift Card – Rickee
Friday Lulu Giveaway – Patti
If you are the person behind one of these comments please email me with your full name, best email and mailing address. RunEatRepeat @ gmail .com
Question: What was the BEST thing you did or ate this week?