California versus Florida, it's the great debate. At least it's a great debate for me. So I'm trying to break it down piece by piece and weigh the pros and cons of these two great big states to figure out what exactly I should do with my life, blog, food, etc…
In California I can get tamales on my run… (I bought these when I got back from my run and saw a lady selling them outside the complex. I've had them before and they're really good. If I could review her impromptu tamale food truck (sans truck) I'd give it 5 stars.)
In Florida I can get mangoes… (I ran by a few mango trees that had dropped some of this precious fruit on the sidewalk. I didn't take it though because they're in someone's yard. Also, it'd be weird to run with a mango.)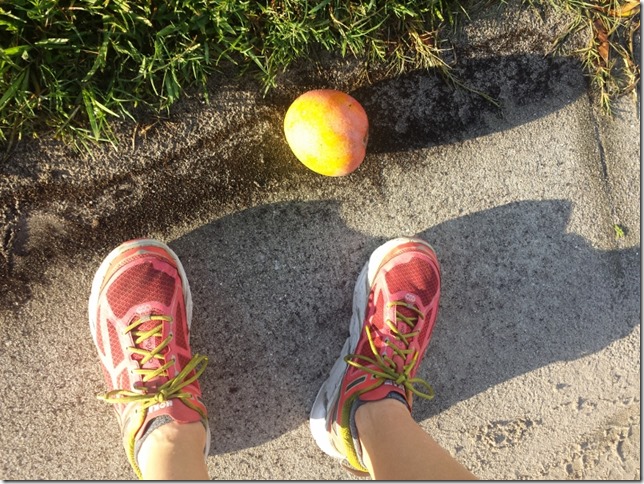 Winner: California. C'mon you cannot beat really good tamales from the lil lady on the corner. Top it with a fried egg and some Cholula hot sauce. Trust me.
In California I see baby ducks on my run.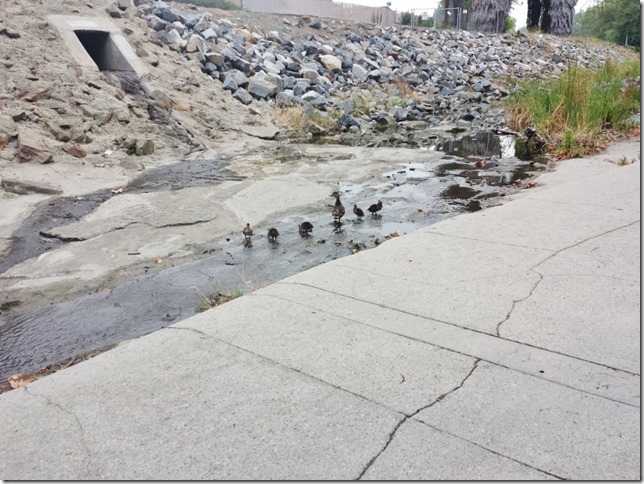 In Florida I see alligators….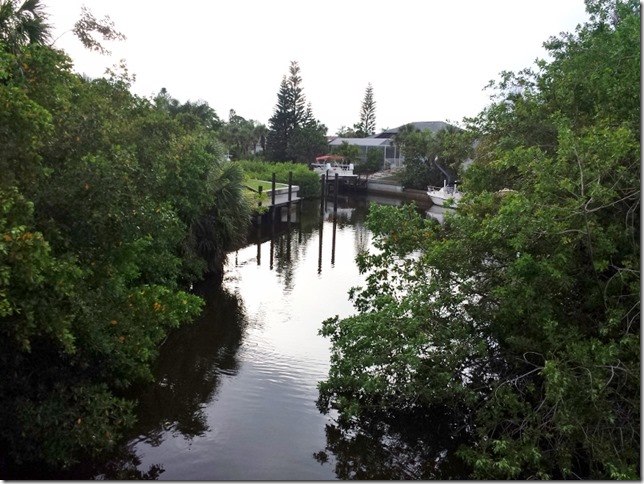 Winner: Florida. C'mon, alligators?! They're basically dinosaurs. I see dinosaurs when I run in Florida!
This was a hard call because  I LOVE seeing baby ducks and geese in the Spring and watching them grow as I run by day after day… But one time a duck hit me in the head, so I'm going to give it to Florida this one time.
In California I see random pants on my run…Ha! Okay, I just wanted an excuse to post the most recent random thing I've spotted on a run.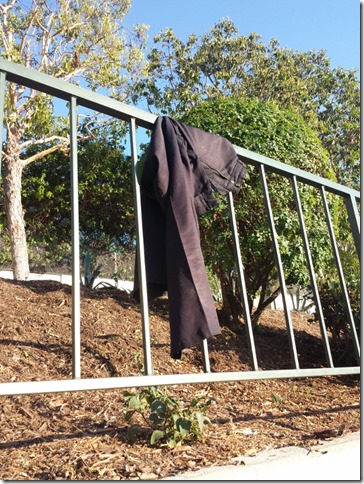 In Florida I see starfish!
Winner: Florida. Hello I held a starfish – that is amazing and I love it.
In Florida I see George and Marbles. Two cats that aren't super friendly but like me okay.
In California I get to hang out with Vegas. Who is my only friend most of the time. I found him when he was a kitten. He was just walking around a parking lot early one morning and I spotted him after I dropped my brother off at work. I was still living at home with my mom at the time and brought him home hoping she'd let me keep him. (Pro tip: It's all about timing AND how you frame that kinda ask.)
Winner: California. Because Vegas baby! He's really a good cat. I know not everyone likes cats, but I have friends who aren't normally cat people and think Vegas is cool.
Also, California is a lot closer to the actual Vegas so it's got that going for it…
Question: What state do you like better?