I apologize for the delay in this morning's post – Vegas had an emergency. Kinda.
Except not really.
I woke up and made myself iced coffee in the cup I scored from the Valentine's Day Clearance section at Ralph's. Pretty excited about this…
And made some pre-run food: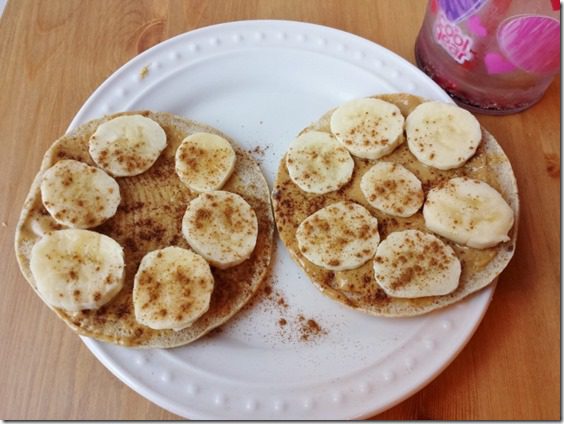 I ate the tip of the banana last night. (Insert joke here.)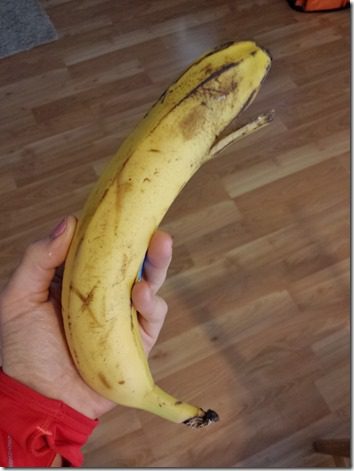 Then, I heard him making a weird painful meow. It was like he wanted to barf, but couldn't. I don't know. He can't explain to me what's going on in his kitty body.
I knew the vet wasn't open yet so I went for a run…
When I came back I grabbed him and took him to the vet.
And all of a sudden he's singing a different tune…
"I'm fine!!! Promise. Don't take me to the guy in the white jacket!! I'll be good."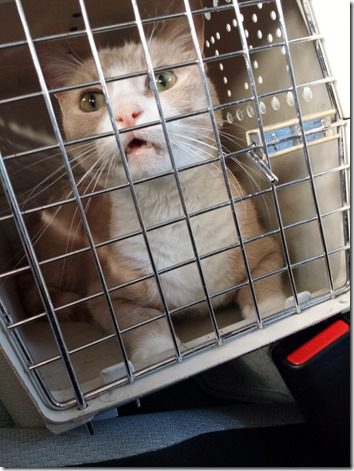 Too late sucka.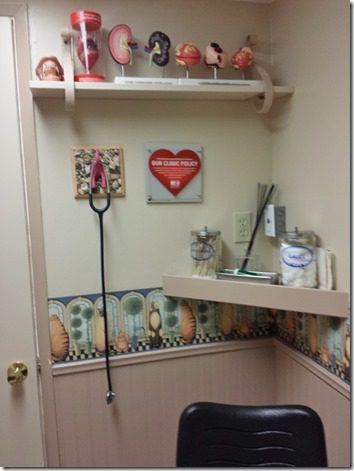 But he suddenly was acting fine and didn't have a temperature. They did some blood and urine tests and we'll get the results tomorrow. $250.00 later I'm considering starting a kickstarter to keep my cat alive. I justify this because he's the co-star of RER and probably the most likeable cat to people that hate cats.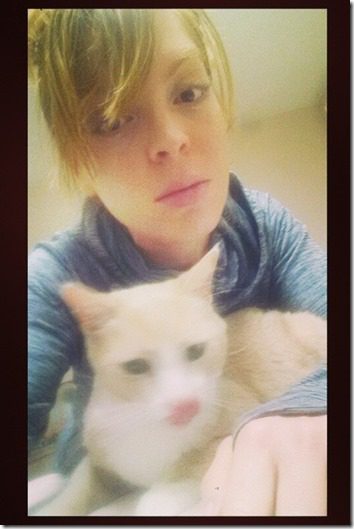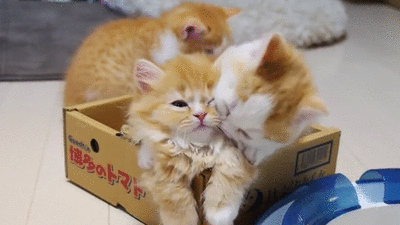 Question: Should I kick Vegas meowt?
What is for lunch? <- asking because I'm HUNGRY.
Run SMART Goals
Fill out this form to get the SMART Running Goals worksheet to your inbox!