Hello! Last night I made Cauliflower Pizza Crust but subbed nutritional yeast for the cheese. It came out more 'eggy' than I remembered but I love eggs so it was good to me!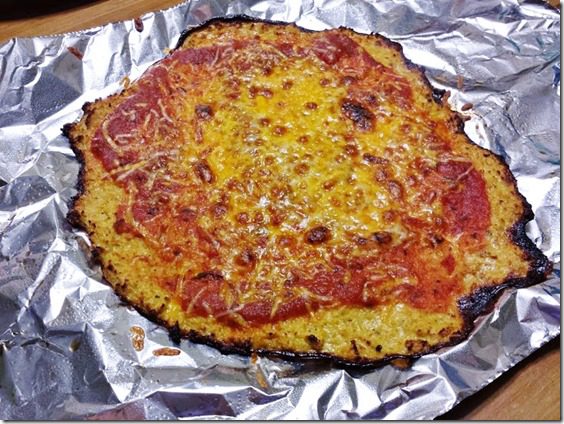 Note: Carrot sticks are to French Fries as Cauliflower Pizza is to REAL Pizza.
For those of you who skipped SAT prep: it's not going to fool you into believing it's real pizzeria pizza.
But, I like it.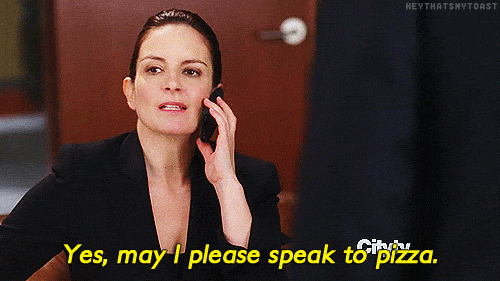 Then, I got the urge to bake and threw together Chocolate Coconut Oatmeal cookies. But even though the coconut was sweetened, they didn't come out very sweet at all. Back to the drawing cutting board!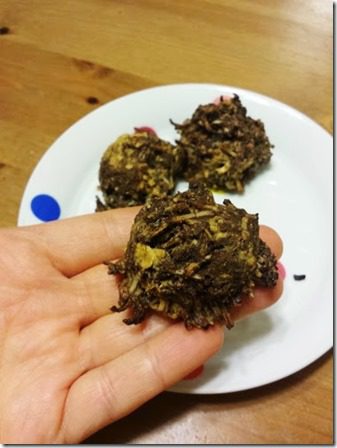 I should just add cream cheese and call it a day.
This morning I did 7 miles with both my Garmin and Fitbit Force. Review coming as soon as YouTube decides it wants to upload my video. Stay tuned!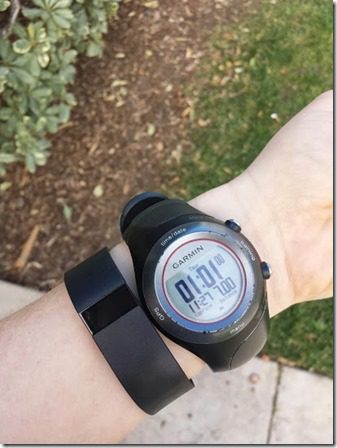 Don't forget to check out my China post and let me know if you have any questions about the food or how to eat with chopsticks or how many Panda Expresses there are there.
Question: Do you follow recipes or just make it up as you go along?