In keeping with my goal to eat protein-y snacks I made a protein cake in a mug for my afternoon snack. Yes, that is syrup on it. Yes, I'm going to Syrup's Anonymous in the morning.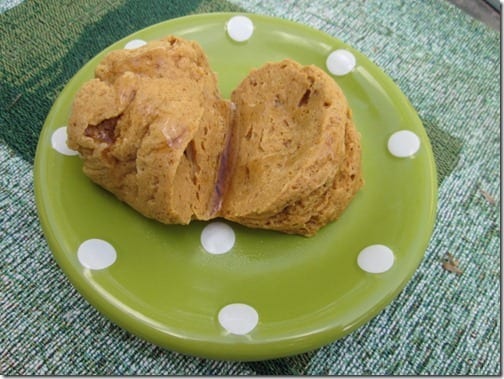 Not really, "I just can't quit you" <—me talking to syrup.
Before my running group, I was hungry again and grabbed an apple for the road.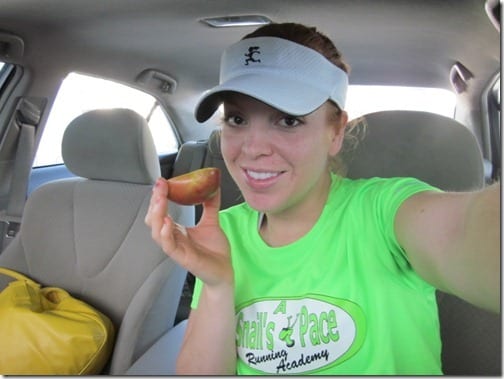 Just another day in SoCal…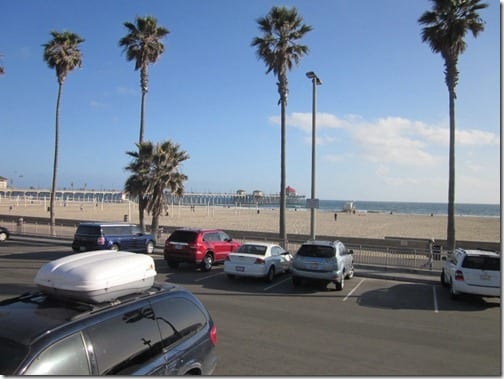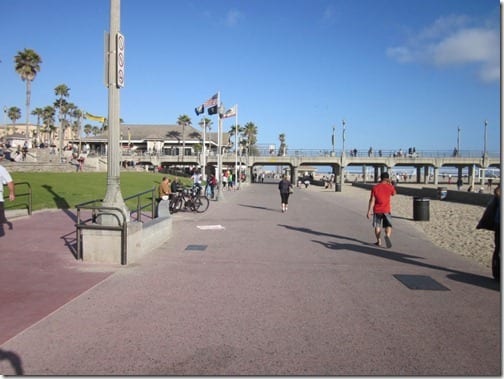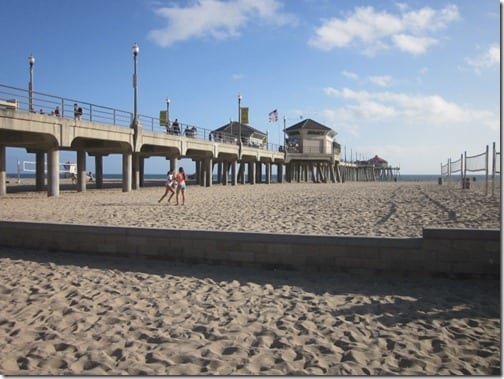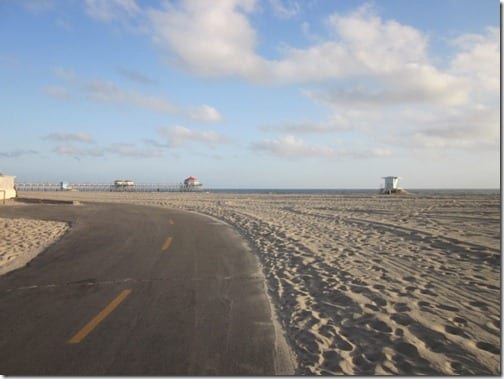 Me and two of my peeps have the same shoes
Though, I have the biggest ones (does that mean I win or lose?).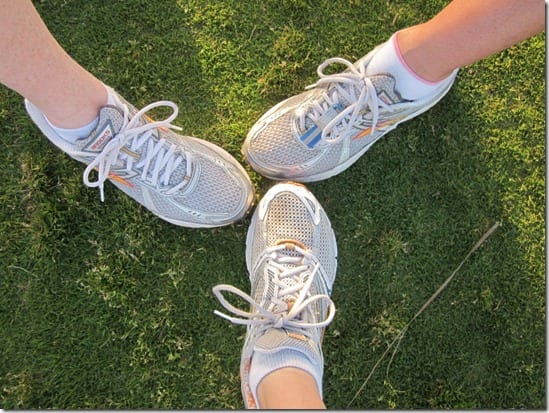 This morning I ran 4 miles
(and some change). This afternoon I did another 4.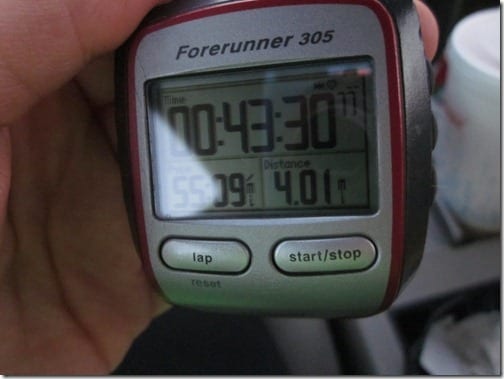 When I got home close to 8pm I was a super bitch. I mean, hungry. Okay okay, I mean both. I stole some of Ben's tamale and egg dinner. God bless our local tamale lady <3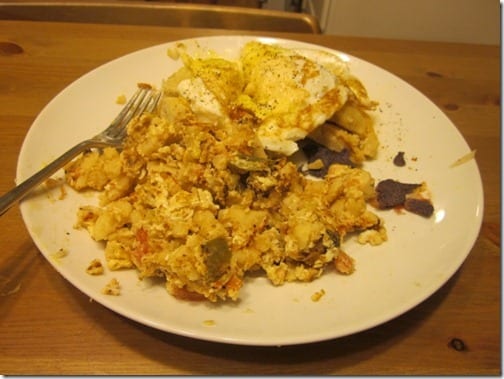 And I used my two-a-day run to justify cereal for dinner…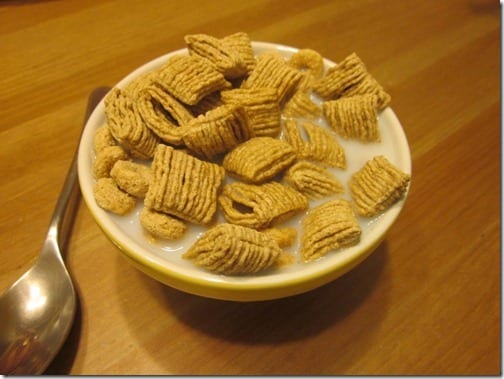 Ask me Anything! If you don't find what you're looking for with my search bar, always feel free to email runeatrepeat at gmail dot com. Also, I'm updating my FAQ page so send any questions you have