Hello! How's it going?
Over here the heat wave is still going strong.
Global warming is for real!!! Recycle. Save the polar bears. All that jazz.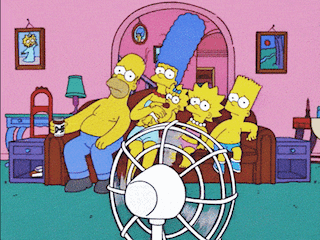 I still am dealing with a lot of stuff over here in RERLand, but a new Stitchfix delivery helped to brighten my day. Hey, it's the little things I'm hanging onto at this point!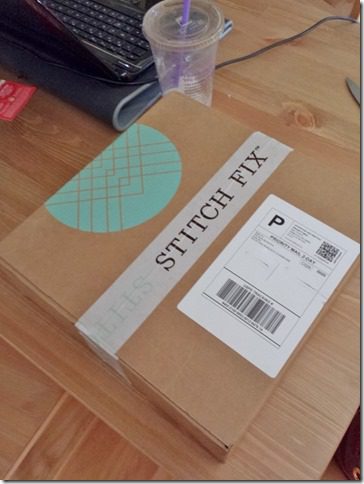 And I immediately wore one of the dresses Stitchfix sent! Review coming later.
Chicago Marathon Update
I have some really bad news about the Chicago Marathon – I am not going to be able to go after all. Yeah, I just realized a few days ago and have been getting emails from readers about a meet up so I wanted to let you know not to look for me. But, please eat some deep dish pizza for me!
I am very disappointed since I did the Marine Corps Marathon and the New York City Marathon last year. The Chicago and Boston Marathons are the other two on my dream race list. I wanted to run all the big ones in the US and then start knocking out other countries
Luckily, this issue is about logistics and not about running so I will be doing the Long Beach Marathon (they are on the same day)!!! If you're been reading RER for any length of time you should know that I LOVE the LBC – the bike path there is the first place I ever ran outside. So, I am very excited to return to the scene of the crime and do Long Beach it's kinda like my hometown race on some level.
Free Donuts
I also have some great news to share – Krispy Kreme is giving away free donuts on Talk Like A Pirate Day this Friday Sept 19th! Go into any participating Krispy Kreme and talk like a pirate for a free donut OR dress like a pirate and get a dozen free donuts!
You know I'm in.
Question: Want a free donut?
What's the weather like where you are? Can I come visit?