<Updated to add: Just titled this post 2013 – and I'm not even drunk! Unless this eggnog has…>
Hello from Florida! The red eye was rough so after we got to our home away from home I took a long nap <- that never happens!
Then, I ate breakfast/lunch – PB & banana and eggs.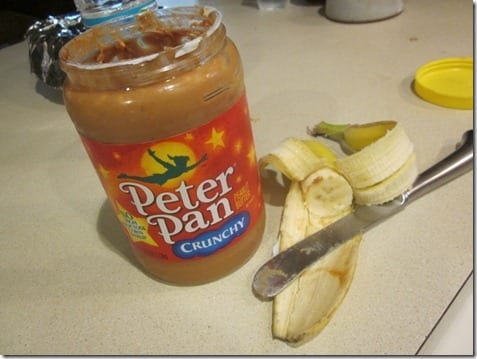 and took a lil walk to get some fresh air. Doesn't plane air make you feel jacked up?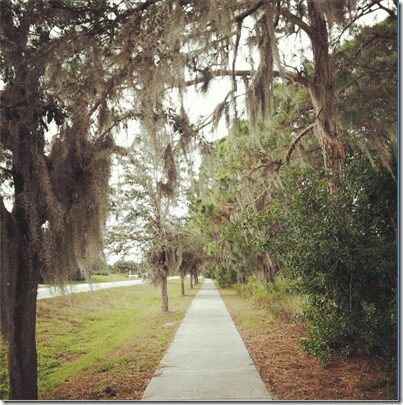 After a few errands it was time to get ready for church. I feel jet lagged, but rallied.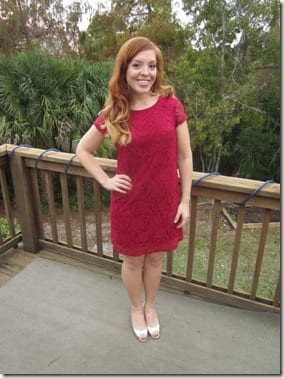 Silent Night…Holy Night…All is Calm…All is Bright
Ben's fam does the big present opening shenanigans on Christmas Eve so after dinner we gathered around the tree.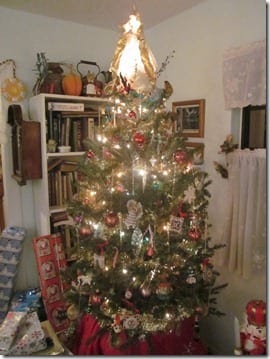 There are way too too too many desserts here! Brownies, cookies, candy, ice cream. I helped myself to a little of each…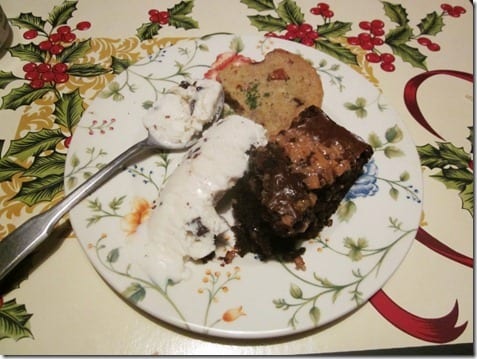 Then, the neighbor brought over a fresh pecan pie. I've never had this kind of pie before so I had to try it. Sugar city. I live there.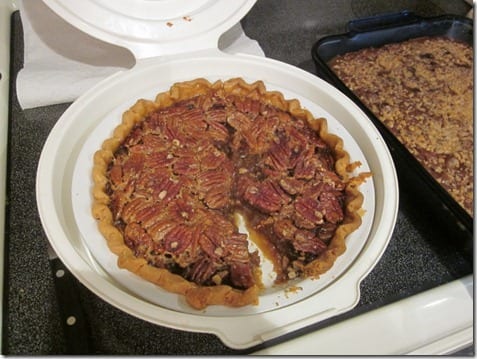 Please Send Help.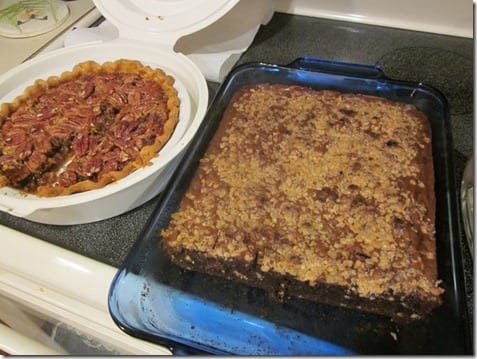 Time for presents!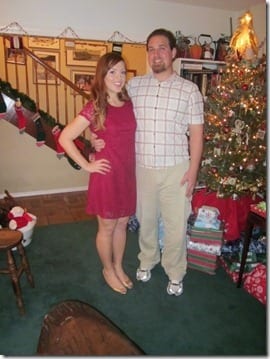 For obvious reasons, this family is so artsy!!! My stick figure drawings can't compete. (Ben's dad is a professional artist.) His sister made these labels…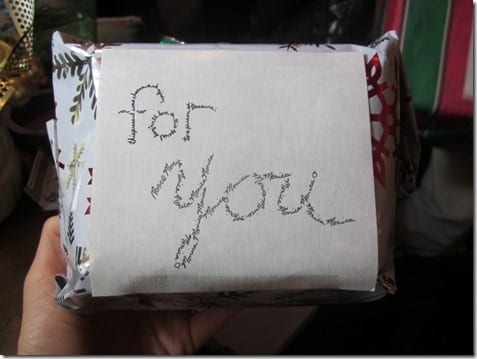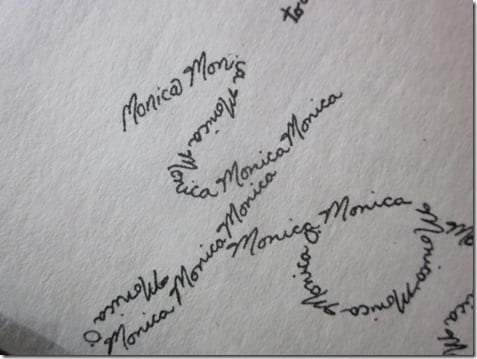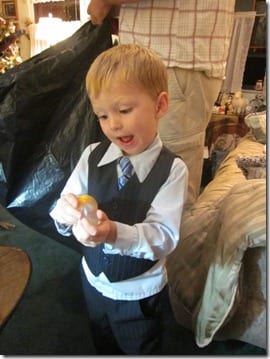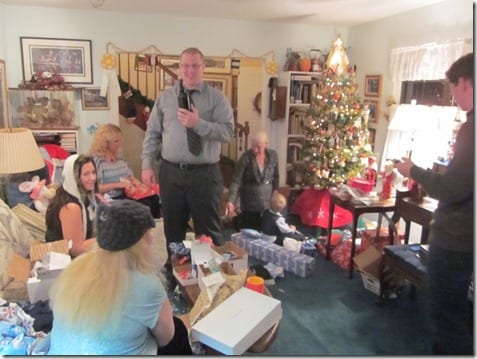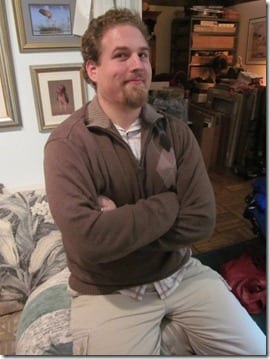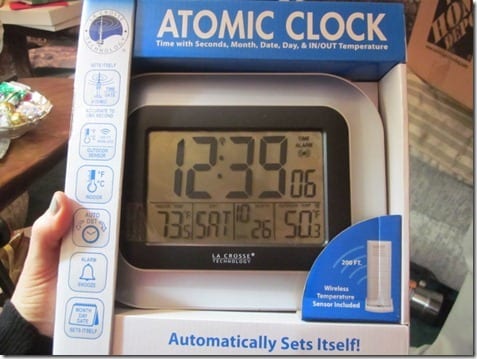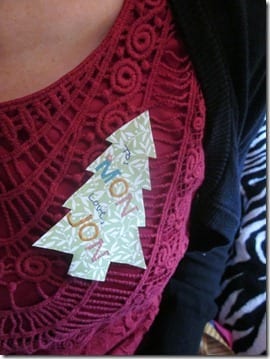 Happy Holidays!
No matter what holiday you celebrate, I hope it is beautiful and full of love.
Thank you so so much for reading Run Eat Repeat and following along with with me. I know you feel like you "know" me, and I feel like I know you too (I sometimes talk about you to my fam too).
I am truly blessed with amazing family, friends and you. I hope you are enjoying this season with the people you love. God Bless.