Morning! I started my day with an easy 2 mile walk. I always take a rest day after races or long runs to see how my legs are feeling. My body isn't sending me any "red alert" messages so I'll probably go for a run tomorrow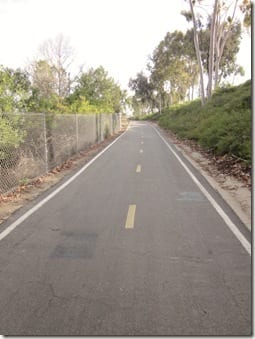 In case you have an actual life and missed it, I ran the Redlands Half yesterday and shared some race day Dos and Don'ts.
This morning I made a Deluxe Breakfast sandwich served up with blubes and iced coffee.
What makes it Deluxe?
Laughing Cow cheese spread on the bottom and lots of Avocado on the top! I was one of the best sandwiches I've had in a long time!
I'm sure the sandwich police would approve of this breakfast!

www.superpoop.com
I've been slacking on my Monday Mini-Goals, but they're back!
Monday Mini-Goals for April 11th:
1. Brush teeth at 8pm and close the kitchen
2. Get.To.Yoga!
3. Pick one afternoon snack (as opposed to ruining dinner)
4. Clean up email inbox
Question: What are your goals for the week?