Hello! Today is the first day of Fall. I'm kinda excited because I'm hoping one day soon SoCal will cool off and the weather will be run-tastic! C'mon Fall!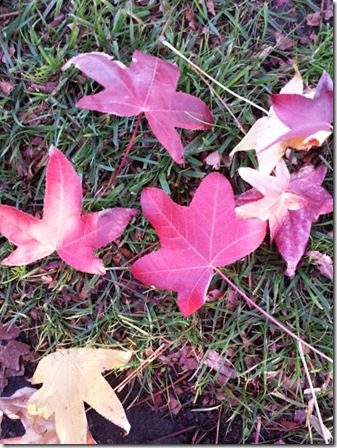 I'm also excited for jeans and fun sweaters. I just want to be comfy!!
I have my eye on these Demin & Supply Jeans that are on sale
and these Leather Pants.
Kidding. I would not.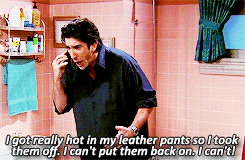 and that's why.
Isn't that the best Friend's episode?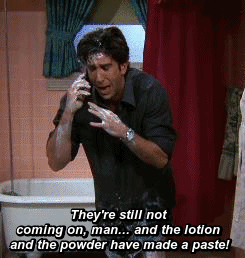 Favorite Pumpkin Recipes for Fall
Pumpkin Pie Cookies – I forgot about these!
Two Ingredient Pumpkin Cookies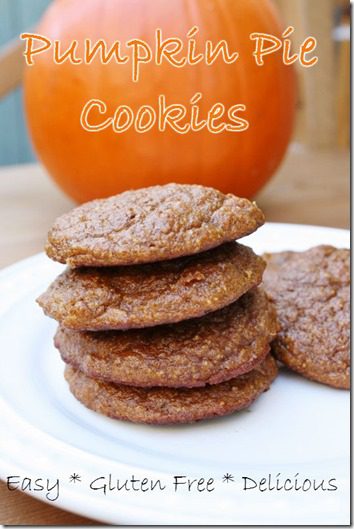 Question: What is your favorite pumpkin recipe ever ever ever?