Hello! This morning I ran the Disneyland 10K as part of the Dumbo Double Dare. My 'Plan B' costume was Cinderella since the Merida costume was voted 'out' by me because I didn't want to run with my hair down in 70 degree weather.
I was a little afraid my hair wouldn't stay in a Cinderella-esque bun but, after a "test bun run" on Friday I figured my massive buns would stay put for 6.2 miles
And I was able to easily throw together a costume thanks to Target's clearance rack for the tank, Bobbi lent me a skirt and I already had the wide light blue headband!
Disney races start ridiculously early so I woke up at 3:40am to get to the 5:30am start line in time. I live about 30 20 minutes (no traffic at 4am) south of Anaheim so it was a breeze to get there.
Disneyland 10k start line! I was in Corral A so I got a good view of the fun little skit the announcers Carissa and Rudy put on with Stitch. The theme of this race was all about Stitch!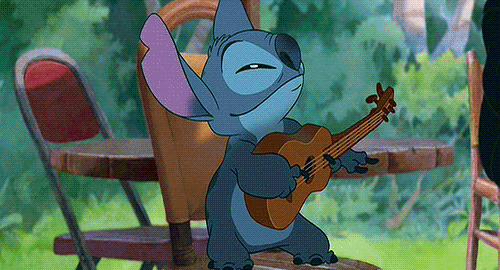 Fun fact: I have been compared to Stitch a lot more in my life than a Disney Princess, so this should have been my costume.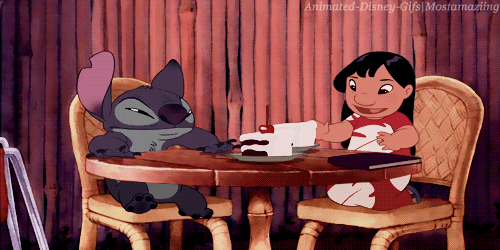 The first 2 miles of the race are around the outside of the parks and the Anaheim Convention Center. Then, you run into California Adventure.
This was an amazing sight after running through the dark streets anticipating going into the Disney Parks! (See RunEatRepeat on Instagram for a short video of this!)
Unfortunately, it was still so dark that most of my pictures didn't come out great.
After California Adventure we ran into Disneyland! Um, I'm about to fire myself as Director of Photography for RER…
This was the moment I was waiting for… running through Cinderella's Castle!
There were not a lot of opportunities to take pictures with Disney Characters for this race. I only saw one. The mile markers were decorated with pictures of Stitch, but there weren't characters actually there. Stitch was in Disneyland near Frontierland, but he was the only character I saw (there was also the lady from the start line skit and Elvis but those aren't Disney characters).
Disneyland 10k Finish Line!
The race ends at Downtown Disney. I love how organized Disney races are for the start and finish. They're really good about corrals and communicating where to go at the finish.
I averaged about 9 minute miles, but had a pretty good pace for the first 2 miles. The stopping for pictures is what slowed me down and I'm all good with that. Totally worth it!
Funny enough, someone yelled "Go Ariel" to me on the course. I looked around and didn't see an Ariel around so I guess she didn't recognize my Cinderella costume! I should have worn those glass slippers that are in the back of my closet and then it would have been obvious.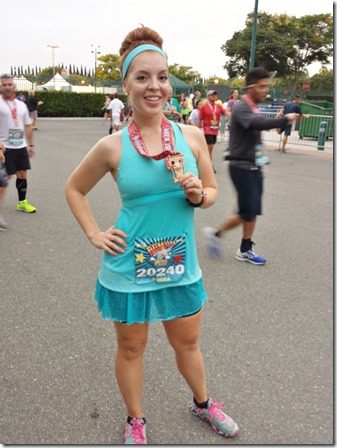 And I'm happy to report my hair stayed up in the ridiculous bun!
When I got home I saw a lady selling tamales on the corner and I bought a dozen. This is how I roll for post 10k food:
I was also very excited for the Almond Roca in the food box. These remind me of my Grams.
Now I have 13.1 miles to tackle for the Dumbo Double Dare! See you later!
Question: If you could have any running costume professionally made for you – who (what) would you be?