I just ran the Disneyland Half Marathon! I'm very happy that I joined the local charity Team All 4 Kids to do this Disney race. Thank you to everyone that donated. Here is the results and recap more on my running costume coming soon!
I made my Sleeping Beauty costume top yesterday. The skirt and arm sleeves are from Team Sparkle. They rock!!
Pre-race I had iced coffee, a few rice cakes with PB and banana and some of my fave pre run supplements.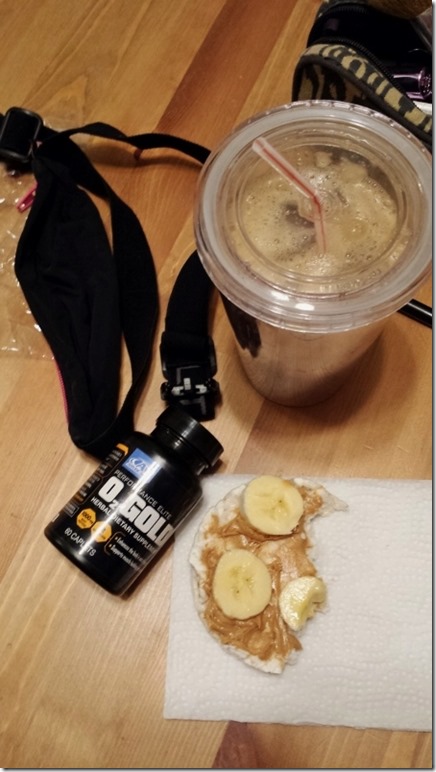 Then, it was off to the start line! I live in Orange County and there is no traffic at 4am (probably the only time there isn't traffic) so we got to the start pretty quickly. There was a line up of cars to get to the parking structure but, it's fairly well organized. Just be patient and allow time for that.
Disneyland Half Marathon Race Recap
The race started at 5:30am so it was still dark at the start and for about half the race. Keep that in mind when taking pictures. A lot of my race course pics came out blurry because of that plus me probably being a little shaky mid-run. But I'm still sharing them because running through California Adventure and Disneyland is so fun and awesome!
The race starts at Downtown Disney and hits California Adventure first. Running by the sights all lit up is magical.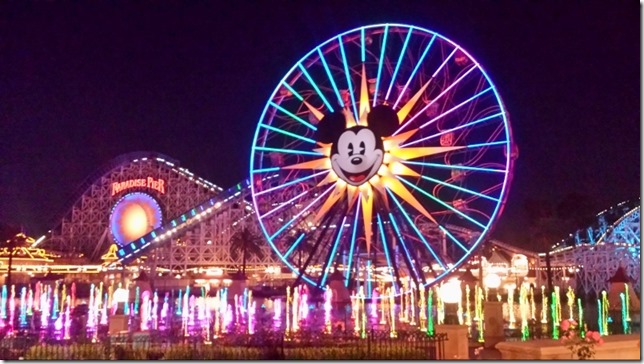 From CA Adventure you run to Disneyland.
After the theme parks you take a tour of Anaheim. The crowd support is great – especially considering how early it is for this race!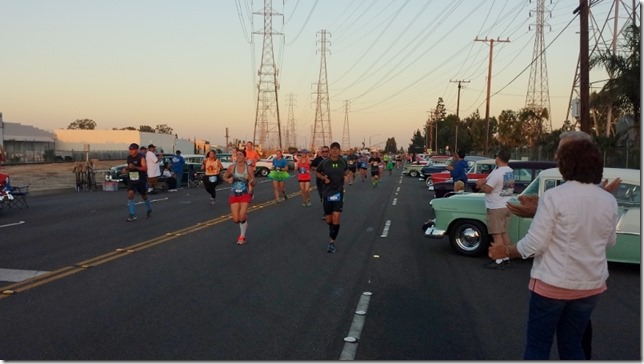 One of the best parts is running through Angel Stadium. Check out  my Instagram for a video of it!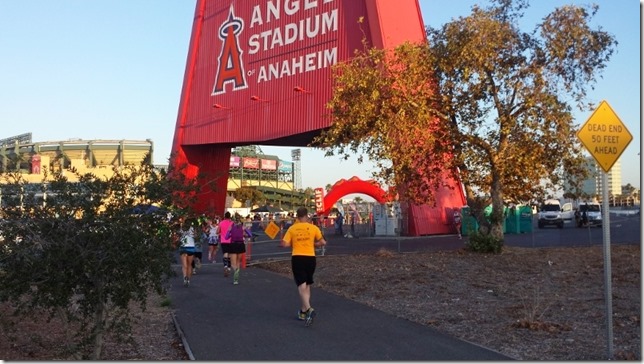 I also met a few readers and saw my peep / fellow blogger Sharp Endurance mid race! He took an action shot of us!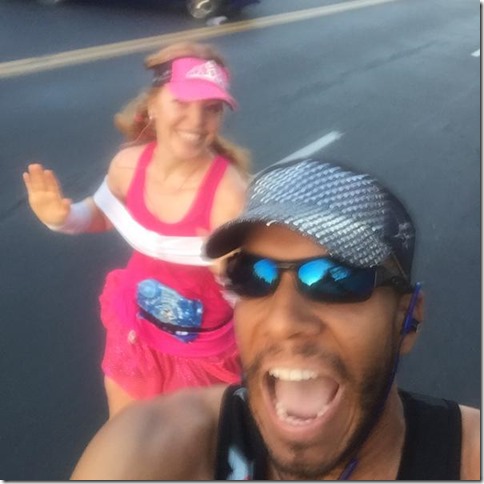 Finally you head back to Downtown Disney for the grand finale! I finished in just under 2 hours. It's a fairly flat course with a probably 3 nice sized hills. There are a lot of sights to enjoy while running and good cheering sections from local cheerleaders and dance groups. I stopped a few times to take pictures and videos.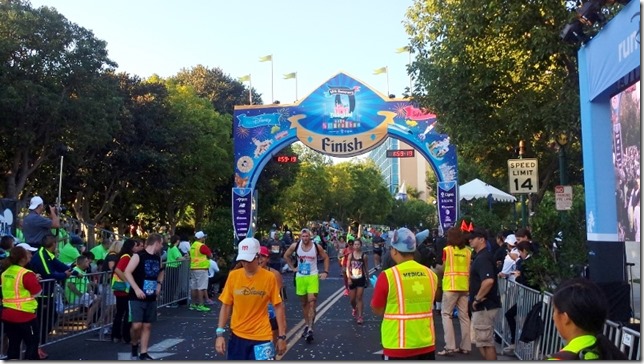 After you cross the finish line it's super organized. You get your medal, can take pictures, get water and then are handed a goody box with food. Disney races are expensive, but Run Disney is super organized with all the details of the start and finish.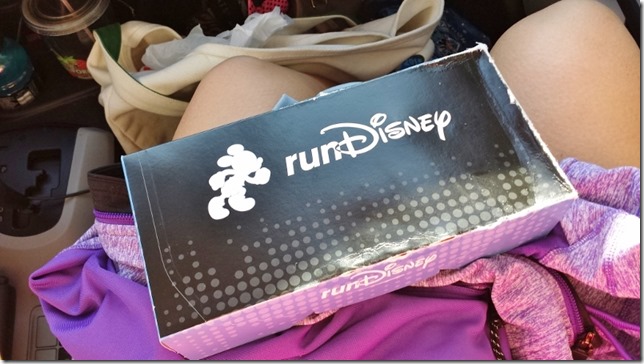 Disneyland Half Marathon done and done!
Final results: 1:58:23    Pace: 9:01/mile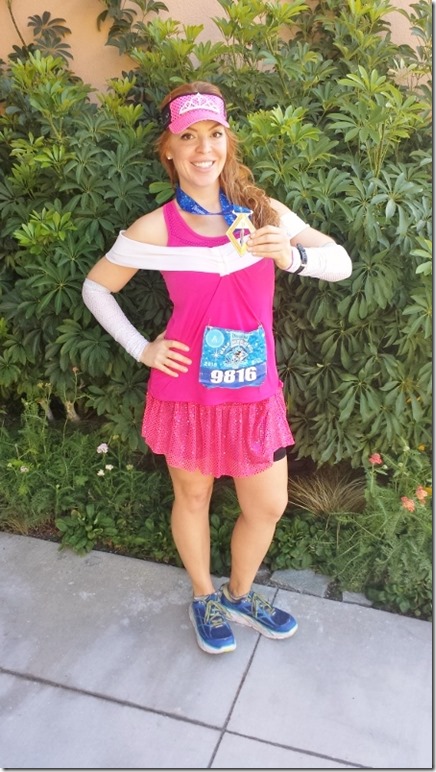 And now we celebrate!!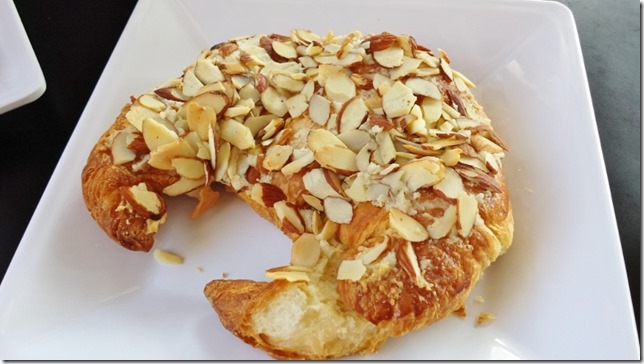 You can still donate to The Children's Bureau here. If you're interested in running the LA Marathon with them – check this page out and go for it!
Ready to register as a Team all4kids Marathon Runner? You're our hero! Registration officially opens September 1st, 2015.
Question: What are you doing this Labor Day weekend??
Tell me something good.