Podcast: Play in new window | Download
Subscribe: Apple Podcasts | Google Podcasts | Stitcher | RSS
Today I'm talking with Running Coach and Podcaster Denny Krahe from the Diz Runs Podcast. He has a new book out – Be Ready on Race Day and we're talking about tips for injury prone runners, taking walking breaks, how he does virtual coaching and more!
New here? I'm Monica – I started Run Eat Repeat.com to share my journey to train for my 1st marathon and trying to lose weight. I ran that marathon, lost 20 pounds and the site grew into a huge online community and this podcast.
Follow along on @RunEatRepeat Instagram and Run Eat Repeat on Facebook.
Warm Up:
Thank you for chiming in on last week's poll – Marry F Kill… I mean – the poll on if I should mix in personal stuff with running and eating stuff here.
Next poll: Should I post the audio to my Q&A videos as a podcast? I can do that in separate episodes in case you watch the videos… but I kinda like listening to things over watching videos lately.
I made the churro waffles – check out the post in the show notes.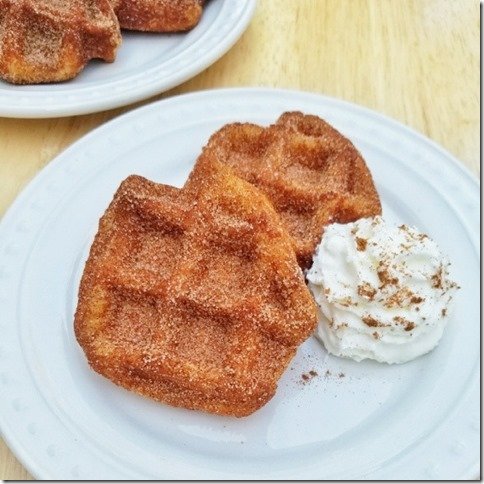 Right now I'm listening to a book called "Why Won't You Apologize – Healing Everyday Betrayals and Everyday Hurts"
Now let's get to Denny Krahe is a running coach, podcaster and author of the book Be Ready on Race Day. He specializes in treating and preventing injuries (and making tons of podcasts). You can find him at… 
Diz Runs website – http://www.dizruns.com/
DizRuns https://www.instagram.com/dizruns/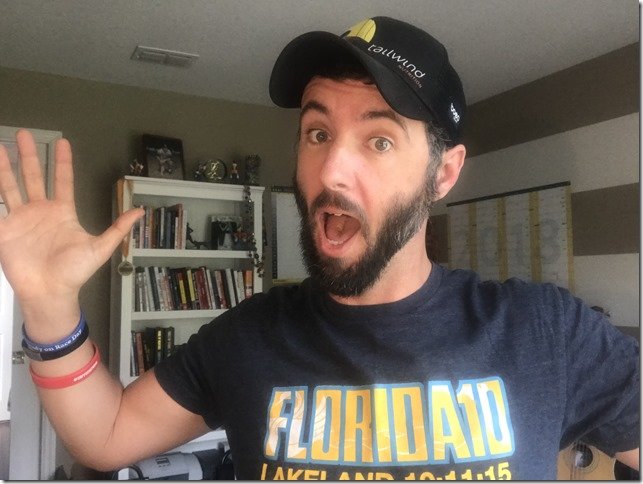 His book Be Ready on Race Day is available here.
From his site:
In Be Ready on Race Day, I've outlined every step I take in creating custom training plans for my clients so that you can create a plan for yourself that perfectly fits your needs!
If you use the information in the book and follow the steps as they have been laid out you won't have to worry about feeling unprepared on race day.
Want to get faster? I'll tell you how.

Worried about the injury bug? I'll explain the little things you can do to stay healthy throughout the training cycle.

Thinking about stepping up to a new distance for the first time? You'll know how to increase your mileage intelligently in the build up to the big day.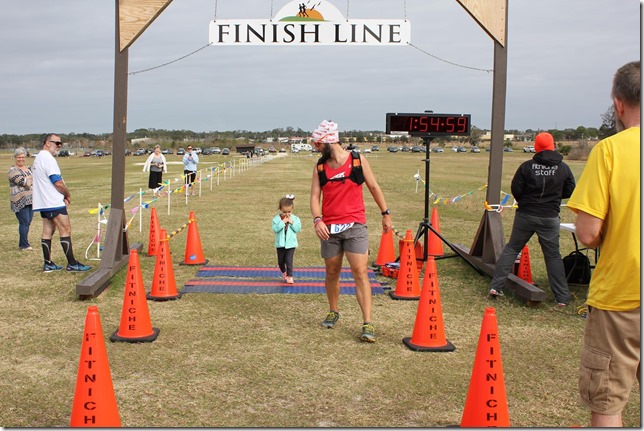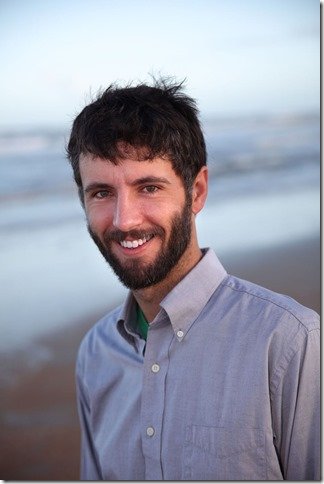 Diz Runs and Run Eat Repeat talk about:
How he went from hating running to being a marathon runner and running coach!
How virtual running coaching works.
Tips for injury prone runners or runners trying to prevent injuries.
What do you think about taking walk breaks on a run?
What's your favorite running shoes?
What's your favorite or the best race you've run? 
What's your dream race? 
What's your favorite piece of running gear?
What are you listening to lately on the run? (Podcasts, Books, Music, etc)
All that and more from Denny! Check out his website and podcast to connect with him.
And this pic of Denny and his daughter… adorable!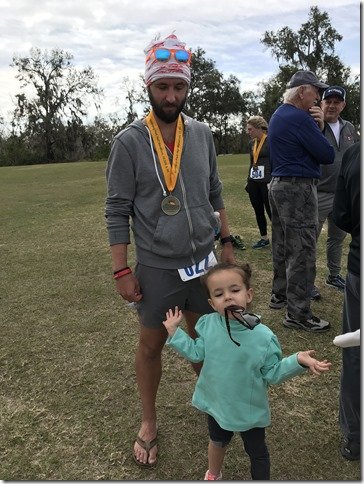 RER Bonus: I was on the Diz Runs Podcast episode #566 ! 
http://www.dizruns.com/monica-olivas/
I talk about how I got started running… Run Eat Repeat… becoming a health coach and more.
Homework:
Check the air quality where you live if you're in an area with fires, red tide or air containing people, pets, vehicles or anything else that might impact your respiratory system.
California wild fires –
The Holy Fire is pretty close to where I live and air quality can be compromised. https://abc7.com/holy-fire-burns-6200-acres-near-lake-elsinore-corona-line/3907776/
Florida Red Tide info –
Red Tide Update:
https://www.islandpacket.com/latest-news/article216291625.html
National Geographic Red Tide Update:
https://www.nationalgeographic.com/environment/2018/08/news-longest-red-tide-wildlife-deaths-marine-life-toxins/
Thank you for listening! Please subscribe to the podcast so you don't miss an episode and tell someone about the show!
And if you have a question… send it over!