Hello! I am just back from Palm Springs and didn't melt. I was afraid there for a second, but powered through. I'm going to do a quick recap and then I have to catch up on some errands and stuff to get ready for the week!
So, for those of you unfamiliar – Palm Springs is inland California and it's the desert. It's dry and hot and usually a place you go in the winter but in the summer it's over 100 degrees everyday. But for whatever reason my friends thought it'd be a good idea to test the limits of our heat tolerance and give it a whirl.
Friday night we got in a little late and got ready to go out. We hit up a few bars and I was introduced to an Irish Trashcan.
Have you heard of this drink before? I have no idea what's in it but it seems like a lot of random alcohol.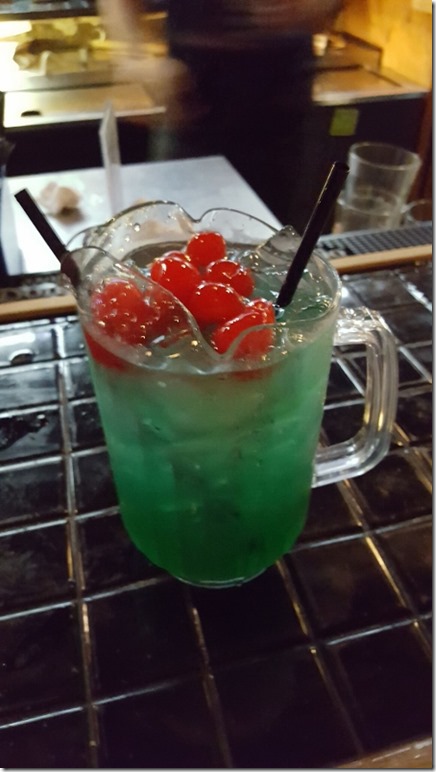 It's one of those drinks where you can't taste the alcohol so it's kinda dangerous. We hung out until the bar closed and then called an Uber.
Since so many people asked on Instragram I looked up what is in an Irish Trashcan.
Irish Trashcan has gin, light rum, vodka, peach schnapps, curacao, triple sec and red bull. Ah! That is ridic.
By this time we were HUNGRY and decided instead of a drive-through we'd stop at Walmart and get a ton of snacks and frozen food (our hotel room had a microwave).
Cindy wanted donuts and rotisserie chicken.
Since I knew it was going to be 115 degrees on Saturday I had already planned to do my long run on Sunday morning when I was back in Orange County. It's still hot right now but not even close to what it is in Palm Springs!!
So when I woke up Saturday I decided to just take a walk. We were staying at the Palm Desert Villas and when I checked in they gave me a whole packet of info on the property. This information included a note that the perimeter of the property was 3.5 miles. I walked that with my gps watch and – yes! It was exactly 3.5 miles around!
This was't a sponsored trip or anything but I do want to say that I highly recommend this place. There are multiple pools, fitness classes and nice rooms. I was really impressed!
After my walk I grabbed Cindy and hit up Starbucks for iced coffee. I finally tried their cold brew iced coffee – yes, it is smooth!
It was 97 in the morning and worked up to 115 degrees! That is legit.
After my walk I checked out the pool, but didn't stay out too long. It was too hot to be outside!
The day flew by and I decided to call it a weekend and head home early. I needed to be somewhere cooler (like home) for my long run. There is no way I could run in 115 degree heat!! So I told my friends 'bye' and headed home, they stayed another night to enjoy the fun.
On the way home I stopped at MJ's house and we played for a long time. She's my favorite.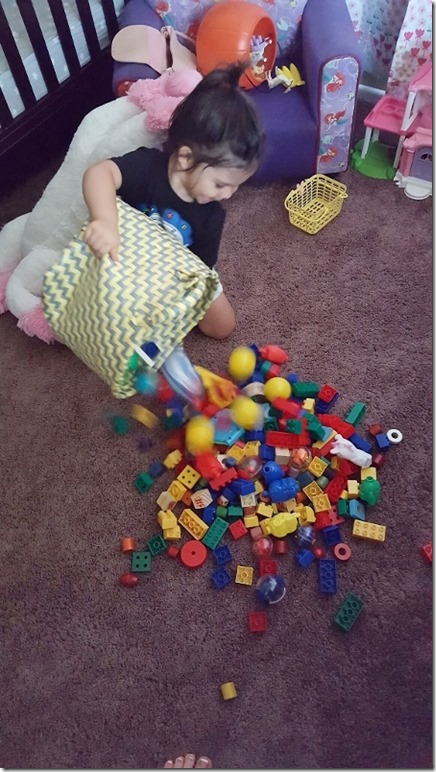 So, last night I had cheese puffs and vodka for dinner.
Today I had a salad. It's about balance, right?
I also worked on getting rehydrated like it was my job. I didn't want to go into a long run in hot weather already dehydrated!
Question: What did is your long run?