Hello! How's it going? I just wanted to do a quick check in to say hi and give an update on a the day to day over here in running blog-land…
First. This is definitely NOT an attractive picture but I think it's so funny…
When Cindy came over the other night we ate Mexican food and put on face masks and watched Broad City. But I took a melatonin to help me unwind and get to sleep and it completely knocked me out and I was passed out on the couch with this thing on right after snapping this.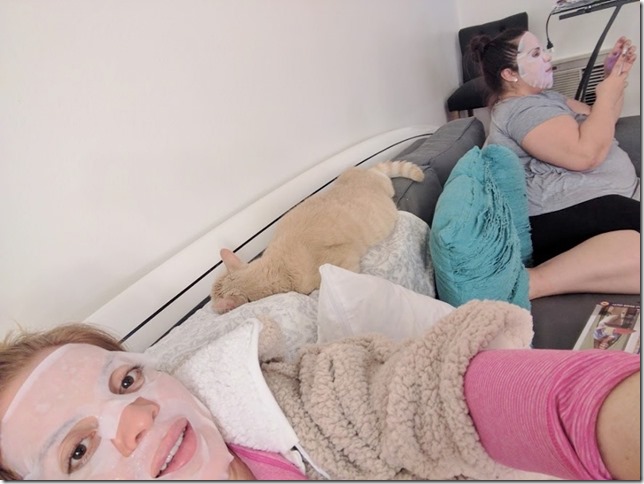 I didn't get a chance to hit up Trader Joe's for their Everything Bagel seasoning today but I improvised and bought another option – Mrs Dash Garlic & Herb. I got this hoping it would be similar to the everything bagel stuff. It's not. But it's still good!
All the food I made on Sunday for meal prep is now officially all gone. It was so easy and convenient to have healthy food prepped! I definitely need to keep doing it every week.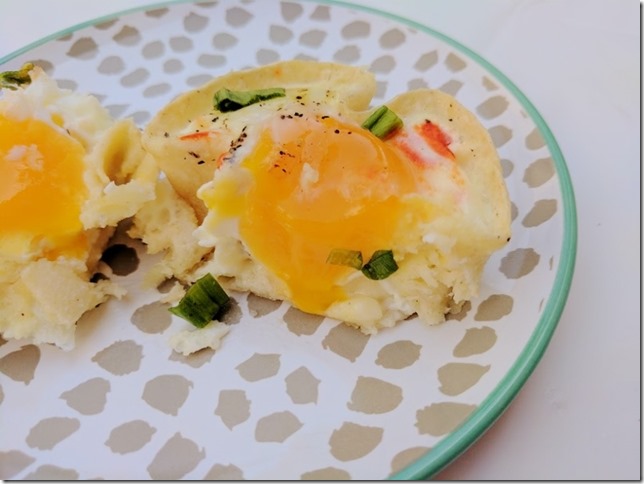 I made a big batch of roasted broccoli today after dinner. I ate all the roasted cauliflower from Sunday yesterday and really just wanted some sort of roasted veggie option to have on hand. Roast all the veggies!!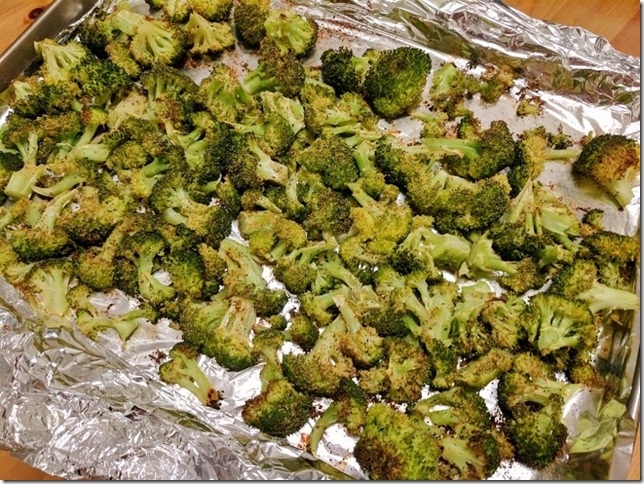 And now let's talk about frivolous girly stuff…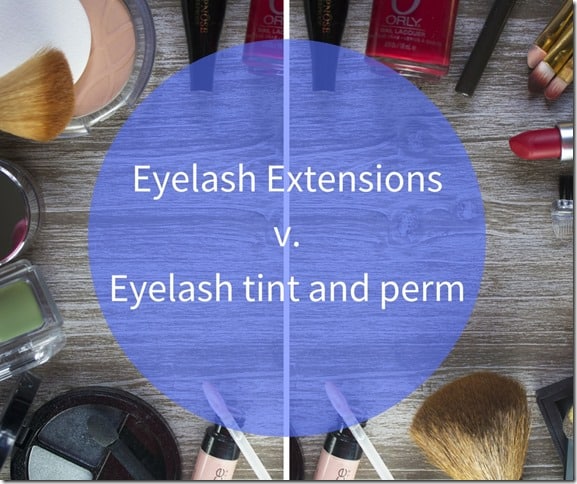 Note: I think my lashes were still curled from the day before a bit in this 'before' picture. If you look at the first picture from this post with the face mask you can see my lashes look pretty straight.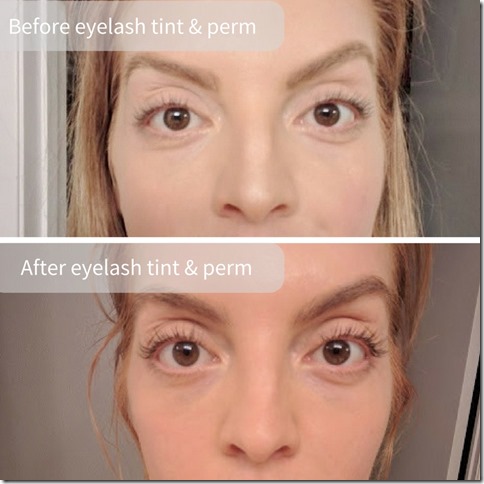 I had my eyelashes lifted and tinted again on Friday (it's called an eyelash perm or lift). It was funny timing because a few people asked me about it last week. I guess they felt like it was time for me to go again!
Thoughts on eyelash perming versus tinting: I've done both eyelash tint with eyelash perm AND  eyelash extensions…
Eyelash extensions:
Individual lashes are glued to your lashes one-by-one.
Gives the look of long, thick lashes – like you are wearing mascara or fake lashes. You don't need mascara on top of them.
Lasts 2 – 3 weeks, refills needed every 2 – 3 weeks to maintain
Cost: $150 to $250 for first session, refills cost $50 – $100
Eyelash tint & lift:
Your lashes are lifted / curled up permanently (like a perm for your hair).
Tint is separate – your lashes are dyed black (optional).
Gives the look of curled, dark lashes. Looks like you have thick, dark lashes naturally.
Not as dramatic as eyelash extensions. You may still want to wear mascara on top of them.
Lasts: Approximately 6 to 8 weeks, depending on your lashes.
Cost: $80 to $120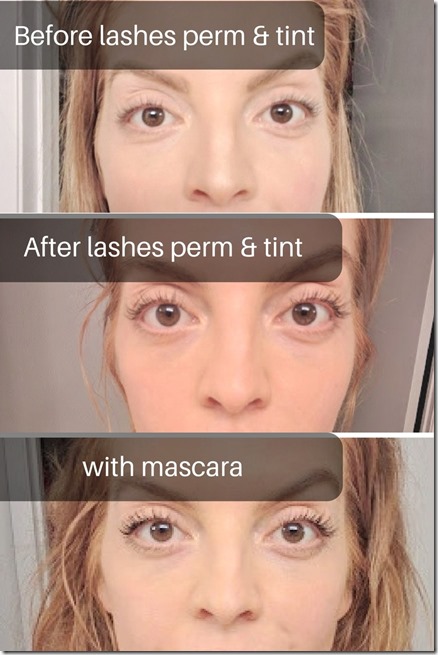 I like the tint and lift option because it doesn't require as much maintenance.
I think the tint perm is the way to go for the long term option. The eyelash extensions are good for vacation or times when you don't want to worry about make-up.
The eyelash extensions require a lot of care and maintenance. It's super pricey to go get refills every 2 to 3 weeks.
It's hard to put make-up on when you have extensions. I like wearing eyeliner for going out and it's really hard to do that with these on. But you don't necessarily need it.
The tint and lift is good, but I still need mascara on top of it. I like that it makes the make-up process faster because I have to curl my eyelashes multiple times when applying make-up. I curl / mascara / curl but they often don't stay curled anyway. My lashes are really thick and long and I have to curl them repeatedly in touch-ups to make them stay.
I need to talk about maintenance too – but this post is getting long and I gotta run! We'll chat about it later.
Question: Are you wearing make-up right now? Do you have eyelash extensions or an eyelash lift?