Today is Fat Tuesday and National Pancake Day!
Sadly, I'm not in New Orleans right now so I have to hold on to the awesome memories I made last year with Chandra…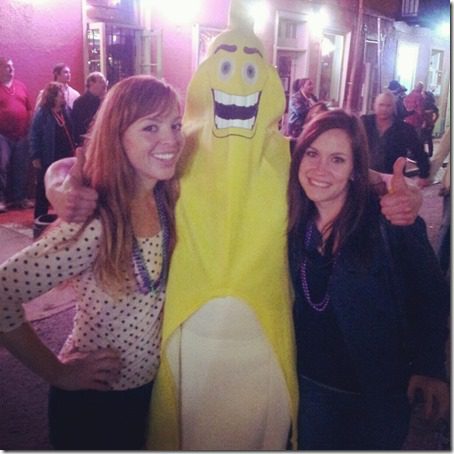 Luckily, I'm carb-loading this week for the LA Marathon, so this is kinda my favorite day!!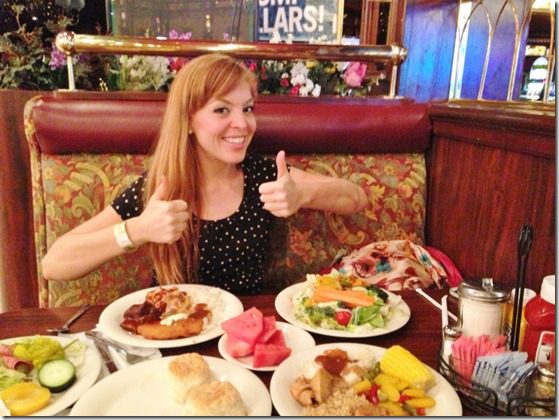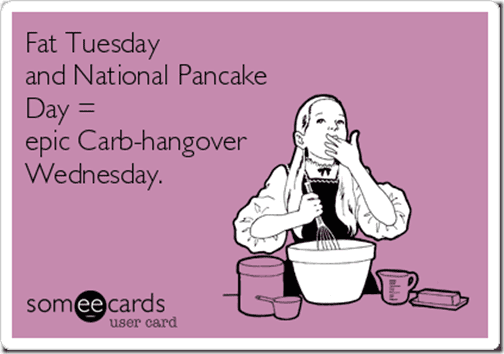 I have a lot of healthy pancake recipes so let's take this opportunity to have breakfast for dinner – or, Brinner as it can be called with one of these.
National Pancake Day Recipes:
Cinnamon Raisin Protein Pancakes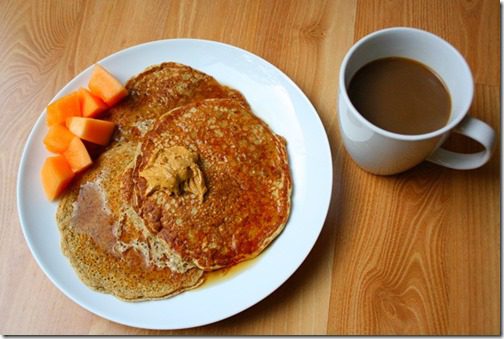 Strawberry Shortcake Protein Pancakes
Enjoy!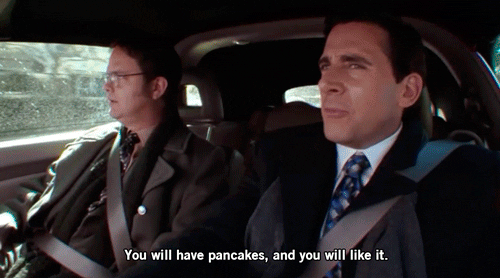 Question: When was the last time you had pancakes?
If it's been longer than 24 hours, it's been too long.