How's it going?
I had a few delicious meals yesterday. Avocado saves the day again! It takes a quesadilla up a notch, ya know?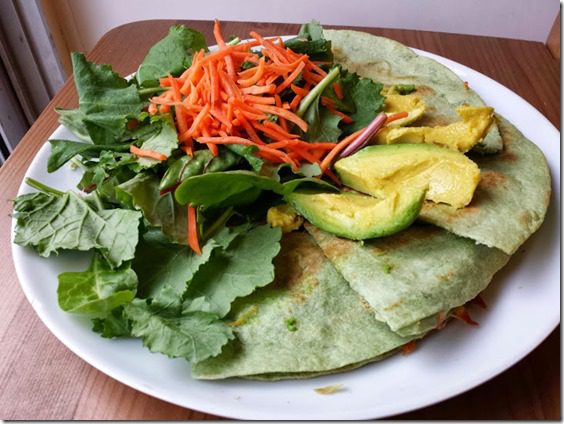 I guess it's a good sign that my no bake chocolate bites disappeared fast!
Luckily, I scored his and hers chocolate on manager's special this weekend! Almond butter for me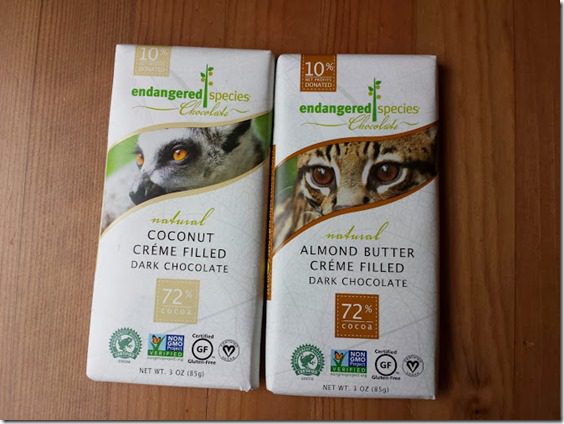 I love that so many of you are in for the March Calendar! Woo-woo!!
But, I did get a few questions on how to do a few of the exercises in the first set of strength moves. So, I did a super quick and dirty video. You can do them along with me and repeat it 2 times or do your thing.
Check the March Calendar link for a list of the moves if you'd rather follow along that way!
That video gave me so much trouble I wanted to scream. Luckily I had the above mentioned chocolate to keep me sane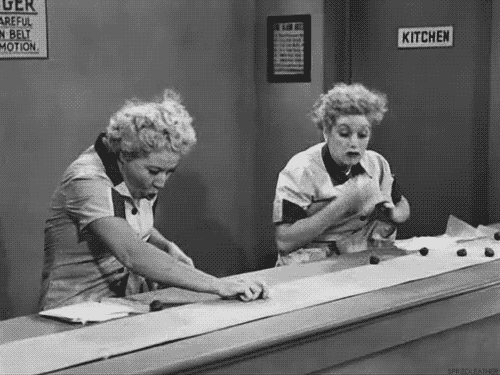 Question: Would you pick the Coconut crème filled or Almond Butter filled chocolate?