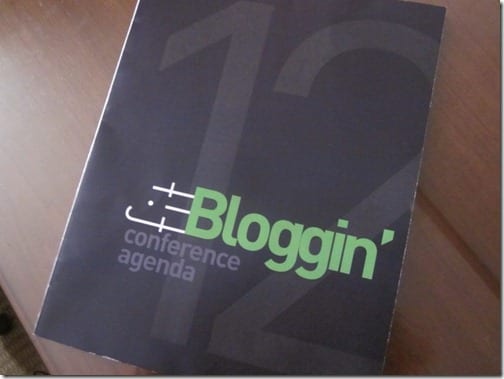 After my 15 miler and breakfast I walked around and checked out the sponsors. Fitbloggin's expo is fairly small but they're pretty much all companies I already really love.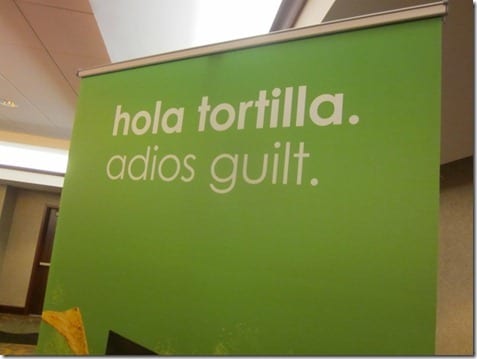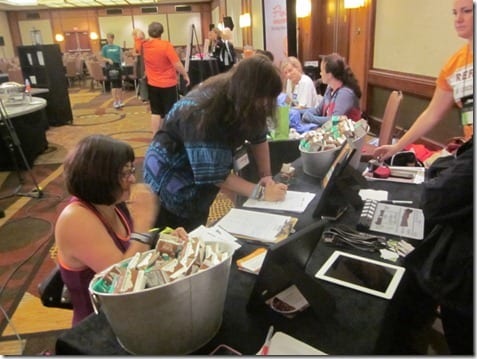 There was a Laughing Cow snack break after the first session and I finally got to try the Cinnamon Cream Cheese. Yes, it's good.
Is it sad that is was my favorite event of the day?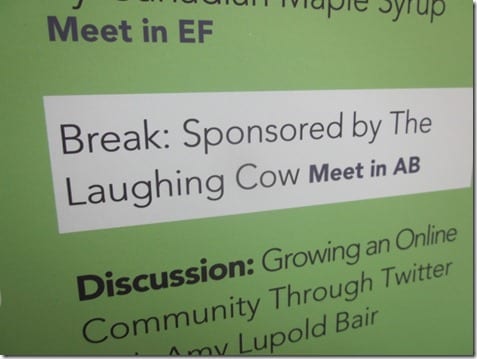 After the break I went to the Growing an Online Community through Twitter
Some takeaways:
Get on

twitter

, hello

Post "re-tweetable" content

Use hashtags of the communities where your potential readers are

Don't just reach out and ask for something – create relationships with tweeters in your community

Post tweets in 120 characters or less so people can re-tweet and reply without losing your content
Then, it was time for lunch.
And we took the annual group shot.
After lunch I grabbed this new Soy Joy bar for dessert. It's Dark Chocolate Cherry and super delicious!
Baltimore was gorgeous today!!!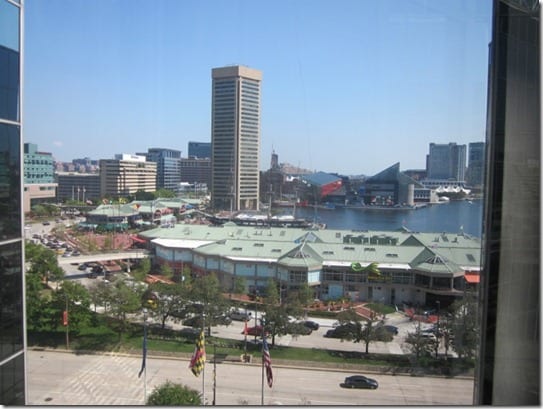 There were great speakers and presentations at Fitbloggin, but a huge part of the reason I come to blog conferences is to see my friends! Blogging has enabled me to form friendships with girls from all around the US. But since we live so far from each other I cherish these conferences to catch up.
Brittany from Eating Bird Food lives in VA! I hope we can hang out when I go there with Sabra 🙂
And the reason this all happened – Roni. She created Fitbloggin three years ago and it's my favorite.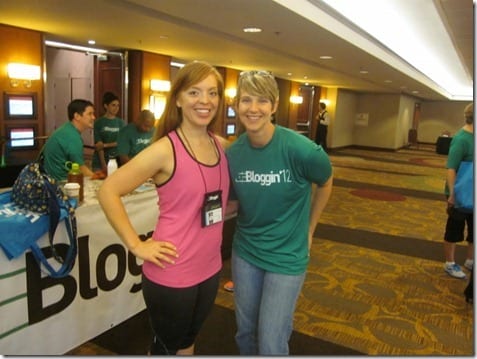 After the conference my friend Kristin came to pick me up.
If you're been reading RER for a few years (I'm sorry) you may remember Ben and I lived in Maryland for one year. Matt and Kristin were our only friends in Maryland (or ever really) and we really miss them. I'm staying with them and their new baby Saturday night to catch up.
I had an apple and some nuts when I got there.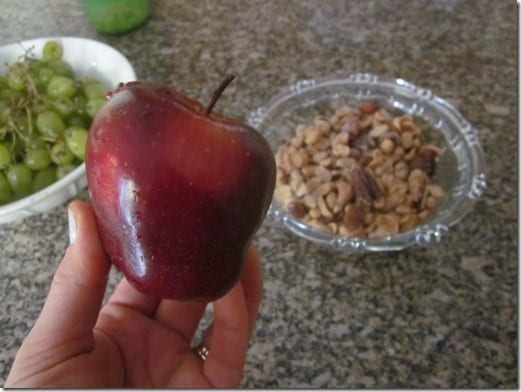 I got to meet Kylie for the first time.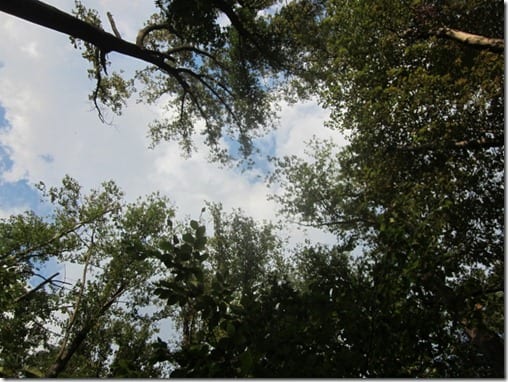 My entire mission in Maryland was to
A.) Not embarrass myself at Fitbloggin
B.) Eat Maryland crab cakes
Well, you can't win them all so after I failed at "A" I figured I had to complete "B".
So we went to The Big Fish Grille for dinner. It was 5:54pm and 85 degrees.
Started with some sweet Moscato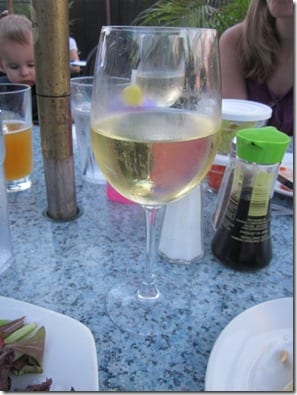 I spilt the crab cake appetizer with Matt…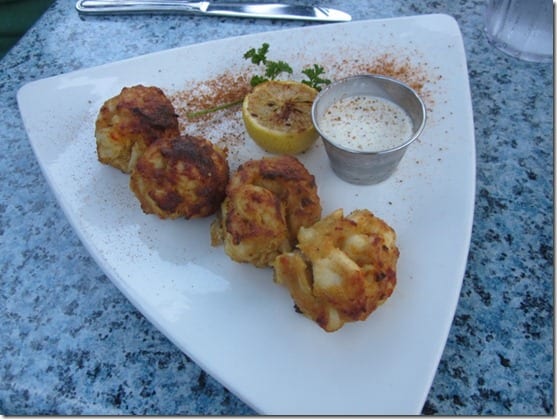 And got a salad with tons of fancy toppings. Unfortunately the cartelized pear didn't impress.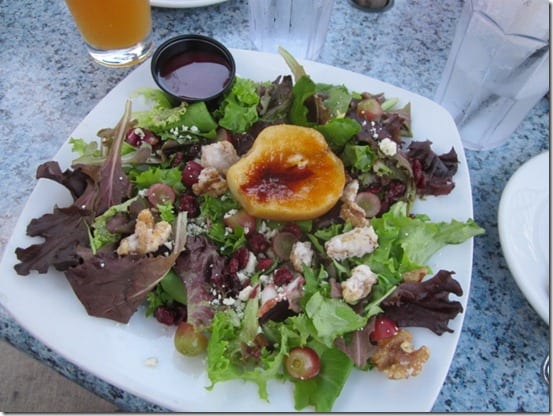 Matt suggested Cold Stone on the way home and I didn't want to be a rude guest and veto their suggestion so we went. I got the Like It Sinless Sweet Cream with graham cracker pie crust and chocolate shavings. I'm a froyo girl all the way, but this was delicious.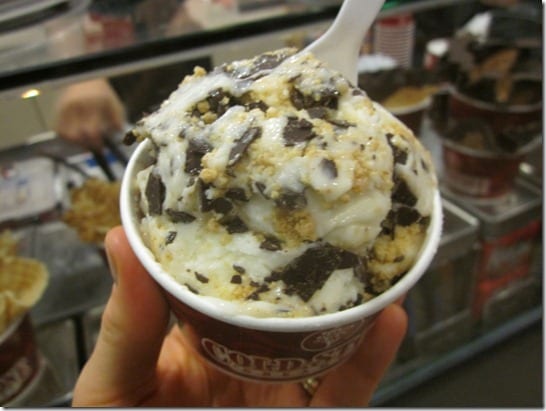 Now we're catching up with some wine.
I mean, we're catching up with each other and drinking wine…
Kinda like the time we went to Wine in the Woods together