Hello! I had a fun Saturday running and eatin' and all that…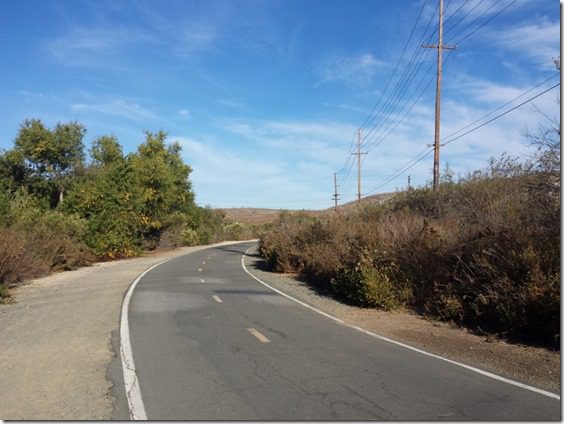 I'm headed to Palm Springs for a party and wanted to check in first. I currently look like a complete mess in a dress since I decided to try these big air roller things. My hair would NOT stay curled in Vegas last weekend so I'm attempting to give it a little push. I was about to take them out to go to my mom's and then I realized I should just wear them on the drive.
But then I had to get gas. Like this:
Oh well, I just want to have fun.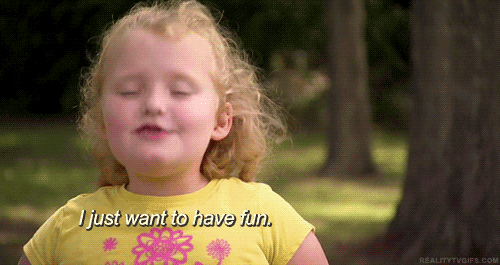 So my favorite blogger in the world Tina from Carrot N Cake tagged me in a fun survey –
4 fun facts:
Four names that people call me other than my real name:
Monic
Red
RunEatRepeat
a bad word
Four jobs I've had:
Starbucks barista
Production Assistant
Writer
Researcher / Recruiter
Four movies you've watched more than once:
Anchor Man
Talladega Nights
Because I Said So
Forest Gump
Four books I'd recommend:
Four places I've lived:
In my mom's belly
Pico Rivera
Maryland
Orange County
Four Places you have visited:
Four places I'd rather be right now:
Running and/or Eating
On the beach in Costa Rica
Getting a massage
At a comedy show
Four things I don't eat:
"real" sushi – I always order the baked rolls, not raw stuff.
That's it! Ha!!
Four of my favorite foods:
Watermelon
Eggs
Pizza
Fro-yo
Four TV shows I watch:
19 Kids and Counting
30 Rock
Housewives <- considering giving this one up!
Breaking Bad
Four things I'm looking forward to this year:
Eating all the food on Thanksgiving
Getting my life together
Eating all the food on other days
Doing my first Jello shot (tonight!)
Four things I'm always saying:
Betch!!!
It's tragic…
I'm hungry.
…. <- nothing. I just hang up the phone at the end of conversations and forget to say bye. This drives everyone crazy but it's like a reflex or something.
Four people I tag to answer these questions:
Okay. Now it's time to check in and set your goals for the last week of Pile on the Miles!!! These week's prizes include $100 gift cards to some of my favorite places on Earth!! So be sure to come back every day this week to check in and be entered to WIN.
Question: What is your Pile on the Miles goal for this week?
Did you workout today?
I am probably resting…
Run SMART Goals
Fill out this form to get the SMART Running Goals worksheet to your inbox!