Hello and Happy Tuesday! I started my day with an easy 3 miler and a cool down walk with Ben. Tonight I have my first running group practice and 2-a-days kill me so I wanted to take it easy
It's French Toast Friday Tuesday!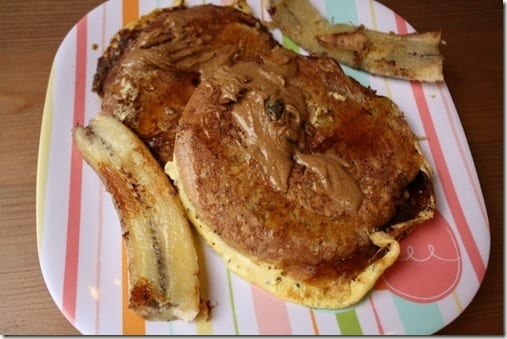 I grilled a banana to go with my Bagel Thin French Toast and it was like dessert <3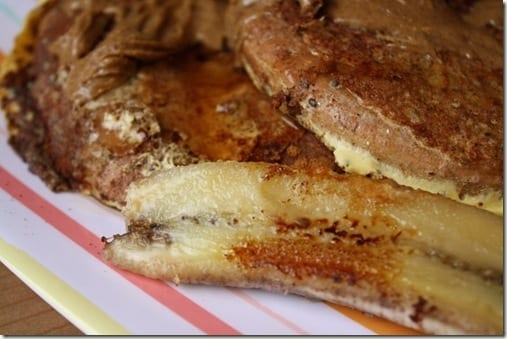 Served with copious amounts of iced coffee because I've finally perfected my recipe and it's delicious!

www.nataliedee.com
Question: What's your favorite day of the WEEK (not weekend)?
I like Tuesdays because I'm no longer mourning the loss of the weekend and am super productive since I don't have Friday fever yet!
[polldaddy poll=4898203]