Hello! I made it to Portland.
I'm super proud of myself for packing light. Since we're all going to be living in a van for 28 hours we were warned to bring as little as possible. This was as much as I could break it down:
Last night I had a fun dinner with some of the Runner's World / Belvita team…
and now I'm getting ready to pile in a van with 6 strangers and run 17.5 miles over the course of 24 hours! Crazy.
But while I am running and eating and bringing the hood to the coast I thought I'd share my favorite things from the week…
My Favorite Things This Week:
1. My new bar necklace. Heather from Thought Blossoms recently emailed me and offered hook me up with one of their pieces. It was perfect timing! I have been looking for a 26.2 necklace, but didn't see anything I was super in love with. Well, I told her what I wanted (simple, gold, only have 26.2 on it) and I got this in the mail! Love it.
You can check out all their goods on Thought Blossoms. Mine is this one but with 26.2 on the bar. (It was hard to get a close up with my camera/phone.)
2. Part Time Vegetarian Smoothies and Juices book by Tina! The pictures look delicious and I feel like I need to make that Creamy PB Chocolate smoothie asap!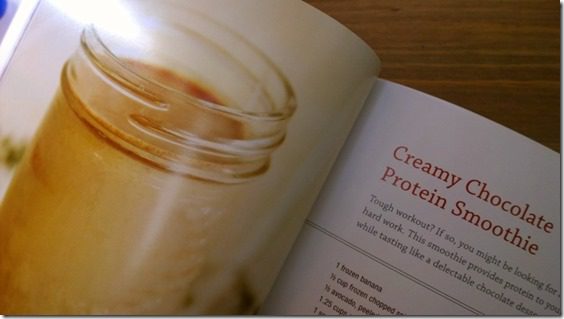 3. Gum soft picks. Have you tried these?! I am a floss addict. Like, completely. But, when I was over my mom's the other day she offered me one of these and mind blown. I can't believe I hadn't tried these before.
4. My new Stitchfix dress. I'm not a fan of cowl neck for some reason, but the rest of this dress was too cute to send back. I'm a fan of anything that's easy breezy like this – just toss it on with some sandals and go.
Note: I wore this in Portland and had to pack super super light for the relay so these were the only non-running shoes I had.
Note 2: I think that lady and her dogs wanted to be in my pic. And they're awesome.
5. All the awesome new gear I got for Hood to Coast from Belvita and New Balance. Um, hello.
The only problem is I had all my running gear for each leg picked out and I don't know what to wear now… #RunnerProblems
Question: What is your favorite thing this week?