Hello! I am on my way to Portland for the Hood to Coast Relay race right now! But, before I am MIA for 24 hours on the open road I thought we should discuss running underwear… I got a great question from a reader (below) on is running underwear 'worth it'.
Firstly, I love your blog! Your humor and fun attitude about running always gives me a little extra motivation when I'm in a running slump.

Secondly, my question. Recently when I've been shopping for running clothes/gear/shoes I've noticed that running underwear has become a popular item on the racks. None of my runner friends really know much about it other than it is kinda pricey, so I was wondering if you have ever tried this out, and if it is really any different from everyday normal underwear? Sorry if that's a TMI question, but hopefully you can answer it!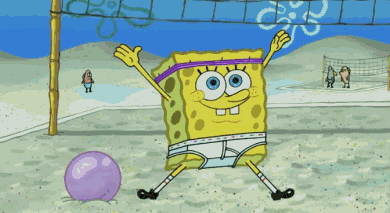 But, I have a BIG confession to make before I answer it…
Question: Do you wear underwear to workout / run? If so, what kind? Have you tried the 'fancy' running underwear? Thoughts?