Hello! I started my day with a 2 mile run to the gym and quick strength session. I really let strength slide during the last few months of training for the NYC Marathon so I'm on a mission to get back into it!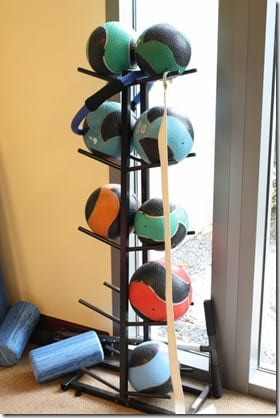 In addition to getting back to strength training I am still working on cleaning up my diet. I challenged myself to try to eat cleaner Nov 6th and did great the first week, but had an indulgent weekend after the Santa Barbara Marathon and need to get back on track. Luckily, that week was enough to break my habit of eating my 8 pound chocolate egg every night!
I made a great Pumpkin Protein Smoothie for an afternoon snack that was a great balance of sweet and satisfying.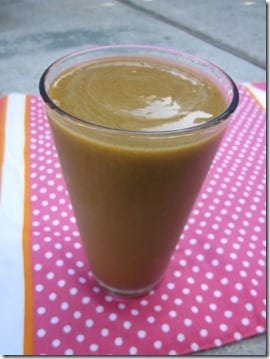 In the blender:
ice

scoop Vega Vanilla Chai

1/2c pumpkin

1 cup almond milk

Served with a scoop of sunflower seed butter
Friday Favorites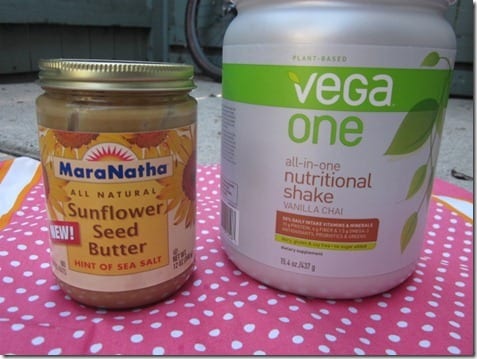 These are my two favorite things this week! After a few weeks without sunflower seed butter I was reunited with my love while shopping for T-day on Wednesday. And the Vega Vanilla Chai protein powder is my new protein obsession. It is expensive, so I would suggest buying an individual packet of it before committing to a whole container.
Question: What is your favorite thing this week?