Hello! How's it going? I was planning on giving myself a half day of work but I got a new project that is due Monday so that's what's on my plate. (For what's literally on my plate see below because it's a food post.) I've heard the phrase "Summer Friday" but am not familiar with that – so I thought I'd make up my own
When I was working at a recruiting company (during and after college that was my gig for years) I remember we took Fridays super chill and would have people take turns bringing in breakfast or do potlucks all the time. It was already a very casual office and it got even more casual on Fridays. Seriously – people wore slippers and my friend bought me a snuggie because I was always cold.
And I just got way off track! Ha! The point is, it's Friday. Have a great weekend.
And now here are the things I'm eating…
Friday Food Blog
Breakfast: Eggs, toast – half with butter half with AB.
Lunch: The bigger the better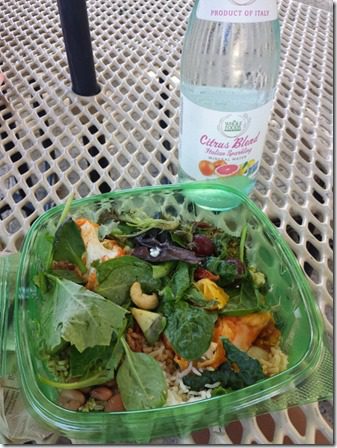 Snacks: Quest bars.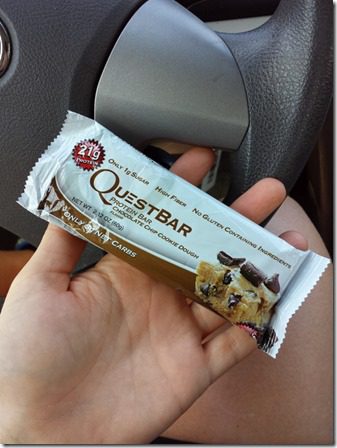 Cherries. I am ridiculous and eat the whole bag and then go to the store for more.
Treats: Chocolate errday.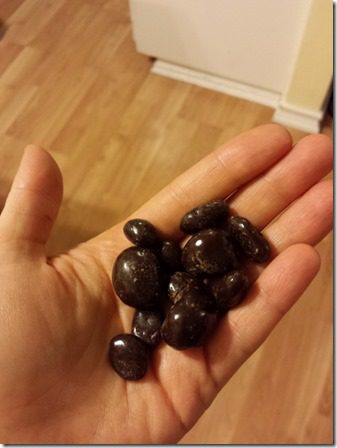 Dinner: I don't know if this is super tragic to admit, but I'm kinda in love with frozen meals again. I think I've quit cooking for the summer.
Other: I am on a mission to create overnight steel cut oats! I'm inspired by Chobani's new Greek Yogurt with oats. But steel cut oats take a lot longer to cook than regular oats. So, just soaking them overnight isn't working. I think my latest attempt came out great though!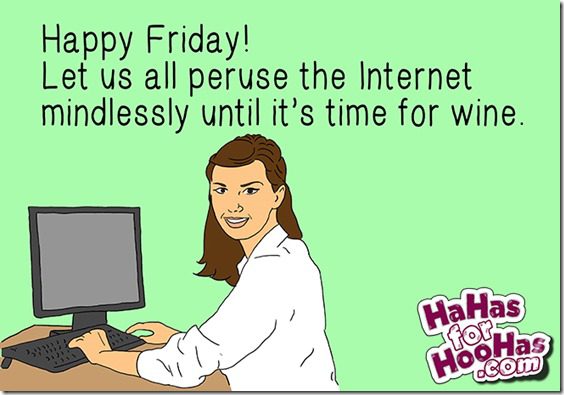 Of Interest…
Best Low Calorie Beers via SkinnyMom
Meb has dinner at the White House via Runner's World
Big Bear XTerra 21K Trail Race <- Flashback from RER last year.
Question: What are you doing this weekend?