Hey! I forgot to tell you I'm running a relay race. And this is not just any relay race – this is the mother of all relays… Hood to Coast!!
I was asked to join the Runner's World Hood to Coast (HTC) team months ago and kind of forgot about it until recently when we got an email with our leg assignments. Crap. Ish just got real.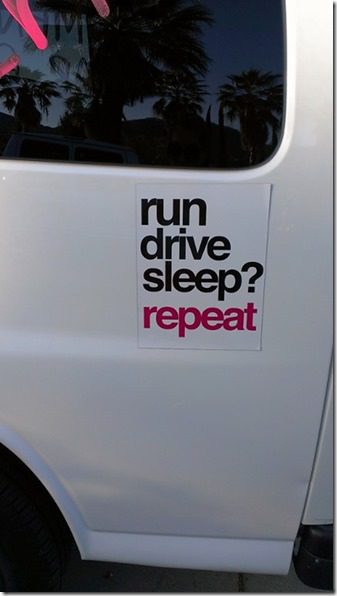 If you have been reading RER for a few years you might remember that I completely freaked the F out during the night run of my first relay. I did Reach the Beach in MA with a blogger team. In my defense, it was crazy – pitch black with forest on either side of me, no other runners in sight and my van couldn't stay with me (per rules).
Reach the Beach leg 2 < – where I freak out
Reach the Beach leg 3 <- gross blister in that one.
I hesitated to do another relay until my SoCal girls conned me into doing one with them. I did Ragnar SoCal last year and had a blast.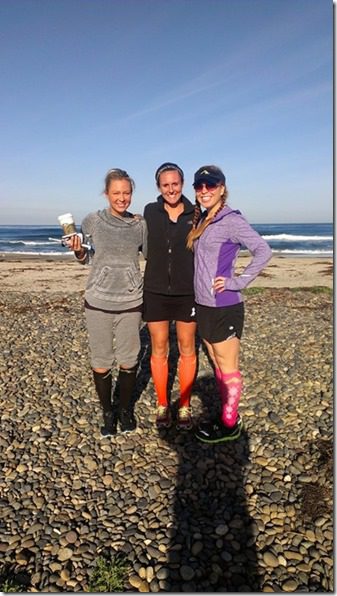 I swore 'never again' after that one though because night running just isn't my jam. But I could not turn this down – when someone from Runner's World calls – you drop your phone and then pick it up and answer.
So now I find myself about two weeks out from the relay… sounds like just the right time to start training, right? (Note: These are all exaggerations, as with 84% of the content on RER. I do enough miles that I'm fine for the race, but two-a-days every now and then would be ideal.)
How a Monican Trains for Hood to Coast Relay Race:
1. Look up my legs – I got the one I requested so I'm excited about that! But it's considered the 3rd hardest of the whole deal! The 3rd leg is the hardest.
Over the course of the relay I will be running 17.52 miles. I scoped them out. One thing done.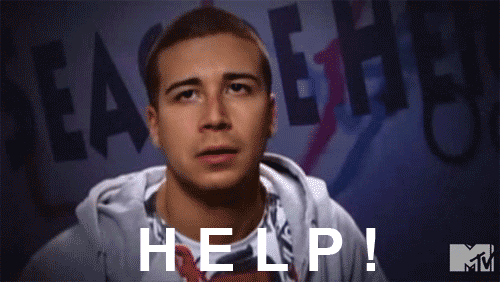 2. Get some positive mantras going on for the night leg.
This is always my biggest concern so I want to be equipped with some positive thoughts. This might involve me calling someone to talk to the whole time I'm running OR making a whole 'light up' suit so you can spot me from the moon…  I don't know.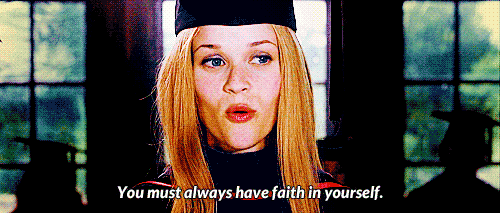 3. Watch the Hood to Coast Movie. I saw this in the theater years ago – before I had ever run a relay race – and was so inspired! This is a great running movie!
Post where I saw the movie in 2011(!!!) I can't believe it was that long ago…
Bringing the Hood to Hood to Coast.
4. Pack snacks.
Question: Have you seen the HTC Movie?!
Have you done a relay?
Can I call you when I run my night leg?