Hello! Happy Cat-erday!!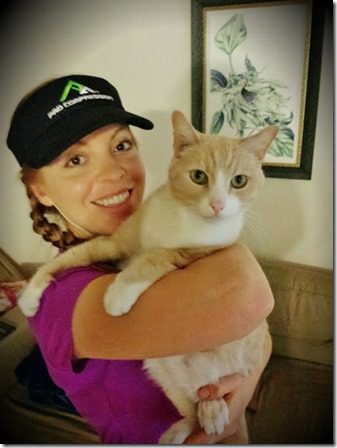 Yesterday I decided to start slowly cleaning up my act and got a detox juice from Whole Foods in a eight-dollar valiant attempt to start eating clean.
I also snacked on a gluten free chocolate banana muffin <- I stored the extra in the fridge and they are still really good!
This morning I went out for a run, like I've been known to do once or twice…
It was okay. Sported my Mizunos and ProCompression low rider oldie socks.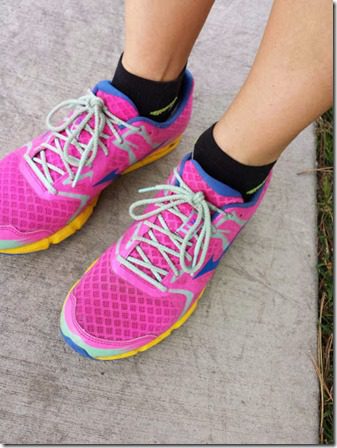 Then, when I got back to my car to take off my Garmin the whole strap broke?! What.the.heck.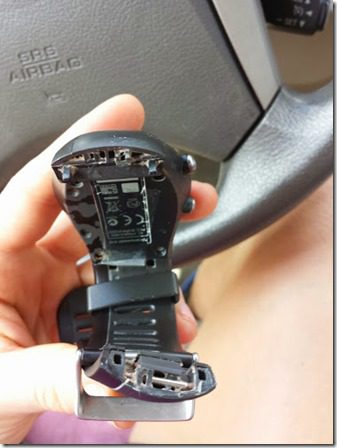 Related: There was a ton of sweat and sunblock and self-tanner crusted in there. It's disgusting.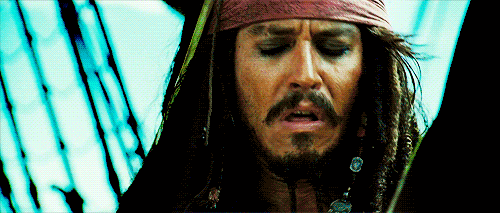 I KNEW IT! (Not that it was going to be gross, that it was going to break.)
I knew this was going to happen because it happened to my old Garmin 305 (and I was able to fix it). But, that model allows for a replacement strap that's velcro and won't break. I remember more than one peep needing a new Garmin strap like I did. You think the company would just make them un-breakable OR make it so the replacement is easy-peasy. (I got this Garmin even though I knew it because they discontinued my beloved 305 and this model was better for my needs than the new one.)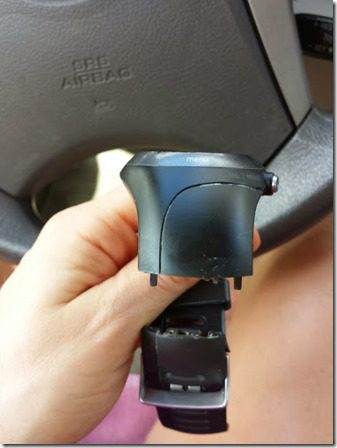 Anyway. I mentioned it on instagram <- you should follow me, hello.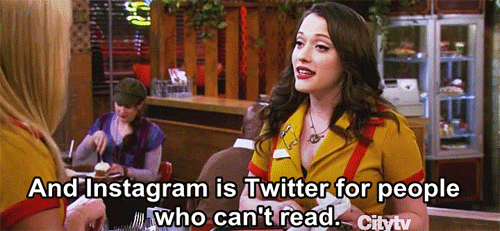 And someone said Garmin has good customer service and would send me another one. Someone else said to super glue it. I say I should cut my losses and bury the thing. Thoughts??
Question: Do you juice?