Hello! I am running a half marathon this morning (if I actually find it since I always get lost and have never been there)!
I'm just doing this race for fun because I just decided to do it this week.  Hopefully, I'll find a friend to run with
Here's a list of pre-race Dos and Don'ts that I've learned from some of my recent races…
Do: Eat the same thing before the race that you ate during training.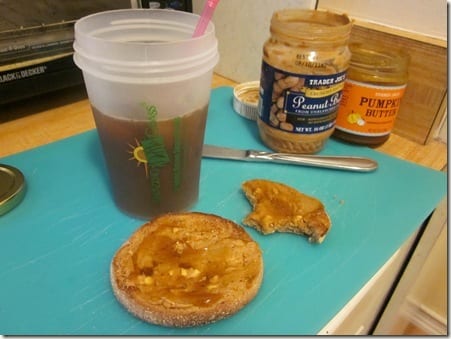 Don't: Eat a fish burrito the night before. Let's leave it at that. (Also, don't get your bangs cut by someone who apparently hates you, then have your picture taken for the blog.)
Do: Hydrate, hydrate, hydrate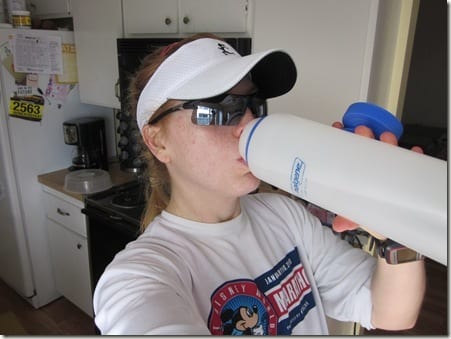 Don't: Hydrate with Vodka (unless you want to have a good time, but a bad race.)
Do: Check the weather report so you know what to expect on race day.
Don't: Assume that just because it's Florida it's going to be warm. I froze at the Disney World Marathon the year before last because I wasn't prepared
Do: Invite your friends and family to run with, or come out and support you.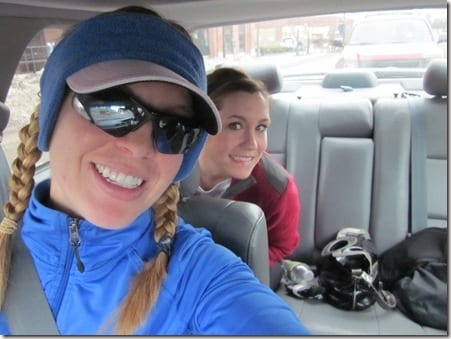 Don't: Invite them if they're jerks…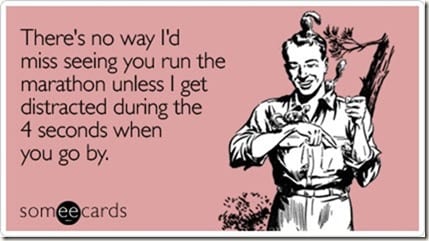 Do: Make a post-race plan for where you'll meet your family/husband/other.
Don't: Use your metallic blanket to cover disguise yourself as a super hero.
Do: Shower after the race. Sure, this one may be a given to you but I have been known to opt for a dip in the ocean instead…
Do: Refuel with lots of chocolate, ice cream and french fries after the race!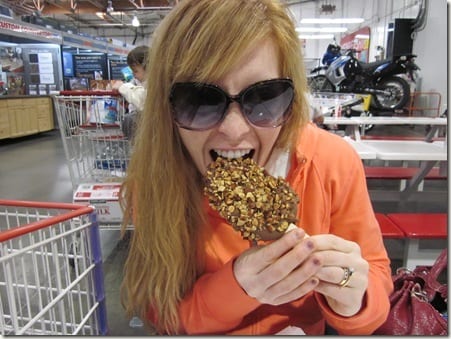 Don't: Ignore this rule
I'm serious.
Do: Set out all your things the night before so you don't forget anything!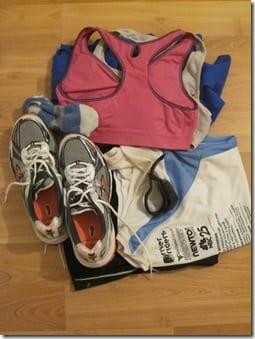 Don't: Stay up all night reading blogs and watching Anchorman. Oops!
See ya later!