Hello! How's it going? Over here it's going great! Well, it's going great except for a few tiny lil not so good things…
Good stuff:
I went out for Taco Tuesday and a local bar makes amazing Skinny Margaritas. Plus a couple promo girls were giving out free shots!
Not so good:
I very dramatically managed to knock over my practically full margarita (#3) and it flew across the bar and broke the glass. Luckily no one was hurt. I was so embarrassed because it few toward a couple I was talking to earlier. They thought it was funny and were over it in a second.
People did think I was pretty buzzed though… I was.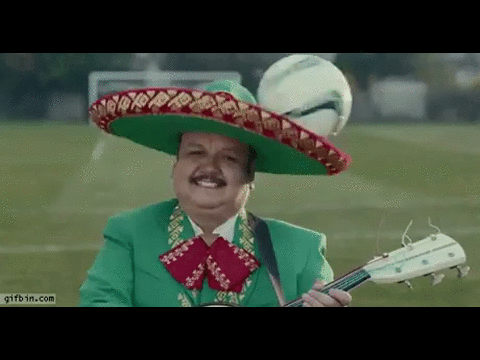 Good stuff:
I didn't wake up feeling bad considering all those margaritas.
Not so good stuff:
I didn't get a picture with the token sombrero being passed around. Next time I'll bring my own.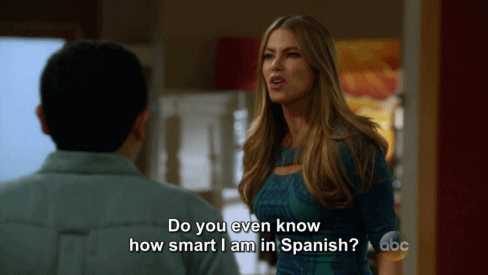 Good stuff:
Vegas is the cutest thing when he's sleeping. I love his little paws.
Not so good stuff:
I can't help but bug him sometimes. Check out his death stare.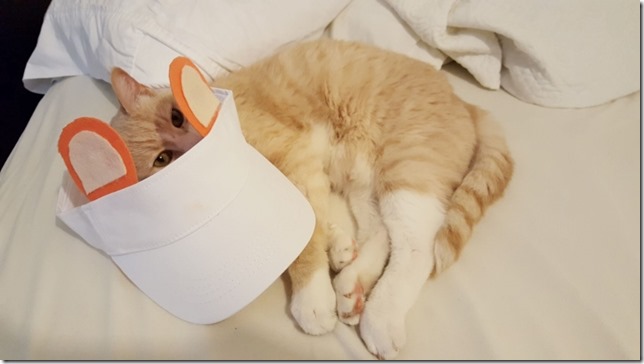 Good stuff:
I got an unexpected delivery from Health Warrior yesterday. It was big box of their chia seed bars. I was hungry so it was perfect timing for a snack!
Not so good stuff:
I paired it with a Diet DP, which is basically poison (but I don't want to live forever so I have to cancel out some of the health benefits of the other stuff I eat).
Good stuff:
I bought a watermelon and enjoyed some after my run this morning.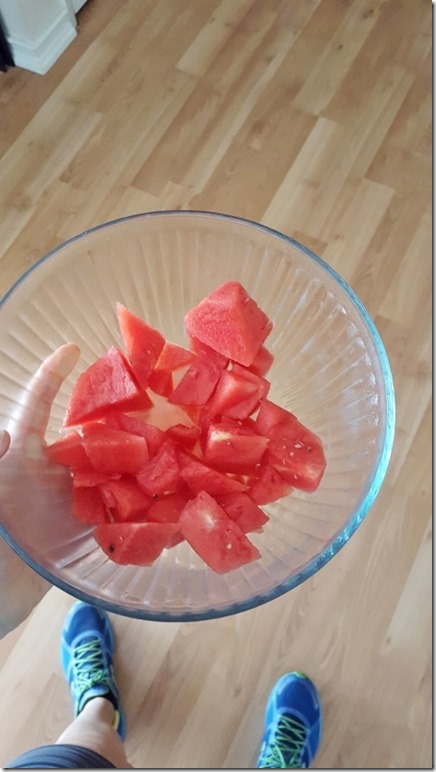 Not so good stuff:
Now it's all gone. Boo.
Good stuff:
I am finally getting my bangs trimmed today!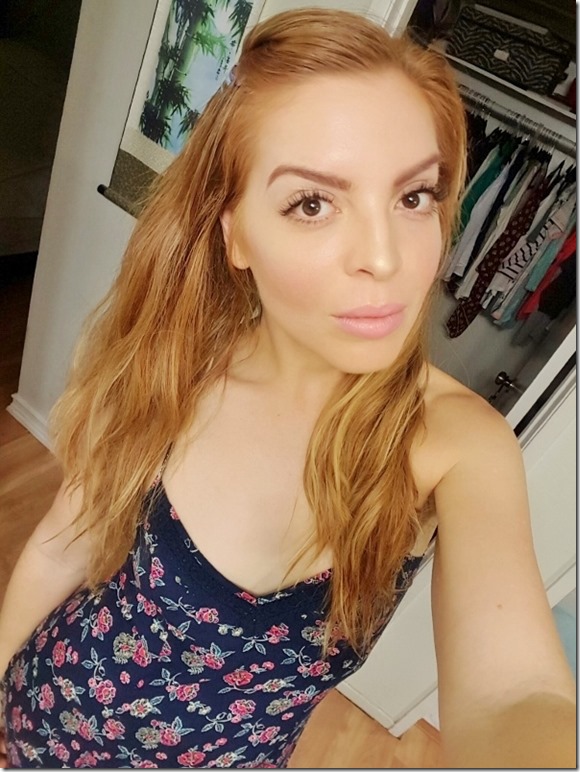 Not so good stuff:
They never come out right at first and I always end up having a few awkward bangs days.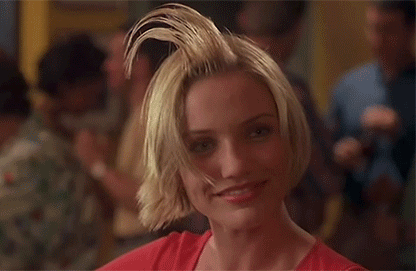 Question: What's something good in your life today?