Hello! How's it going? Over here it's busy and messy (the usual). I have a couple BIG projects I'm working on that have taken some time away from Run Eat Repeat. But it's good for this lil running blog in the long run (pun intended), so stay tuned for that! Thank you for being patient and continuing to hang out with me.
If you follow my Instagram stories you might have caught something that's coming soon! I'm very excited about it!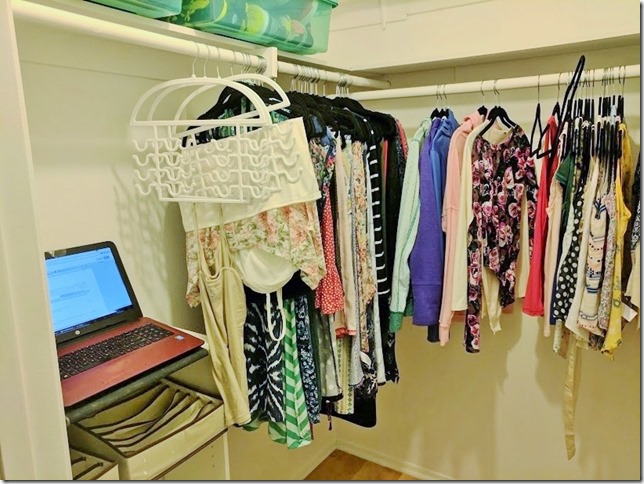 I'm also excited about new food finds!
I spotted this GREEN yogurt at Trader Joe's this weekend… Have you seen it?
Can you guess what kind of yogurt it is?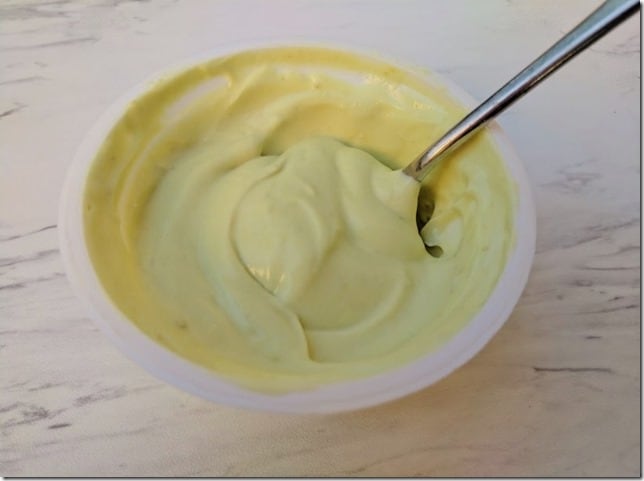 Green yogurt.
It's NOT lime.
I thought it might be savory.
It's Greek Whole Milk Yogurt in Avocado Citrus flavor!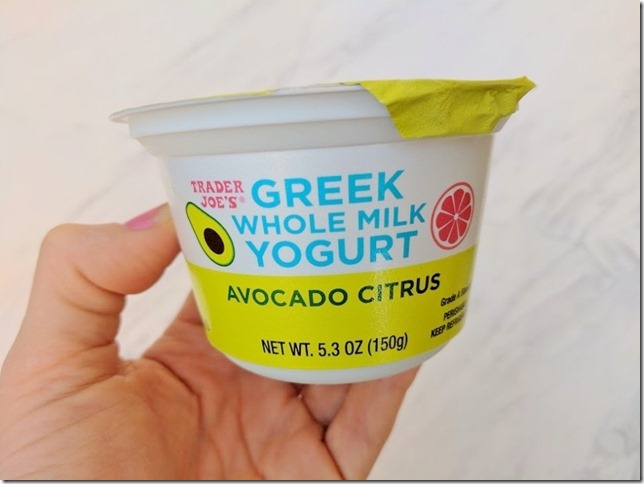 Since I thought it might be savory I asked one of the Trader Joe's people (an employee, not a random passerby) if it was sweet OR savory??
She said it's sweet. Yes, it is. I'm glad I asked because as soon as I saw "Avocado" on the label I assumed it was a savory yogurt and would be like a dip or something.
It's good! Even though it has 'Avocado' in the name – it doesn't taste like avocado at all. It takes like a citrus yogurt similar to a mild lime, maybe orange flavor. It even has some lime zest in it.
In running and eating and repeating news…
I saw the guy who walks with a parrot on his shoulder today! It's funny because I mentioned him on my 'seen on my run' post – but I hadn't seen him in a long time. The post reminded me of him, but it had been so long since I'd seen him & his birdy friend!
Then, I spotted the duo today and it made me happy! Now I want to stop and ask him the name of the bird. Next time. Maybe.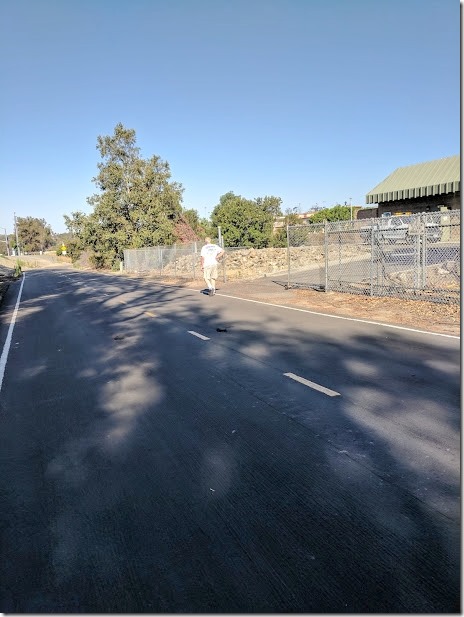 I ran 10 miles and did about 15 minutes of strength training when I got home.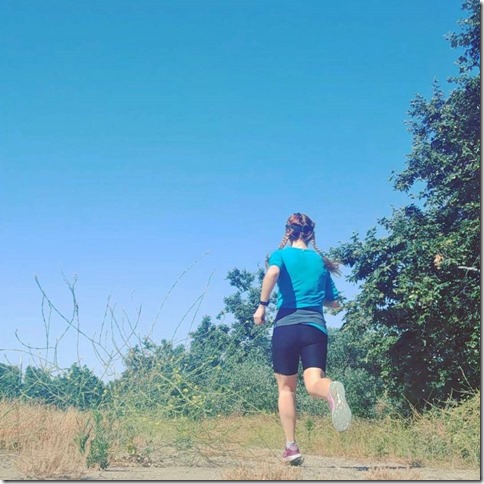 Around mile 6 I saw a friend who was cycling. We stopped to catch up and within 30 seconds he said, "You got braces..?"
Um. Well, they're invisalign braces – so they're supposed to be invisible.
Except – if they were invisible he wouldn't have noticed them so quickly, right?
So yeah.
I think in person they are easily spotted, but I made this quick video update about it and they don't seem as obvious.
Invisalign – Is it Invisible?
Question: Have you tried the new Avocado Citrus yogurt from Trader Joes?
Have you seen anything fun on your runs lately?