Hey! How are you doing? I'm happy to be back in SoCal – or at least I was for a second until I went out to run this morning and it was FREEZING! No, like there was actual frost on the grass in some areas. And there was frost on this bridge. I say burn it! (Get it, burn bridges? No. Never mind.)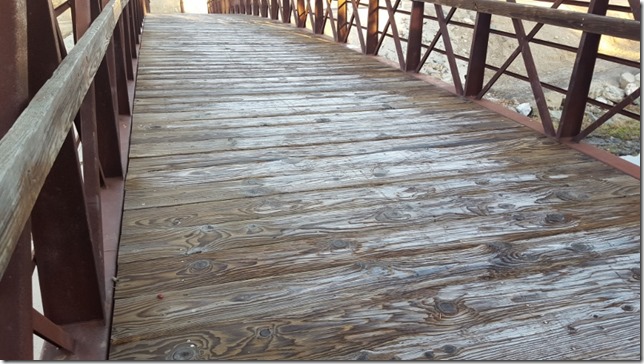 Seriously though that is cold stuff or this girl who just came back from FL. I made it a short 4 miles just to get my blood pumping. Yeah, oddly my blood only pumps if I run. I should probably go the doctor.
Post run breakfast (while my bread toasted), plus tons of tea, coffee and cashews.
According to the experts at Instagram, today is actually National Tea Day! I drink tea every single day. A lot of tea! I love it. Right now my favorite is Celestial Seasoning's Sugar Cookie Sleigh Ride. Stock up because it's seasonal!!
In an effort to buy Vegas' love I gave him some turkey. I think it worked as he didn't bark on the rug today. Boom.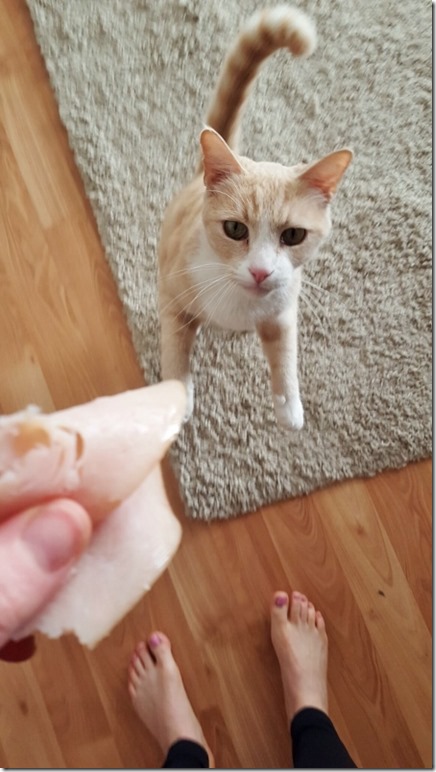 To show his appreciation he helped me with the laundry. Or at least helped get his fur all over it so I look like a mess in public at all times.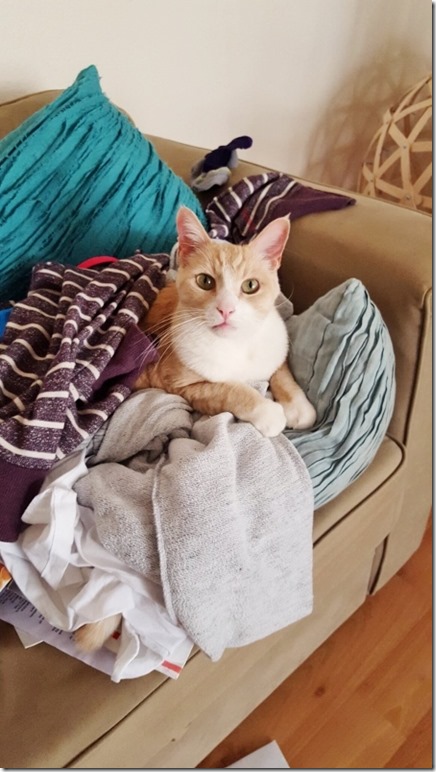 I think he missed me a lot though because he's been hanging around (looking for more turkey).
In other not cat related news, I'm working with Align in the upcoming future and am pretty excited to try their supplements. I bought a probiotic from the store a while back but thought eating yogurt was enough to cover my 'pro-b' needs. Well, I've been doing a lot of research on it AND listened to a few lectures on gut health courtesy of my health coaching studies and nope it's not! I'll let you know more about this soon!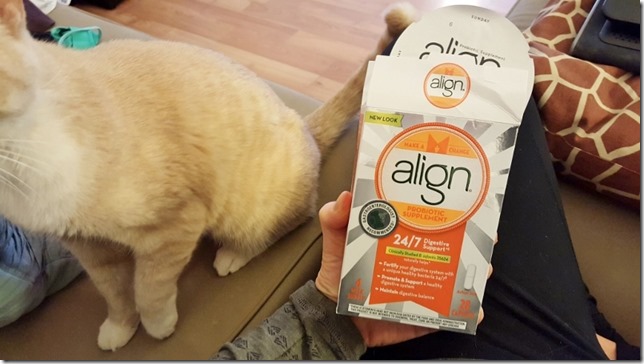 Now, I need your help with this mysterious dilemma in my life.
I am missed 4 forks. I had a set of silverware that had a set of 4. There were 4 big forks and spoons and 4 small ones. The small forks were my favorite and I only used those. I had noticed they were harder to find when the dishes were dirty or something. Then, I realized I was down to 1 small fork.
Now I am down to ZERO. I don't have any of the original small forks anymore! Luckily (?) I have this cheap fork I bought from the Wizzle a while back, but what the heck happened to the 4 other forks?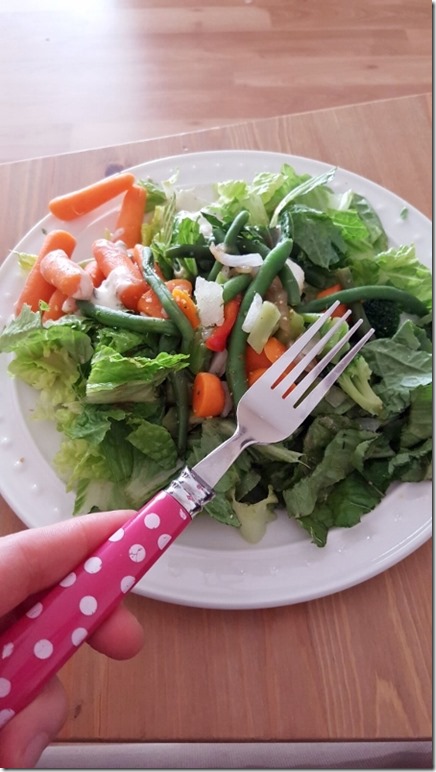 I really need Susan Simpson to get on this with some research…
PS. I want extra credit for not calling this post "What the Fork!?!
Question: What happened to my forks?!