Happy Friday!!! This week was pretty busy, so I'm happy to see the F word on the calendar today
I started my day with a 6 mile run. I felt really slow and heavy the whole time. Not sure why since I didn't run yesterday? Hmmmm.
As soon as I got home I had a few big handfuls of cereal while contemplating life breakfast.
I decided to use my my last Perfect 10 Bagel. I am a carbaholic, but have realized that protein with breakfast is really important for me to avoid binges in the afternoon. The good news is these bagels are packed with protein!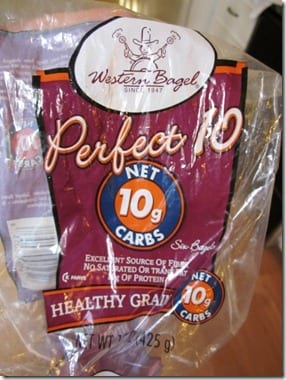 The Pros: 1 Bagel has 140 calories and 18 grams of protein.
The Cons: They taste weird. Yeah. I have been eating these for years and sometimes am willing to deal with the less than stellar taste and texture and sometimes I'm not. It's up to you if you'd rather just have a really good bagel to satisfy a craving or if you'd rather be able to eat bagels every morning and not have to worry about pairing it with protein. Since this pack is done I think I'll go back to normal bread for a while and add egg whites or a protein shake.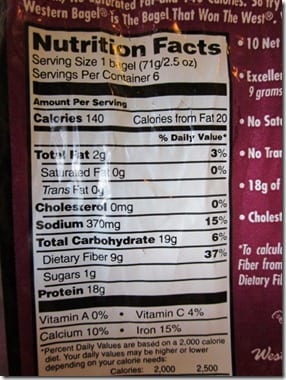 Flashback Friday!
Last year at this time Ben and I were living in Maryland and drove to New Jersey for the Princeton Reunions. It's different, but Princeton has a reunion for it's alumni each year – so everyone goes back and they have the biggest party! (Ben went to Princeton. It's kinda obvious I did not, but thought I'd mention it.)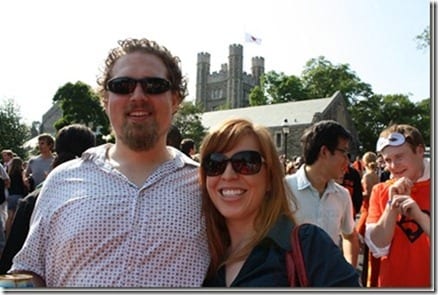 The year before that I went to Princeton right after the bash to attend Ben's brother's graduation. The campus is gorgeous and the buildings have so much history. I loved it.
Last year one of the Princeton alumni classes held a 5k and I woke up bright and early to do it. I totally forgot I could cross New Jersey off my "Run a Race in Every State" list!!!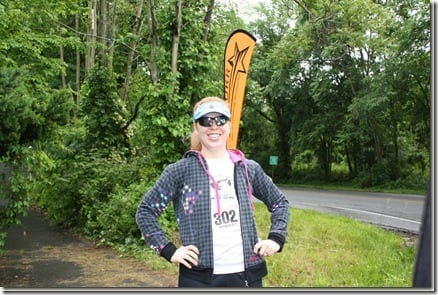 Question: Do you live in an area with a lot of history?
I think east coasters are lucky to have so many historical sites. All we have in SoCal are the missions like San Juan Capistrano.