How did you know you were ready to run a half marathon?
I got this question a few days ago – it's something I get asked a lot in some form or another….
"I can run 6 miles now and feel good… how long before I'm ready for a half marathon?"
"I ran a 5k last Christmas and have been running ever since – do you think I can run a half marathon in April?"
Yes, you can run a half marathon. But the timing depends on your fitness level and time you have to train.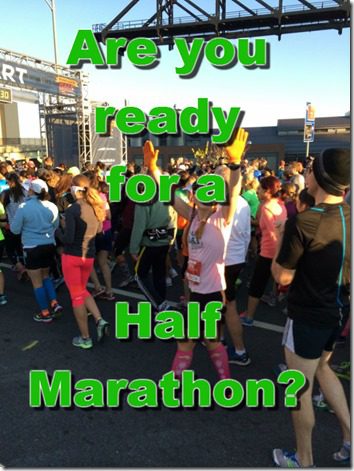 You are ready to TRAIN for a Half Marathon when:
1. You can run about 6 miles or a 10K and it doesn't send you to the hospital and/or cause you to hate running.
Why – Many half marathon training plans start their long runs at about 5 or 6 miles. So, you should have that base built up to be able to run that stretch once a week.
2. You have about 4 or 5 days a week that allow for time to run – this can be 45 minutes to an hour depending – with one day with a little more time for long runs.
Why – Most training plans have you run 4 or 5 days a week. There are a few 'run 3 days' plans, but you still have to cross train on off days.
3. You really want to run 13.1 miles! <- Desire and motivation are the #1 indicator. If you want it, go for it!!!
Why- I cannot tell you what you can and can't do – no one can! You know what you're made of!!!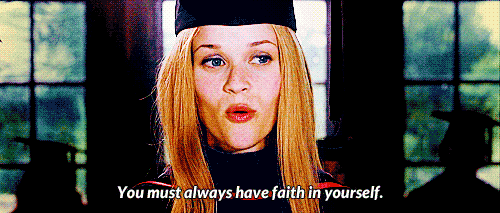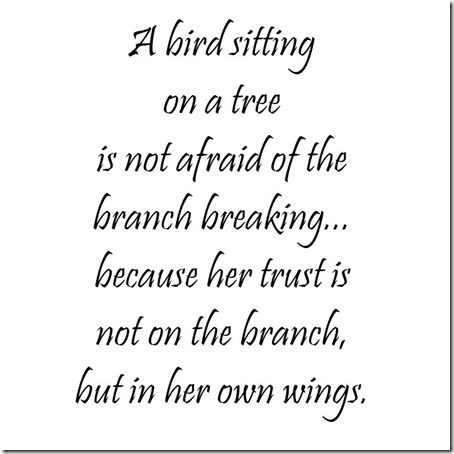 Here is a list of my favorite Half Marathon Training plans and resources.
My Race Recaps Page has over 50 races that I've run!
Check out my Race Discounts Page if you're looking to sign up for a race.
Good luck!
Question: Have you run a half marathon?
Do you want to?