When we last spoke I was eating donuts like it's my job in Palm Springs after the Palm Springs Half Marathon… Wait, can that be my job? How do I make that happen??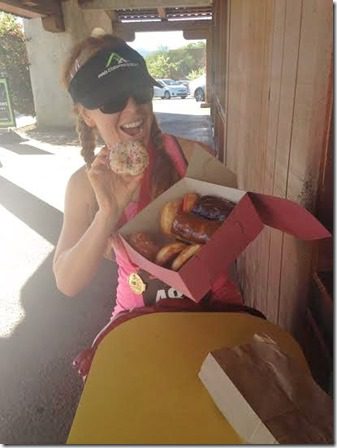 I hung out for a bit with my friends and then headed back home.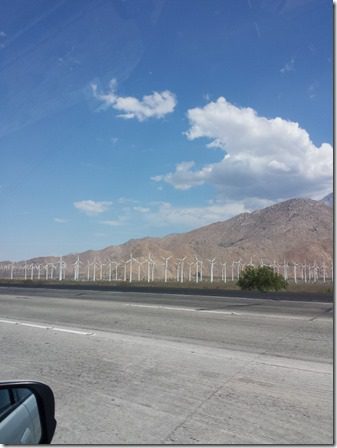 In the afternoon I finally saw Unbroken. I read the book recently and have been waiting to see this movie! It's a good movie, but sad and a little hard to watch at times.
Popcorn. Always.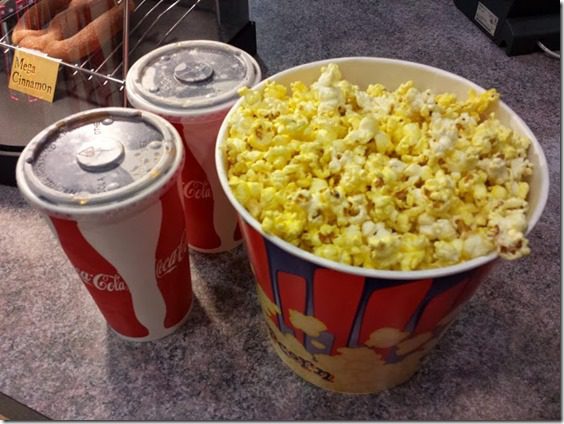 Then, this morning Ben and I went on a nice little walk. It used to be our Sunday morning tradition. We would go get iced coffee and a treat. We haven't done that in a long time and didn't yesterday because of the race in Palm Springs. So, today we headed out for some iced coffee, walking and talking.
Unfortunately, the coffee shop was randomly closed today!?!
Luckily, I am the best at finding food in every circumstance. So, I headed into Trader Joes and came up with a plan.
Instant Iced Coffee from Trader Joes:
Step one: Buy TJ's Iced Coffee and a Chocolate Milk.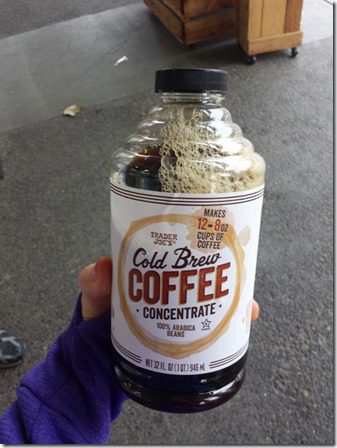 Step two: Take a swig of said chocolate milk.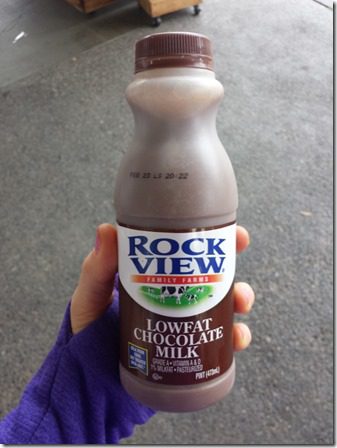 Step three: Fill up the chocolate milk with iced coffee. Shake. Drink.
Breakfast: Tamales cooked up with eggs. Yes.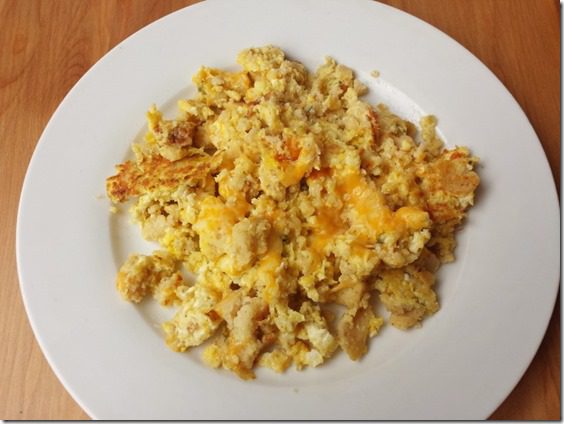 I shared this before, but I'm all excited about my newest iced coffee creation, so I'm sharing it again…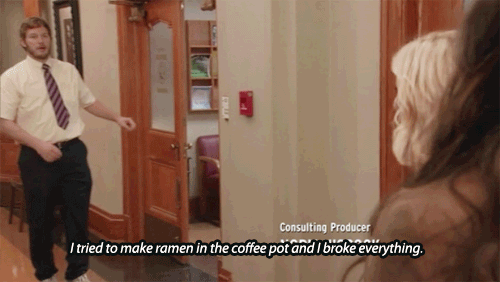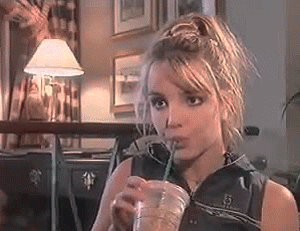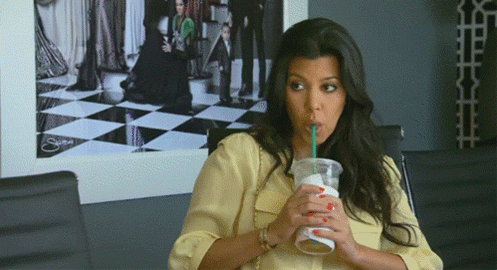 Question: Iced coffee or Hot coffee?