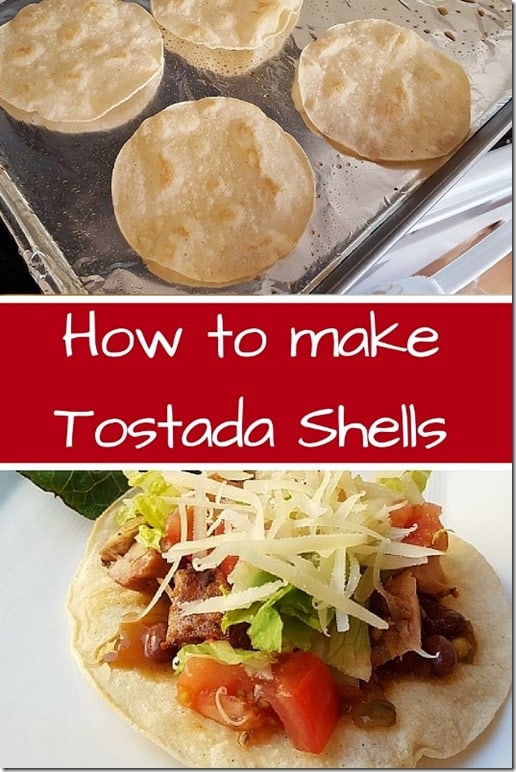 It's Taco Tuesday! I mean, Tostada Tuesday!! Which is almost better because you can pile the toppings on super high and go for it.
There are so many jokes online and Instagram about how Taco Tuesday can be a problem. Yeah, it can be a problem if you are opposed to being addicted to tacos, but I don't see anything wrong with that. And tacos can be pretty healthy! Most Mexican street tacos are on soft tortillas, not fried and stuffed with chicken or beef and onions with cilantro. They're simple and delicious. Sounds good to me!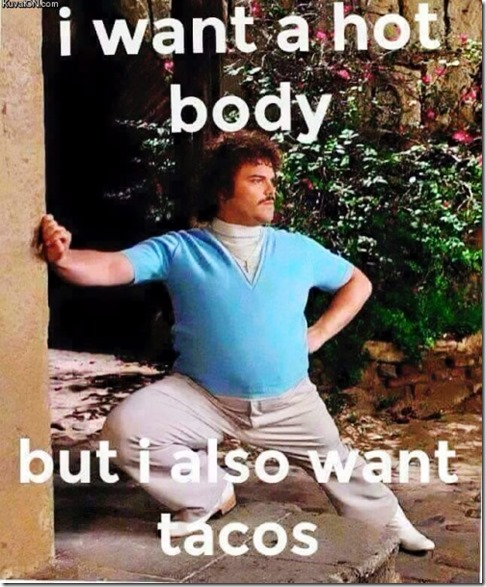 I made these baked tostada shells to change it up tonight. Since they're not fried you can eat 8 of them. Or maybe not, I'm bad with numbers.
The point is, they are a healthy option since corn tortillas are usually made from just corn, water and lime. They are fairly low calorie and gluten free and super cheap too. Boom.
Baked Tostada Shell
Preheat oven to 400 degrees
Spray flat pan with non stick spray. Lightly spray tortillas with olive oil or brush with oil on both sides. Spread out in one layer on the pan.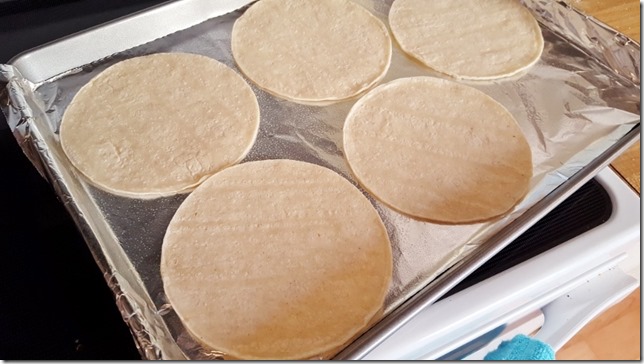 Bake for about 4 minutes and flip. Bake for another 4 minutes or more until tortillas are golden brown and get crispy. Remove from oven and let cool. I had to let mine stay a little longer on each side to get perfectly golden and crispy.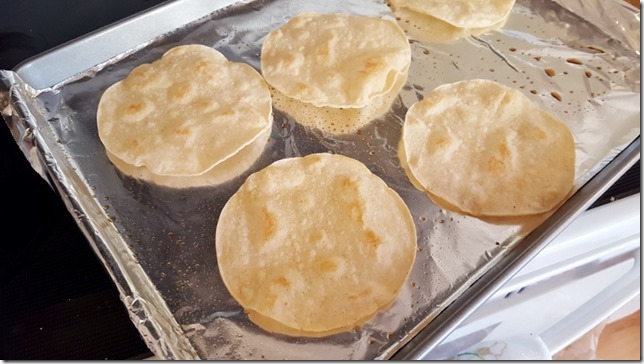 Top with your favorite taco toppings like beans, pollo asada, turkey meat cooked with taco seasoning…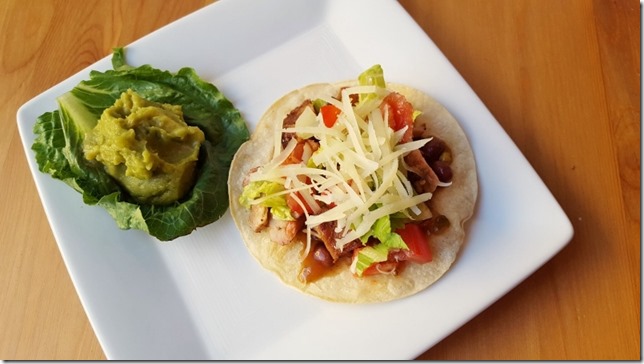 I brought home leftover pollo asada from yesterday's BBQ at my fam's. I shred it and added lettuce, tomatoes, hot sauce and cheese.
I think taco (or tostada) night is one of the easiest meals to make at home!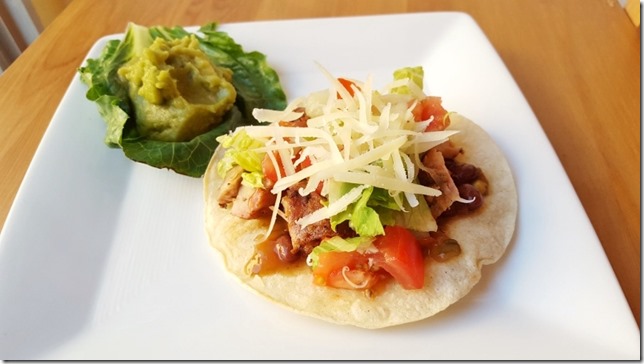 Me too.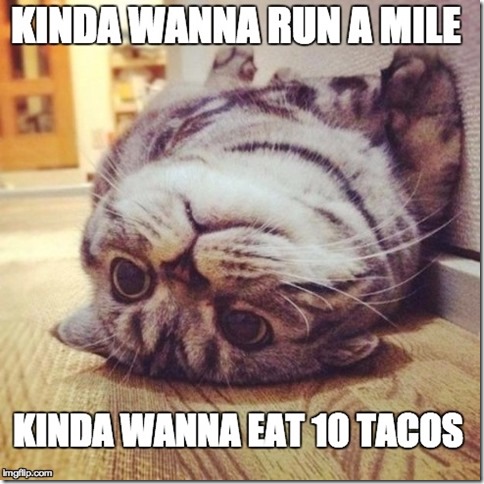 Vote: Taco or Tostada?