Hello! I just spent the day with my madre! Shopping and eating and having fun. It was the best! I also gave her a crash course in how to find the best running shoes for her feet.
I am kind of obsessed with running and running shoes (and eating and eating shoes) so taking her running shoe shopping is my idea of a good time! #RunNerd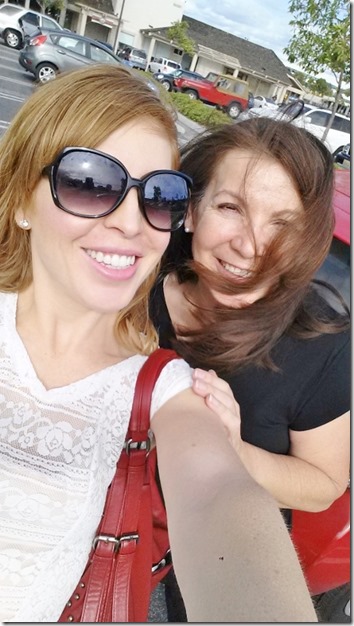 I am a big fan of the RoadRunner Sports Shoe Dog. It's a 5 step process where they size up your foot, gait, size and more to find the BEST shoe for your foot.
My mom has had foot and knee pain in the past so even though I know a lot about her patas and a lot about running shoes I wanted her to be professionally assessed and fitted.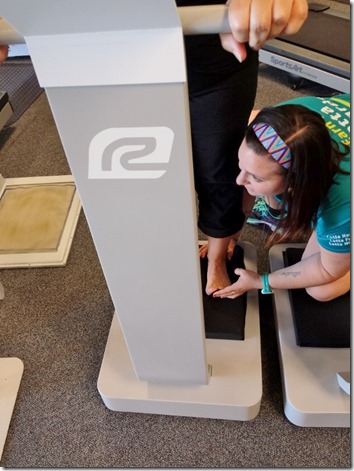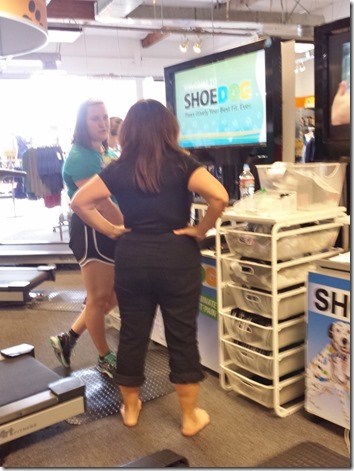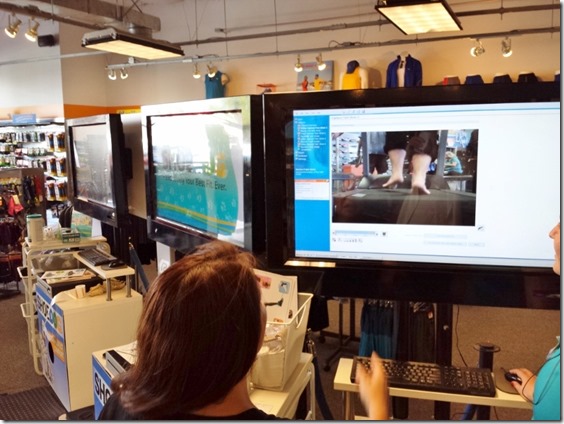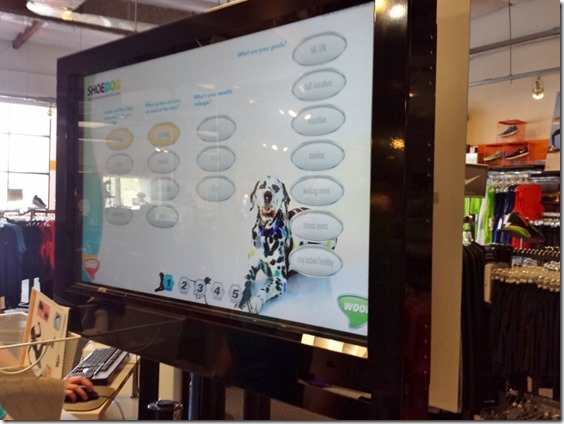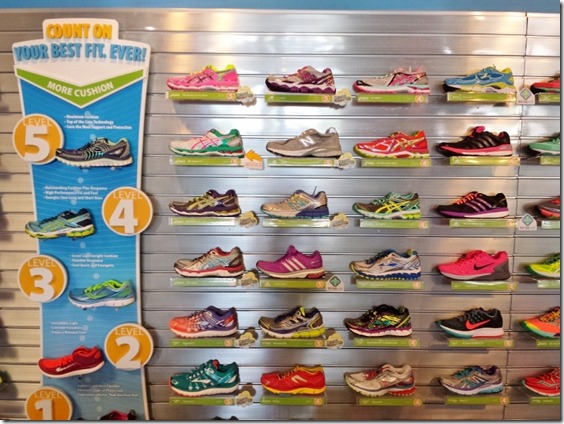 Hoka Spotting! More on this super soon!!!
Check out your local running shoe store to find a good shoe for you
 Most running shoe stores are really good about sizing you up, assessing your mileage and even watching you run! Unfortunately, you shouldn't choose running shoes based on color, but what is best for your body and mileage.
After we found my mom a perfect pair of running shoes we continued the shopping day…
But first some snacks! I spotted these the other day at TJ's and knew my mom would love 'em!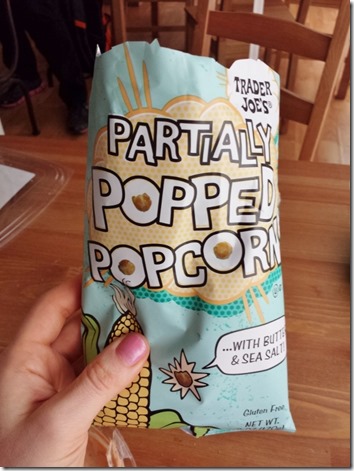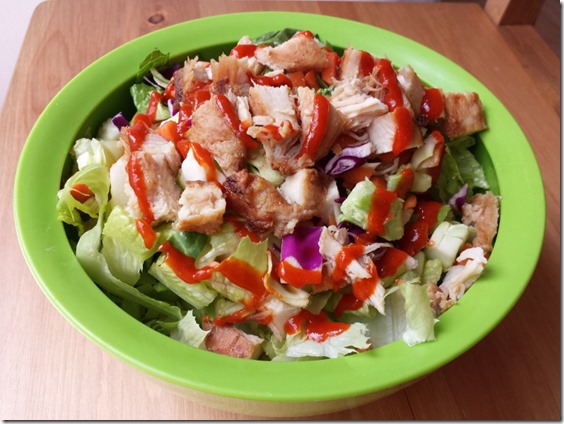 I wish I could rock the aviator sunglasses, but I just feel like they're not me?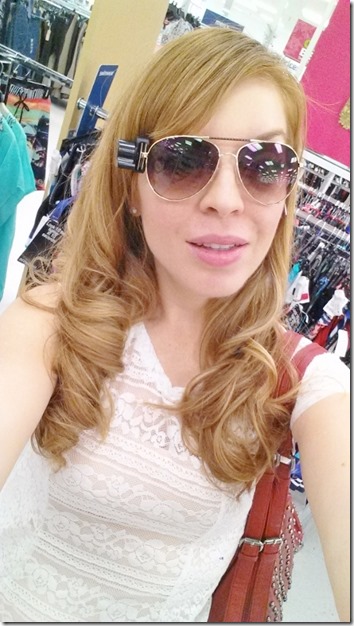 I'm more of an oversized sunglasses girl…
I think my favorite find of the day was this donut and bacon tank! I actually spotted it in the boy's section while my mom was looking for clothes for my little brother.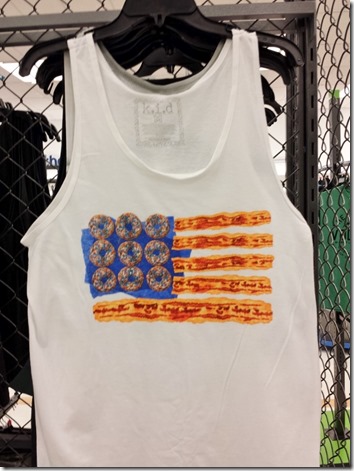 (The shirt is by k.i.d dangerous but I only found the bacon muscle tee for female and bacon flag tee for men.)
Yes, I bought it.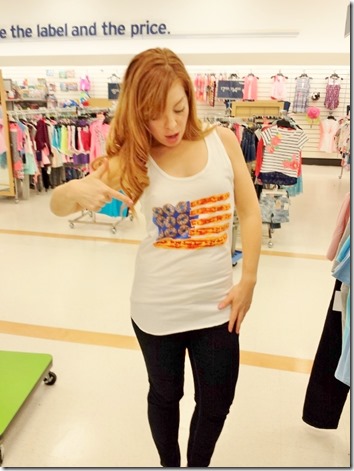 After my mom left I decided to walk to the store to get some more soup. And luckily / unfortunately… the Easter candy is 50% off!!! YEAH!!!!
But someone needs to talk me out of this MASSIVE chocolate bunny FAST! Help.
And this HUGE Cookie?! Hello! Genius idea. Get in ma belly!!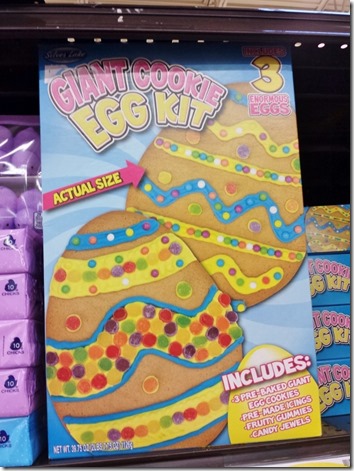 Question: Huge Bunny or Huge Cookie?
What kind of sunglasses do you wear?