Hello! I ran the Palm Springs Half Marathon this morning. Here's my results and recap…
First. I headed to Palm Springs last night to have some pre-race fun with my best friend. Road trip!!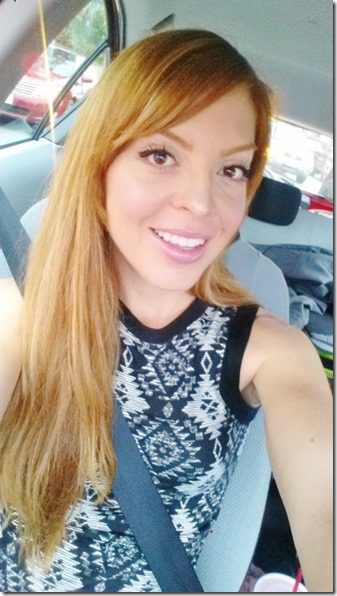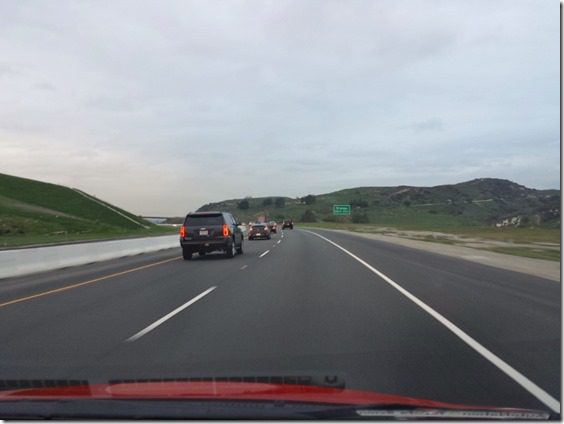 When I got there we drank. Shocker.
And ate A LOT.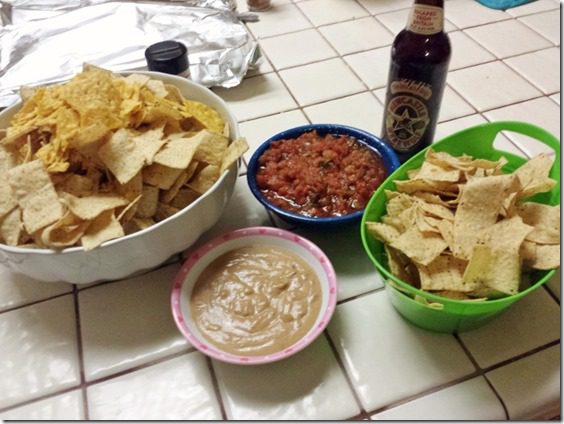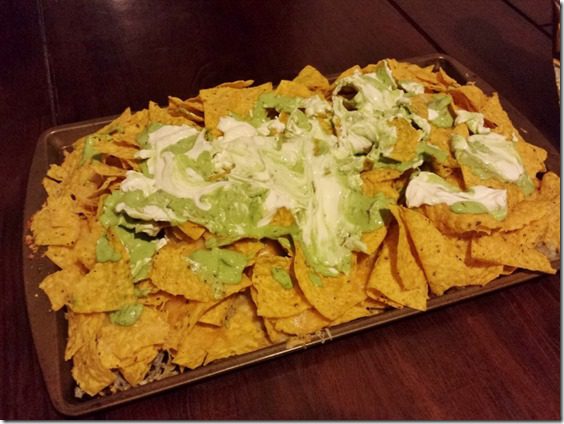 Oh, and I spotted the NEW (OLD) French Toast Crunch and carb-loaded my life away. I love cereal. And carbs. And french toast.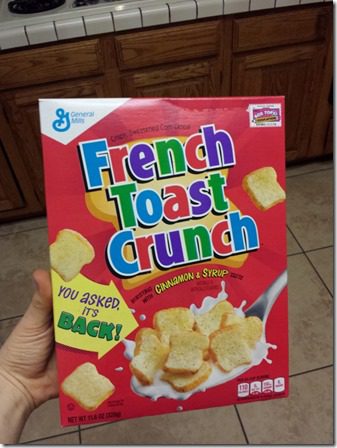 Palm Springs Half Marathon
Luckily my best lil peep lives super close to the race start so we only had to leave the house 20 minutes from go time. I cut it a little close with the porta potty line, but got to the start just as it was time to run.
I didn't really remember the course from last year. I think it's a little rolling hilly, but very pretty. There are also a lot of turns so remember to run the tangents.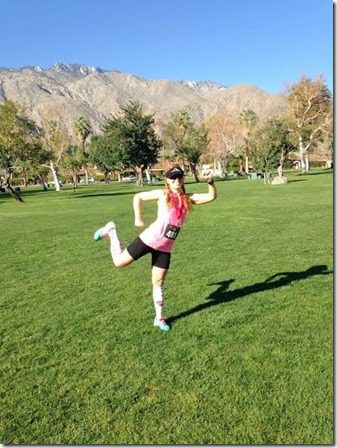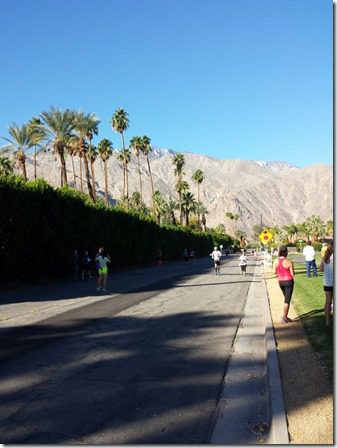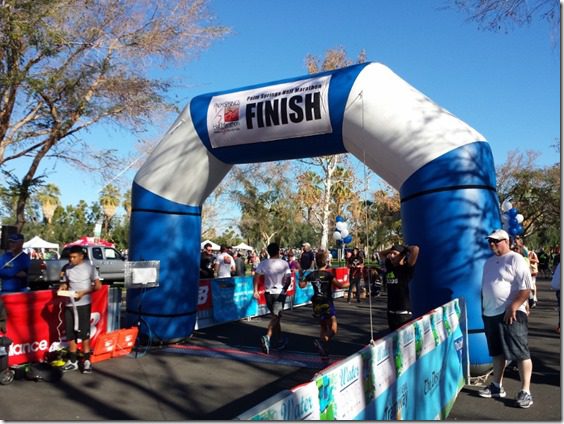 Palm Springs Half Marathon finish 1:51:18, Average pace: 8:25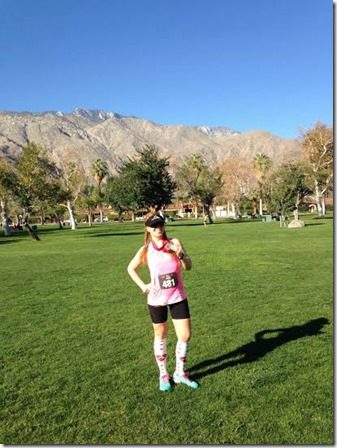 Cindy did the 5k! Go Cin gooooo!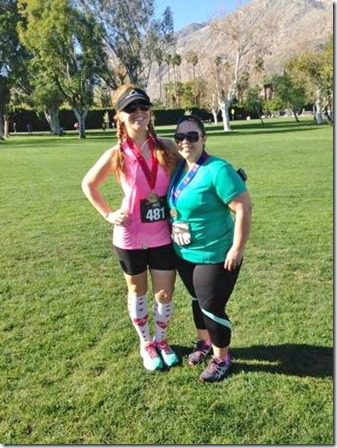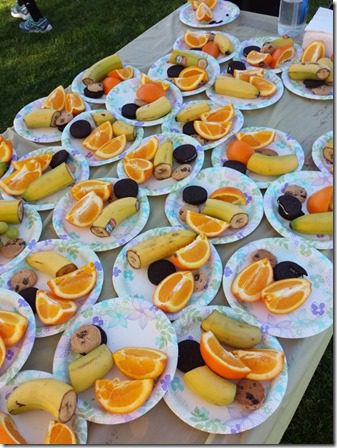 After the race I wanted 7-11 coffee because I'm random. I also got a Quest Bar and was contemplating this hat because I love it.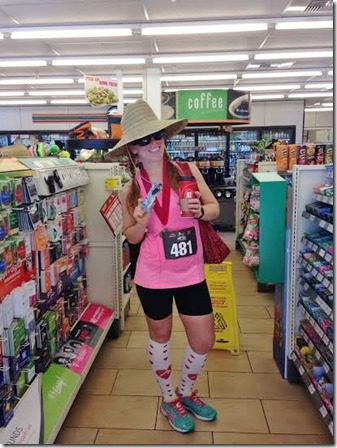 Then, it was time for the real reward: Donuts.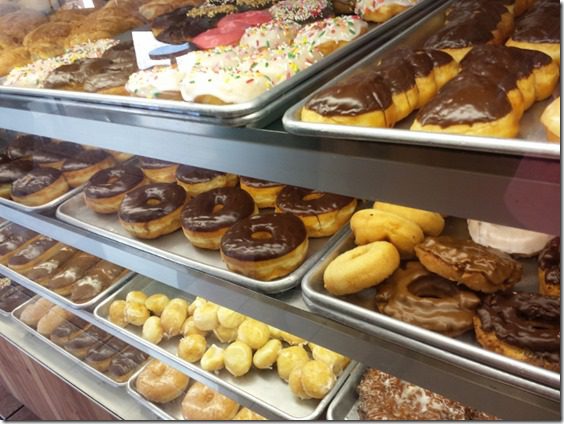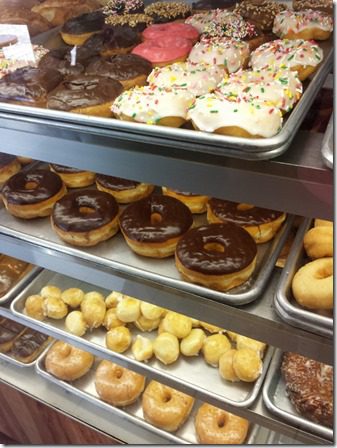 Yes. Please. Thank you. God Bless.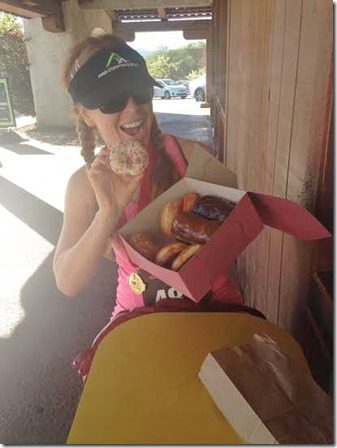 Now we're back at Cindy's eating and relaxin'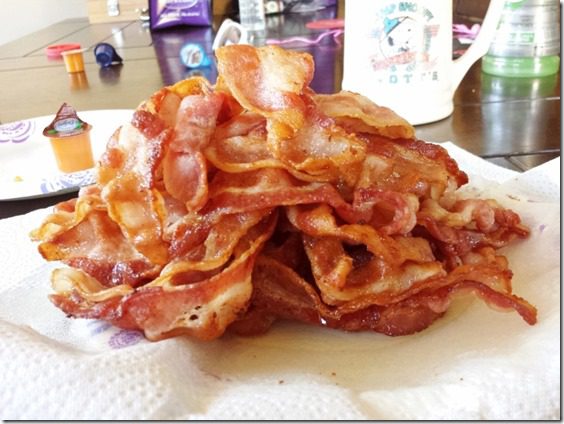 Overall: It was an amazing RUN and EAT weekend!!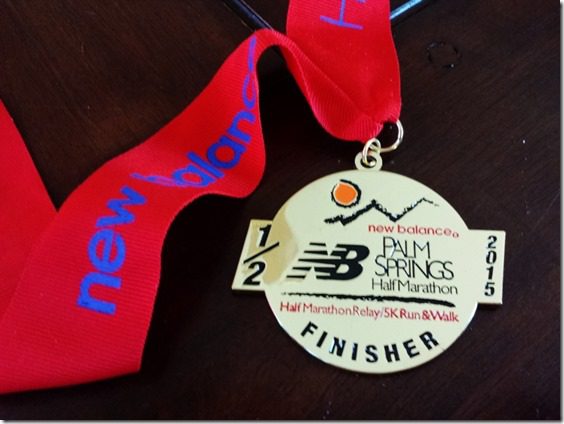 Go here to check out more Palm Springs area runs and triathlons!
Question: What was the best thing you ate this weekend?
Me: The Ice Cream Twix I had on the way to Palm Springs.
Disclaimer: The PS Half Marathon team provided me with this bib. All opinions are my own.