Hello! How's it going? Here I'm just doing the usual post half marathon routine = Eating. A lot of eating. I even took the infamous Chocolate Cake Challenge!! (By infamous I actually mean, not famous at all and something I basically made up like most of the other stuff on RER.)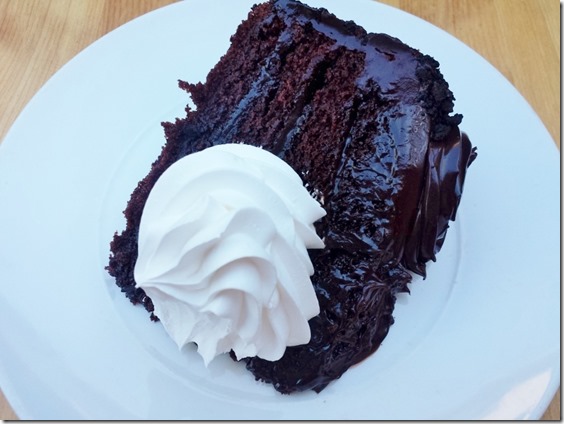 Let's back that thang up to last night…. I hit up Ulta earlier in the day for some eyeliner. By some magical willpower / lack of time to shop I actually only bought eyeliner – liquid and pencil eyeliner. I'm pretty proud of myself for that.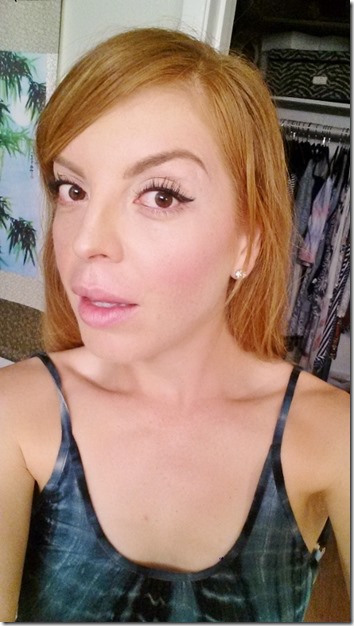 And now back to this morning after the PCRF Half Marathon…
I was just super hungry today. It's kind of weird – after a half marathon I am more hungry than after a full marathon. I think that is partially because after a full marathon my body is like, "What the f— just happened?! Why were we running for 4 hours?!!! Are we being chased by a dinosaur?? Am I going to die today…"
But after a half marathon I'm ready to EAT after the race right away, all day.
Along with fruit, a few different types of granola bars, trail mix and a smoothie… I grabbed one of these Ultra Red Monster Energy drinks.
That fueled me up (along with copious amounts of FOOD) to clean and get myself ready for the week with meal prep and exercise gear prep!!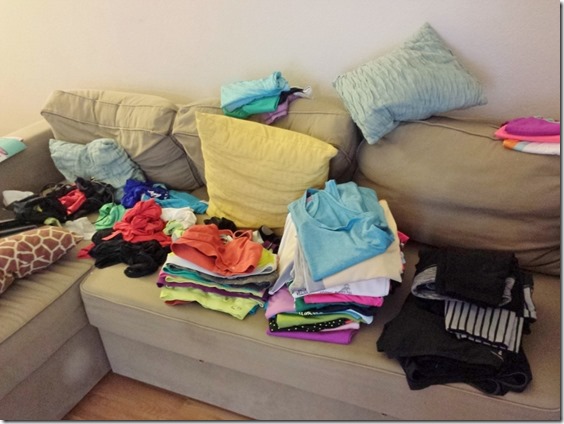 I roasted a ton of veggies and took apart a rotisserie chicken.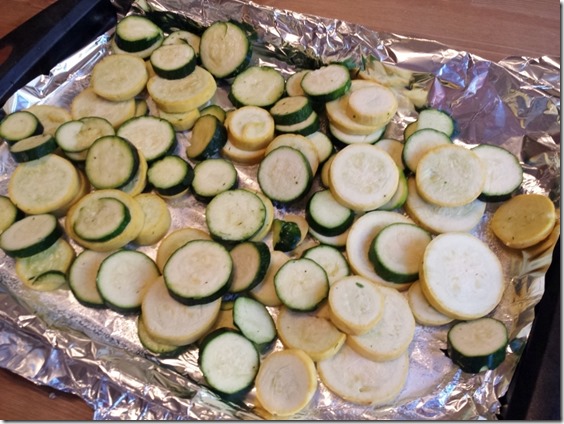 I also spent some quality time icing my knees because it's the responsible thing to do.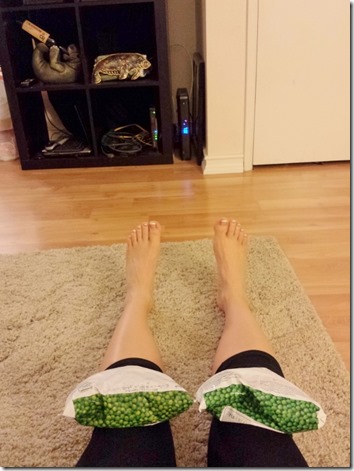 Chocolate Cake Challenge
Okay. I have been drooling dreaming about a really amazing piece of chocolate cake. So today I hit up the bakery section at the store for some life changing chocolate. I was stuck between the Oreo cupcake and chocolate cake and decided to ask one of the bakery ladies about it.
She said the chocolate cake was delicious but, "Good luck trying to finish it in one try!"
Um, obviously she doesn't know me.
I can eat. <- putting it mildly
I told her I promise I could. There is nothing ever that is 'too rich or too sweet for me.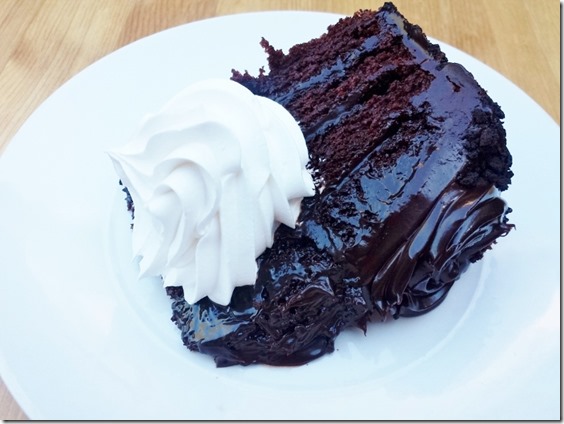 Because I'm 'good at food' I also bought some milk to go along with it.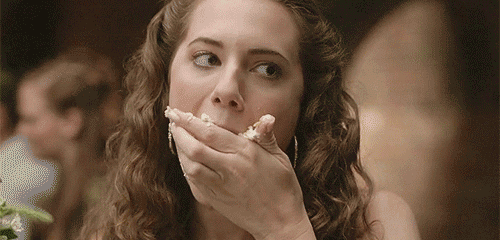 I win the chocolate cake challenge!!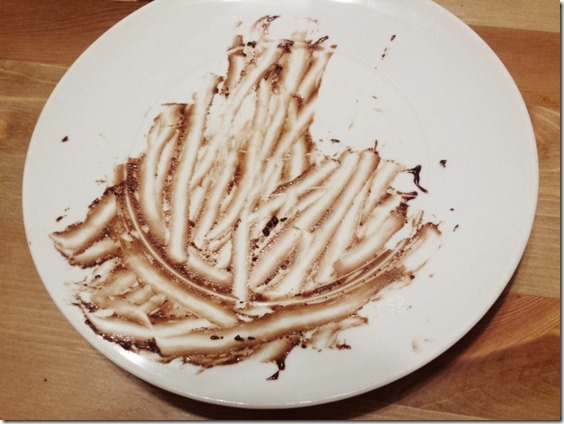 My next attempt will be to eat the entire Costco 7 layer Chocolate Cake. I really believe in myself on this one. Wish me luck!!
Check out my PCRF Half Marathon Recap <-.
Question: Did you do some meal prep or planning for the week?
If you could enter a food eating contest – what food would you choose?