Tonight I'm blogging Matt Damon. I <3 him. Since I'm currently in Boston and Matt Damon is from Cambridge I kept referencing him during our walking tour today.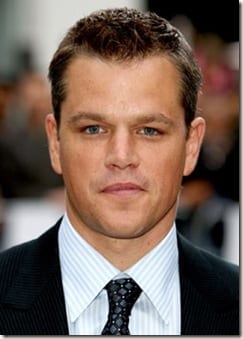 As we went along I made up stories about different sights…
This is where Matt Damon played soccer as a kid…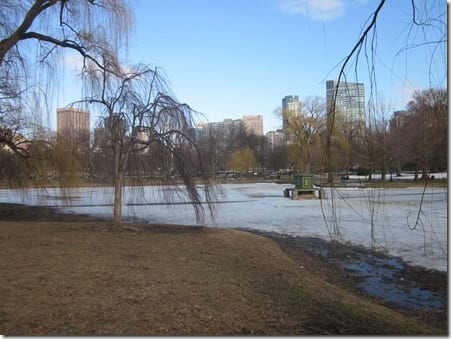 This is where he had his first kiss on the waterfront…
This is where he drank beer and brainstormed Good Will Hunting…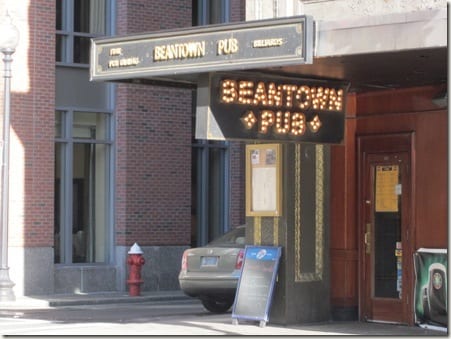 A girl can dream, right?
Dinner was Thai Take out. I got spicy eggplant with tofu and brown rice.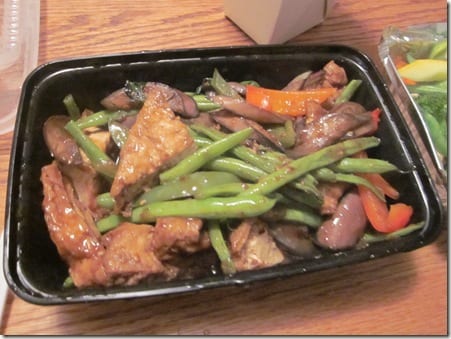 With a side of veggies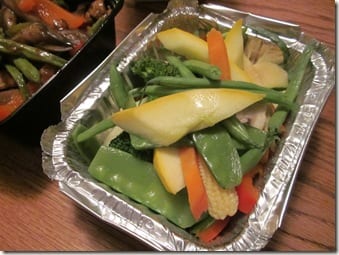 Anyways, after a long day of Matt Damon on the brain when we were trying to come up with a name for our "dump cookies" tonight I suggested Matt Damon Cookies and there was no looking back.
Matt Damon Cookies by Tina and Chandra and your Monican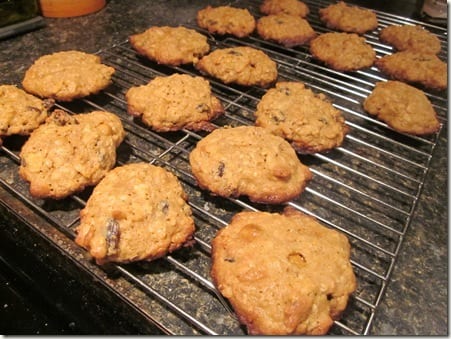 Matt Damon Cookies
Makes 18 cookies
Ingredients:
1 cup whole wheat flour
1 cup brown sugar
1/3 cup rolled oats
4 tbsp butter, softened
2 eggs
1 tsp baking powder
2 cups your choice of goodies (chocolate chips, potato chips, raisins, nuts, other)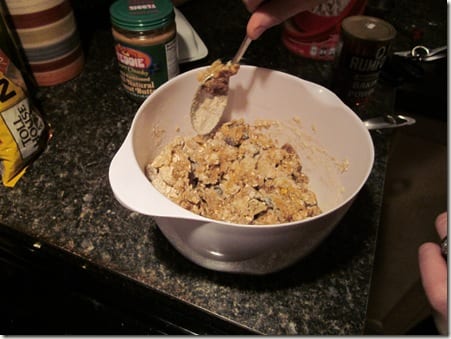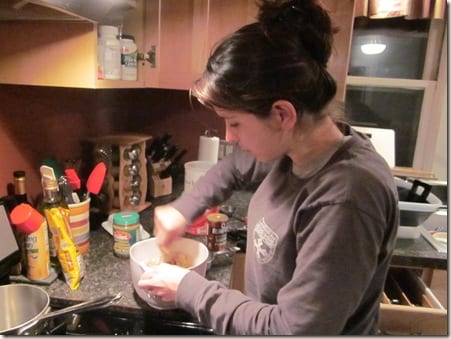 Directions:
Preheat oven to 375*F.
Combine all ingredients in a large bowl. Mix well until batter is blended evenly.
Portion cookies on a greased baking sheet, approximately 1-2 inches apart.
Bake cookies for approximately 12 minutes.
Remove cookies from baking sheet and allow to cool on wire rack.
Eat and enjoy!
I enjoyed my Matt Damon cookies with a warm bubble bath hot tea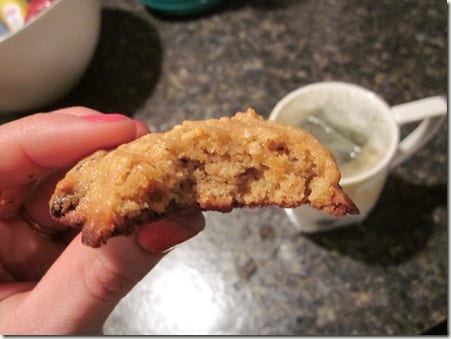 I'm sure you are aware, but I'm not the only girl obsessed with Matt Damon. Apparently Sarah Silverman had quite the fling with him…( Warning: NSFW)
Okay, I have a 10 miler in the morning and a batch of cookies to eat! See ya later