Hello! I ran the Irvine Half Marathon this morning so here are my results and recap and fun and randomness…
First, I really enjoy making bad decisions so I went out last night. No regrets, life is short and I do so many races if I didn't drink on race weekend I'd be relegated to drink only on Monday through Thursdays and that's unacceptable.
Irvine Half Marathon
The race is literally 8 miles from my house. Perfection! And it doesn't start until 8am. Perfection x1000 – especially because I went out late last night.
My legs were super tired because I ran the Camarillo Marathon last weekend and ran 12 yesterday. The goal today was just to run a little faster than I would if I had a solo training run.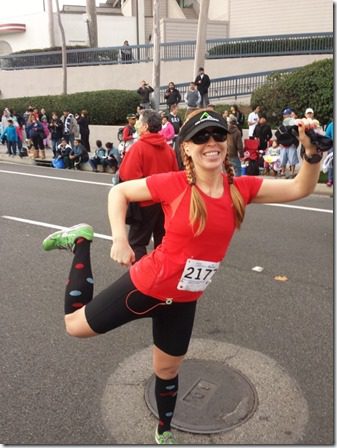 It actually started sprinkling during the race. Ha!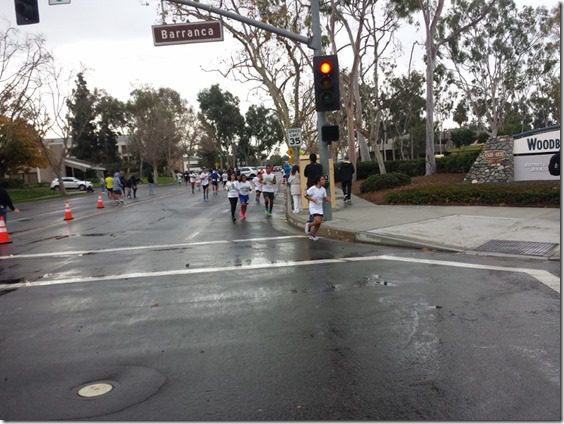 I was so glad I was not running a full marathon today! I need some rest.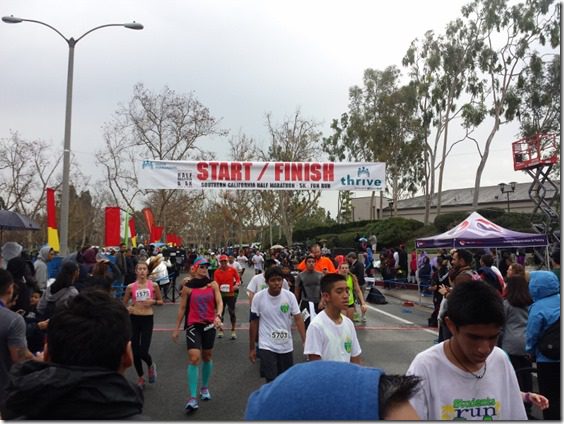 Irvine Half Marathon results 1:54:01.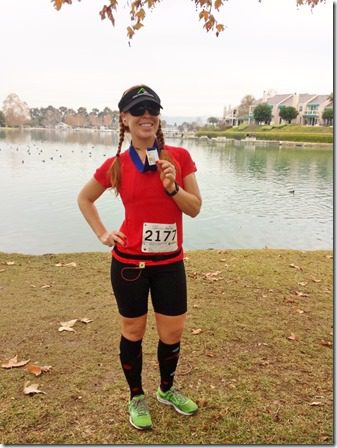 There was also a kid's one mile race and it was the cutest thing!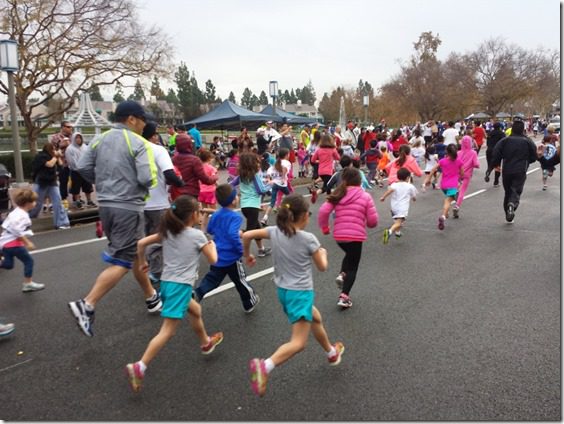 Then, I spent the rest of the day EATING and hanging with my peeps!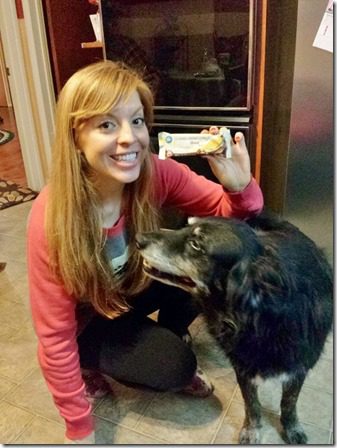 Question: What are you doing (or what did you do) this weekend?