Hola! I just got back from a walk with one of my favorite peeps. And this morning I did a 12 mile run. Now I need to rest like it's my job since I have a lil 13.1 miler tomorrow. Hello Monican relax with wine.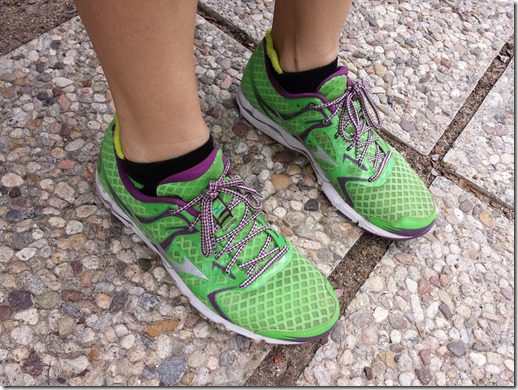 In crazy Flashback Friday news…
a year ago today I was in CHINA! Isn't that weird?!
It is somewhere I've always always wanted to go and I'm so glad it lived up to my expectations. I would definitely go again!!
I ate a silk worm, I walked on the Great Wall of China, I saw Tiananmen Square, was in awe in Shanghai and ate all the food I could!
Here is a fun Flashback Friday look at that time…
Arriving in China with Panda Bears and the Birds Nest Stadium
The Forbidden City and Tiananmen Square
The Great Wall of China Bucket List Check Off
Beijing Breakfast and Lunch and Dinner
Time.of.my.life. Seriously.
It's crazy to look back on where I was exactly one year ago today. I'm glad I enjoyed every single second!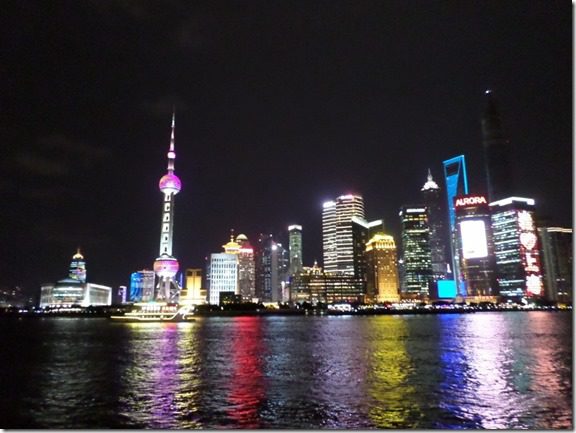 I'm at a really introspective place in my life right now trying to figure out where it's going next. It's just awesome and odd to think about where I was exactly this time last year and where I'll be one year from today. I am truly grateful I enjoyed my time in China so much! I'm very blessed.
Question: What were you doing a year ago?